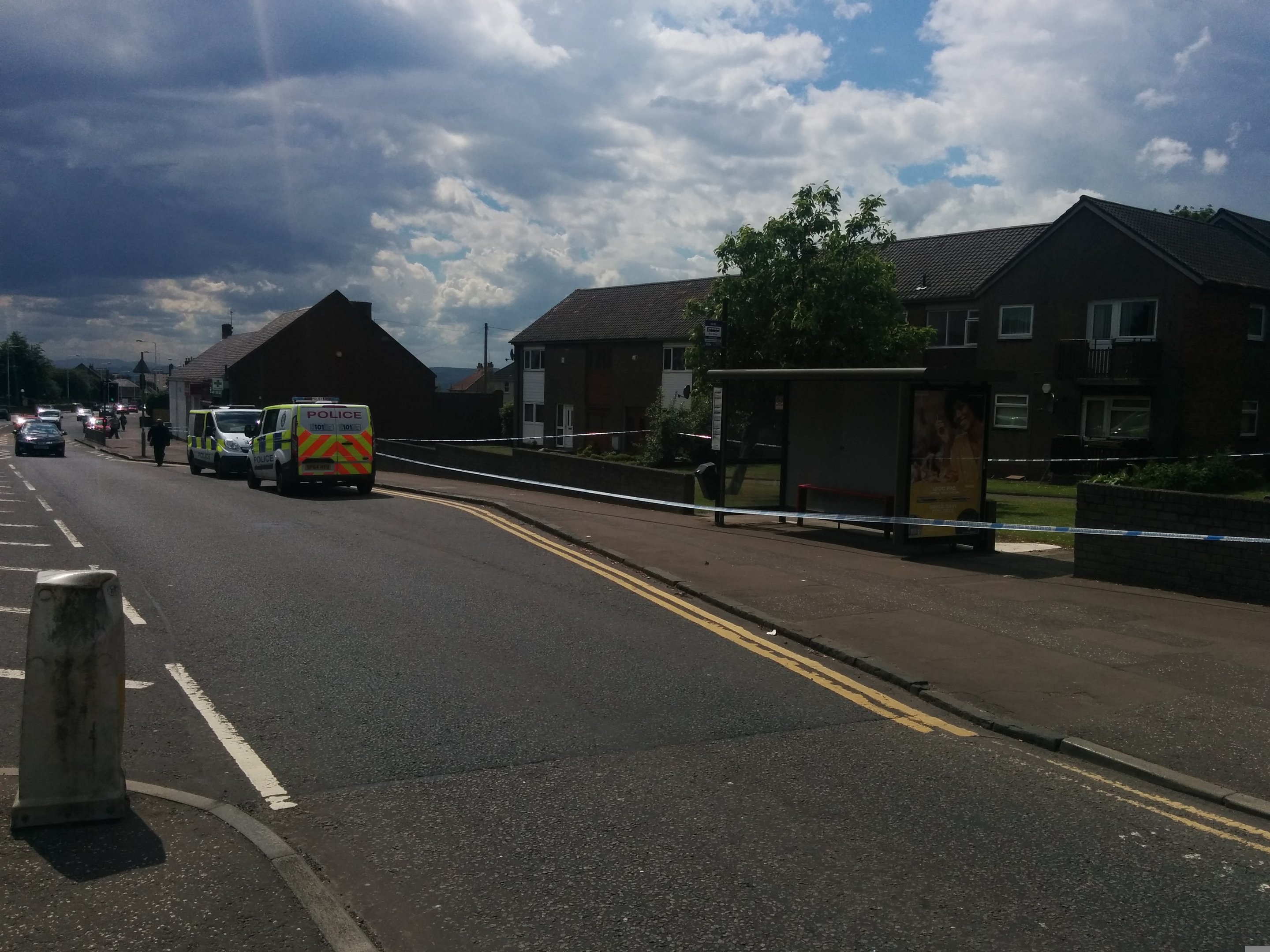 Police sealed off part of a Kirkcaldy street as they investigated an incident which occurred in the early hours of Saturday.
Neighbours woke to find an area off St Clair Street taped off and police vans outside their homes.
No details of the incident have been confirmed, however, it is understood a man was taken to hospital.
Locals claimed that a person had been stabbed.
A cordon was initially thrown up spanning the width of St Clair Street, closing the main A921 into the town.
However, the sealed off area in Sinclairtown was later reduced to an area of grass in front of flats in Lawson Gardens and the pavement on the west side of the street.
Officers could be seen examining the area several hours later, and police vans remained on the scene.
A Police Scotland spokesperson said on Saturday: "We can confirm that there is an ongoing incident.
"Due to operational reasons we are unable to give any further details at this time."
No further information was issued on Sunday.
Neighbours said they woke on Saturday morning to see that the area had been taped off, but were unaware what had happened.
A local businessman said: "The police were there early this morning.
"Just last year someone was killed in this area.
"People don't feel safe."
The incident occurred just a few streets from where Darren Adie was murdered just over a year ago.
The 42-year-old father-of-two was stabbed in Spey Avenue on May 28, last year.
Gordon Coventry, of nearby Overton Mains, was convicted of his murder and sentenced to life imprisonment.