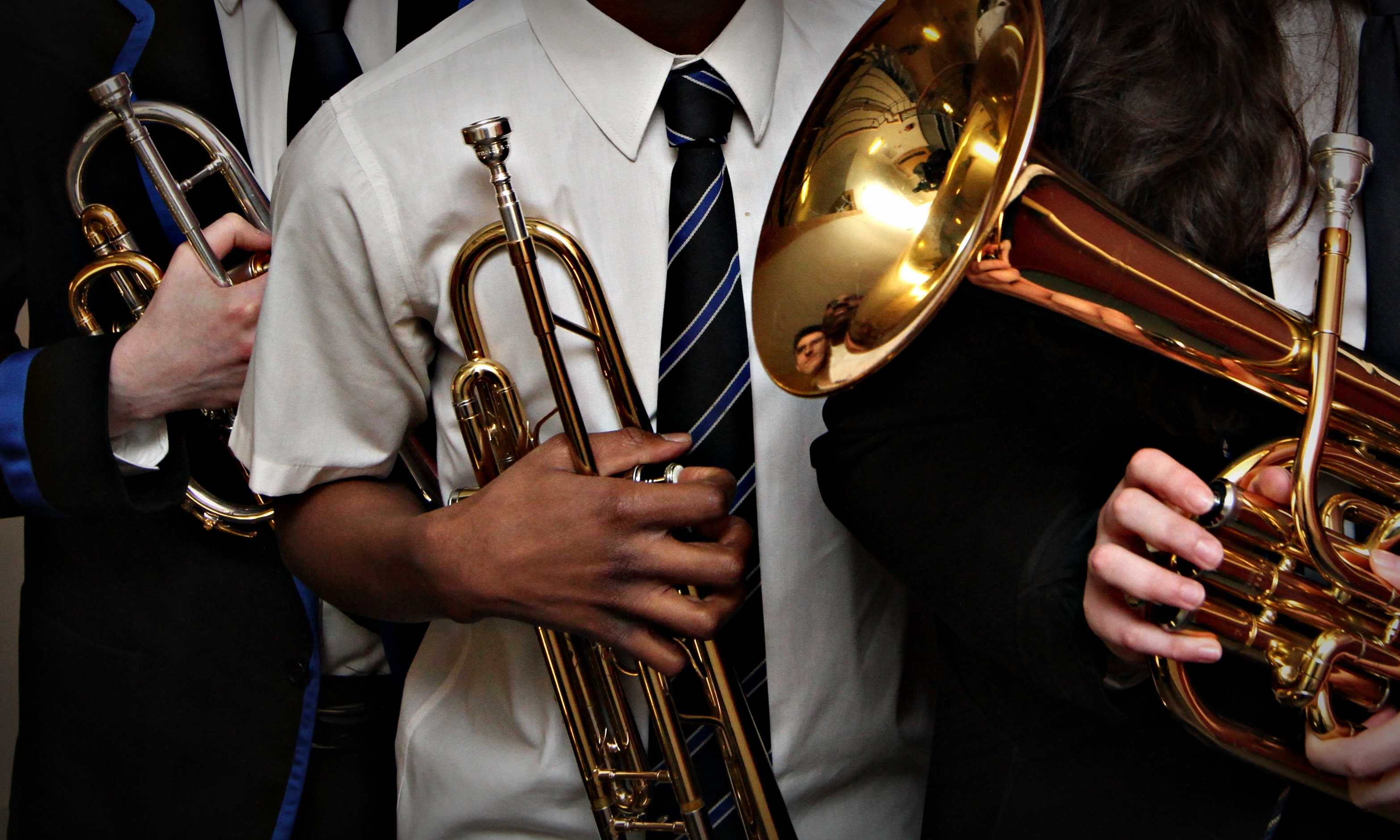 School music tuition has been branded Fife's Cinderella service following a 44% price hike in just two years.
Parents of children learning to play an instrument will be charged a third more in the next school year, taking the annual charge to £180.
This follows a 14% increase in charges the previous year.
Conservative councillor Linda Holt claimed the administration was making it harder for even the lucky few to access instrumental tuition by making it too expensive for many families.
But council co-leader David Ross said the price rises were the only feasible way to stop the service being cut altogether in a climate of severe financial challenge.
Ms Holt raised the issue at the last full Fife Council meeting.
She asked: "How does Fife Council justify this massive increase and how will it make sure that children whose parents can't afford the increased charges aren't forced to give up their instruments?"
She added: "Music education has long been a Cinderella service in Fife, with Fife Council making repeated attempts to cut it when it thought no-one would notice.
"The fact is that only a handful of children have access to instrumental tuition in Fife schools as it is and now an SNP/Labour administration wants to make that access for the lucky few even harder by increasing charges by 44% within two years."
The East Neuk councillor said the psychological, educational and social benefits of learning an instrument were beyond doubt.
"Learning an instrument should not be a luxury extra for those who can afford it but a part of every child's education," she said.
Mr Ross said the price increase was agreed at a time when the council was faced with making "significant savings" for the coming financial year.
"We are protecting music education and rejected officers' proposals to end it," he said.
He added that the service would have been lost altogether had charges not gone up.
"We have to recognise that the education service does make every attempt to mitigate the cost and current exemptions include those in receipt of free school dinners.
"I think we have done our best to protect music education when it was faced with being ended entirely across all schools."