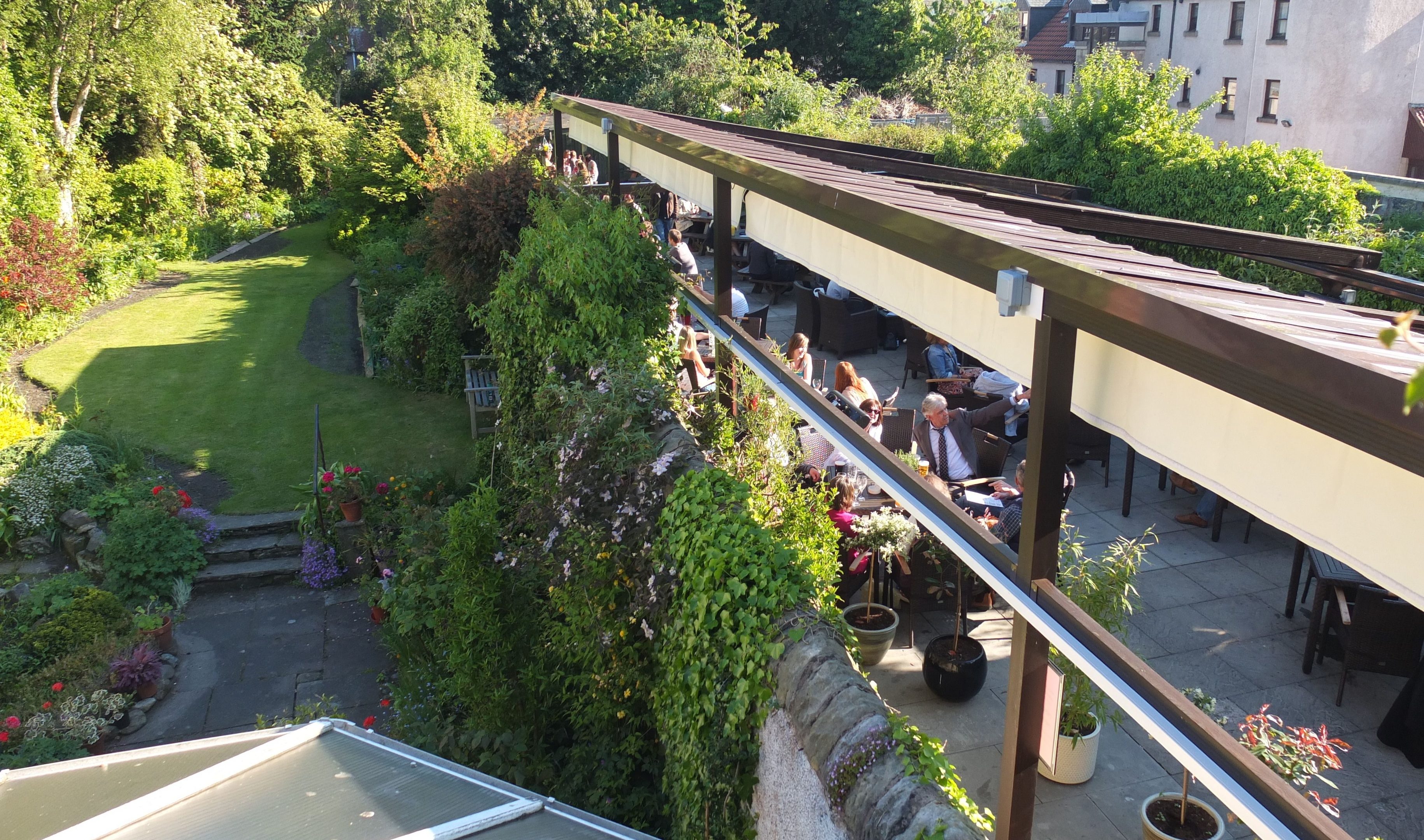 Councillors charged with determining planning applications have been warned that costs of fighting appeals could lead to service cuts.
In cases where councillors have refused planning permission against the advice of their own officers, applicants may win appeals to the Scottish Government's Directorate for Planning and Environmental Appeals.
Fife Council can be ordered to pay the appellant's costs, with the bill footed by its development service.
Members of the region's three new planning committees will be told of the potential budget implications of refusing applications planners recommend should be approved.
Costs of more than £6,000 resulted from a successful appeal for planning permission for development at Drumoig Hotel, which the north east planning committee rejected in November 2015.
In a report to be presented to the committees later this week, planner Chris Smith said: "In the current financial climate the implications on the planning service budget which may arise from unbudgeted expenditure from the awards of appeal expenses can be significant.
"Ultimately the service finances these awards and inevitably to ensure that a balanced budget is achieved this may result in cuts to the service which is delivered to our customers.
"It is therefore critical that members give full consideration to both the legal basis for refusing applications and the financial implications which may arise."
He said elected members on planning committee s were entitled to take a different view to planning officers and this was an important part of the democratic process.
However, he said, it was essential decisions were made on clearly defined planning issues and reasons clearly articulated.
Expenses have yet to be established for an appeal by the University of St Andrews in relation to the proposed Kenly wind farm against a decision by the same committee in August, last year.
Awards could also be made against the council for a further Kenly appeal and one in relation to the West Port Bar, St Andrews, where planning permission was withdrawn for a beer garden roof structure incorrectly described as a pergola.