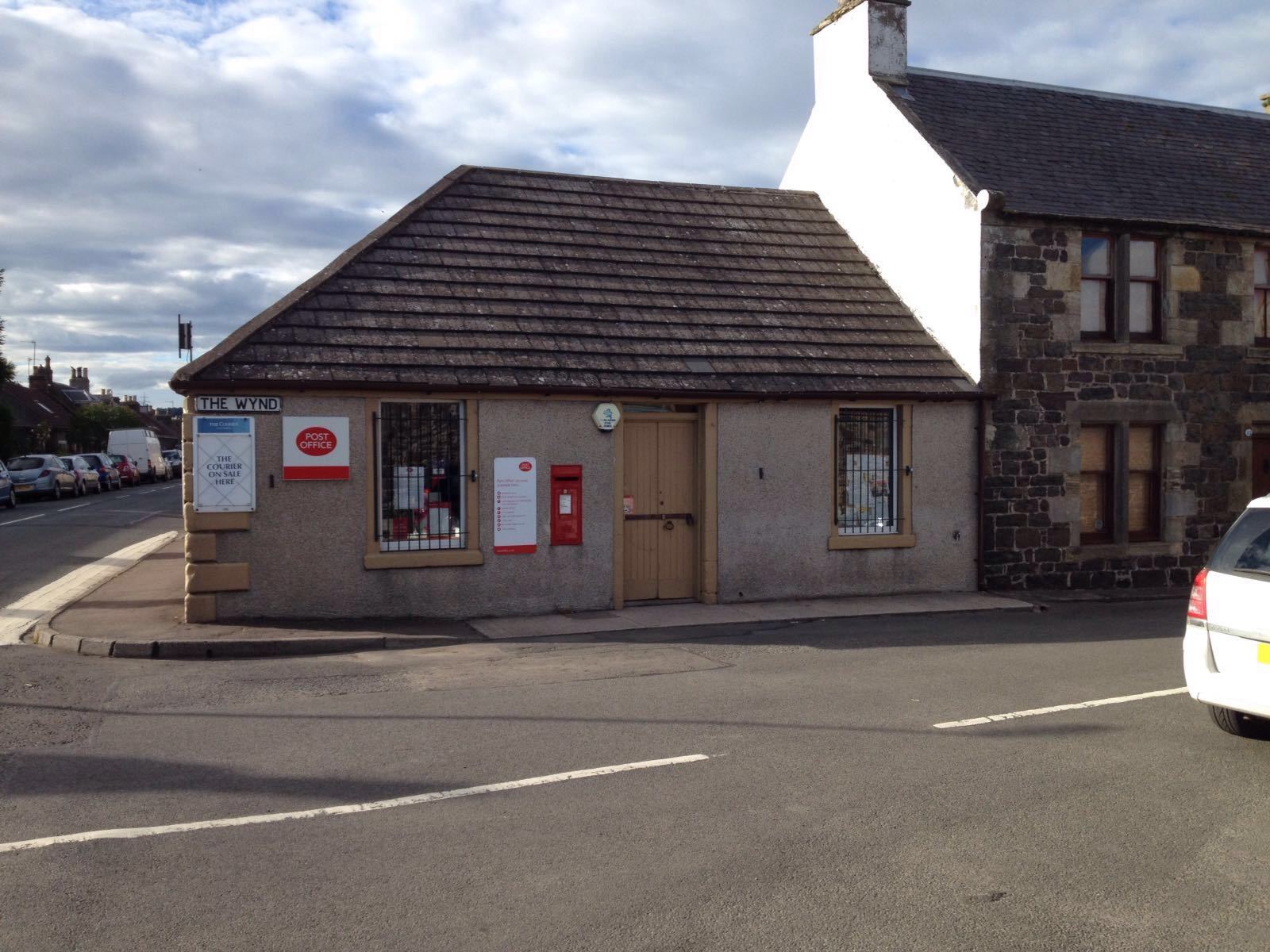 Villagers who lost their only local shop have won financial backing for their bid to take over and reopen it.
Dunshalt is the first community in Fife to win a Scottish Land Fund grant for such an initiative.
The £11,240 will allow the village association to prepare a business plan and have the building surveyed and valued.
The results will be used for a second application for cash to buy the shop, which closed along with the Post Office in May last year.
Eleanor Porter, chair of Dunshalt Community Shop Steering Group, said: "We are thrilled to hear that we are the first community shop project in Fife to receive a Scottish Land Fund grant.
"The grant will allow us to carry out two strategically important pieces of planning work.
"Firstly, it will pay for a full survey of the shop building with an independent valuation.
"Secondly, it will enable the community to work with a retail consultant who has valuable experience in devising successful business models for community-owned shops.
"We are very grateful to the Scottish Land Fund for this funding as this preparatory work is hugely important to the future success of a community-owned shop which we want to be an asset that Dunshalt can be proud of.
"Once this work is complete we look forward to being in a position to advance to a second stage application for a grant to actually purchase the shop."
Closure of the shop left Dunshalt residents unable to buy essential groceries without making a car journey.
It also deprived them of a social hub, where they could find out news and meet each other.
Many elderly people live in Dunshalt, some without access to a car, for whom the lack of a shop causes isolation and loss of independence.
Both North East Fife's MP Stephen Gethins and MSP Willie Rennie have both backed the community's goal of reopening the shop as a community enterprise.
Mr Gethins said: "It is very important for people living in rural communities to be able to access basic goods.
"A community shop can often be the focal point of village life, bringing people together as well as providing a much-needed service.
"I know this group has worked very hard and I am delighted this has been recognised by the Scottish Land Fund."
Mr Rennie said: "This is an important step in determining whether Dunshalt can once again have a village shop.
"The local campaign group deserves huge credit for securing these funds. I will continue to offer my support to help them achieve their goal."