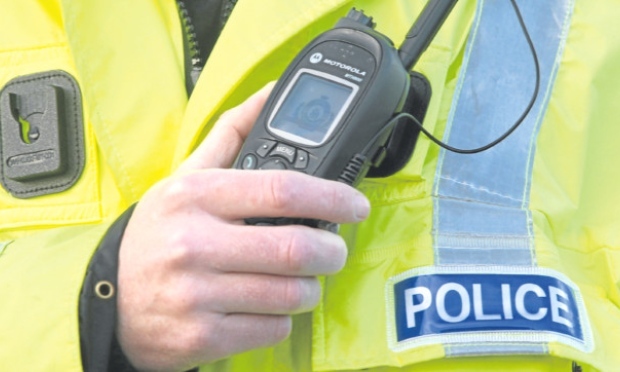 Regulars at a popular Tayport bar were shocked on Thursday night after two men had robbed the gaming machine right under their noses.
One customer in The Bell Rock Tavern in Tayport said: "I was less than two metres away and had no idea it was happening, Thankfully one eagle-eyed customer spotted what was going on and called the police.
"Two policemen arrived minutes later."
Another commented: "They have got away with very little as the bandit was emptied last night".
It is believed the men may have had a key to gain access to the machine.
When contacted by The Courier, the police refused to give any details of the raid despite officers having attended.