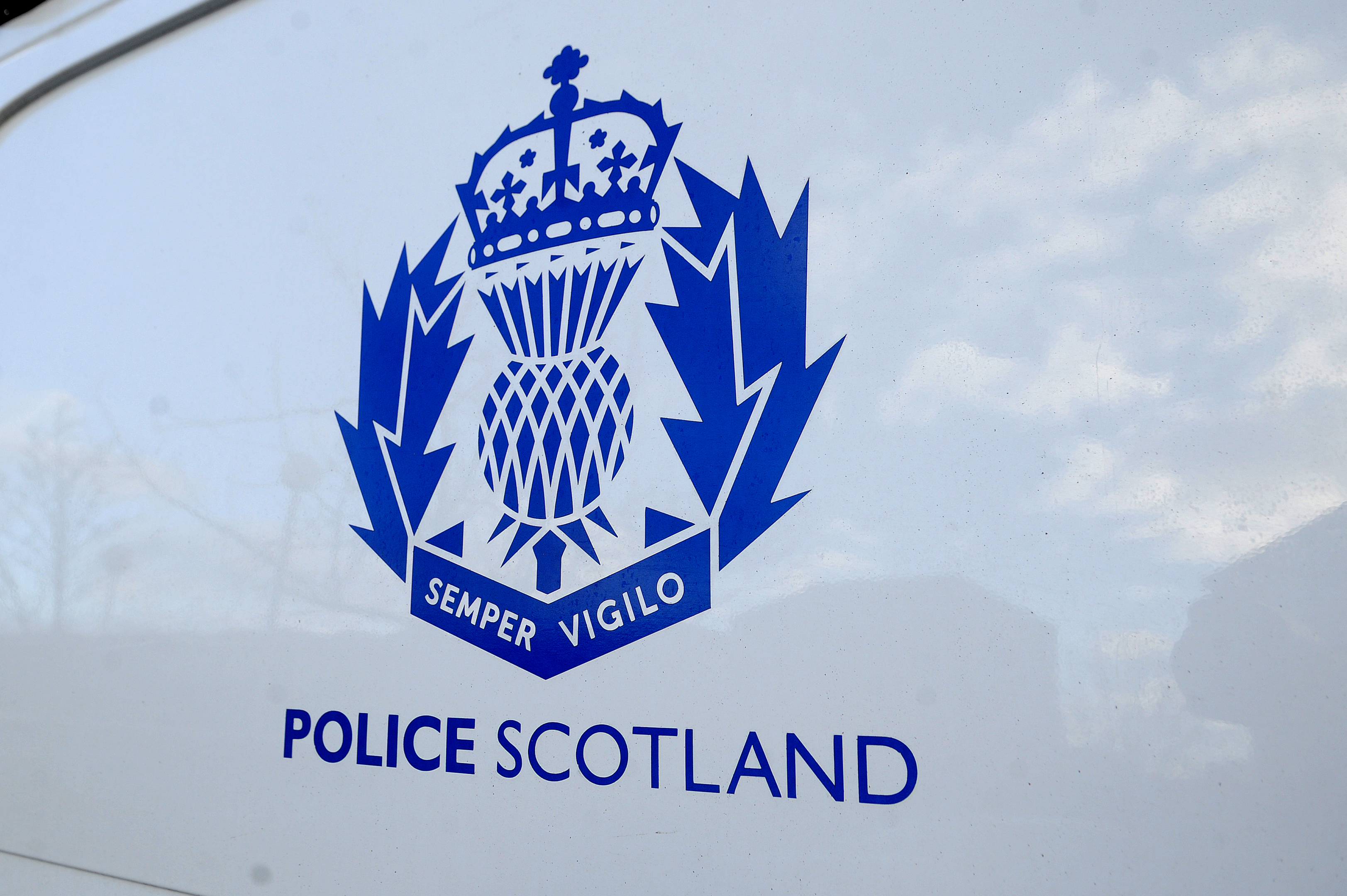 Four youths caused more than £1,100 worth of damage by throwing stones at a van parked at a Dunfermline farm, police have revealed.
Three boys and a girl were seen throwing large stones at the windows of the vehicle at South Fod Farm in Linburn Road at around 8.30pm on Wednesday July 5, causing them to smash.
The same group, described as being around 14 to 15, then returned around an hour later and again vandalised the van.
One of the boys was wearing a grey hooded top and the girl had blonde hair which was pleated in bunches.
A spokesman for Police Scotland described the vandalism as a "mindless" act, and said: "The vehicle is owned by a small local business and this will have a direct affect on them."
Anyone with information should contact 101 or Crimestoppers.