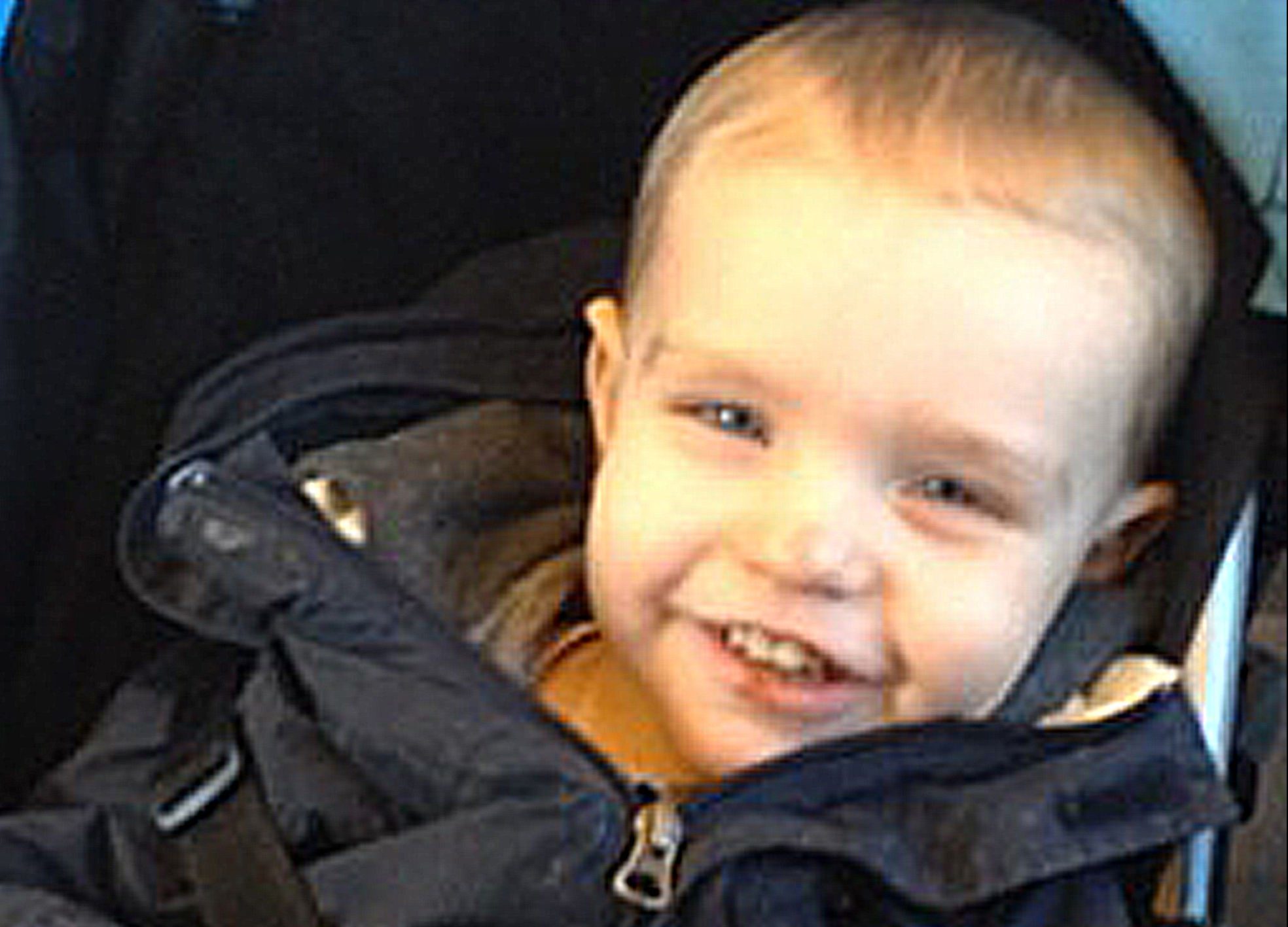 Health chiefs in Fife have been assured that lessons have been learned following the tragic death of toddler Liam Fee.
NHS Fife's board heard how steps had been taken to try and better protect children in the wake a significant case review launched after the two-year-old was murdered by his mother and her partner at his home in Thornton in March 2014.
The independent review by Dr Jacqueline Mok ruled that Liam's death "could not have been predicted" and that Rachel and Nyomi Fee – who were both sentenced to life imprisonment for killing the youngster – were "manipulative, devious and hindered services" by playing care workers against each other.
However, it also pointed to "missed opportunities" to intervene and concluded that the Fees' explanation Liam had been self-harming was not sufficiently challenged.
Two of 20 recommendations made were specific to NHS Fife, namely that Fife's paediatric service for children at risk of harm should be reviewed and improved, and that height and weight assessments must be carried out and plotted on a growth chart where there are any concerns.
The latter was said to be especially important when a child is admitted to hospital or referred on to another practitioner.
With that in mind, NHS Fife's board has considered a new report highlighting how those issues – and others – have been addressed, with the review also identifying areas of strengths and good practice despite the tragic outcome.
"This tragedy was simply awful," concluded Tricia Marwick, NHS Fife chair.
"It was traumatic for all involved and I'm grateful that we have this report. We will make sure that in so far as the recommendations are concerned, these recommendations will be implemented in full.
"It's absolutely vital that the health board is aware of the recommendations and have got the assurance that we will be taking them forward."
The report revealed that in records seen by lead reviewer Dr Mok, there was "considerable evidence" of practitioners recording events in detail and sharing information with workers in other agencies.
One health visitor recognised the increasing level of risk and changed Liam's health plan accordingly, while another health visitor prompted phone calls to a social worker to discuss the lack of contact between the family and health professionals.
And the report added: "The lead reviewer noted that those she had spoken to had demonstrated a high level of dedication and professionalism, despite very stressful working conditions, and that it was clear that many individuals made strenuous efforts to act in the child's best interests despite what was identified as disguised compliance and extreme manipulation by the mother and her partner."
Helen Wright, director of nursing, told board members the plotting of height and weight assessments has been routinely monitored since 2014, with information regarding growth trends made available to medical staff carrying out joint forensic or specialist medical examinations.
Mrs Wright also pointed out that staff members involved have been "absolutely" supported throughout the criminal investigation and the subsequent case review.
A senior nurse post has now been introduced to support staff within paediatrics and the emergency department to deliver child protection clinical supervision and training in those departments, while the lead paediatrician and associate specialist for child protection are now based within the paediatric department to provide easy access to specialist advice and support for medical staff.
A new child protection training framework has also been developed and implemented, detailing the minimum training to be undertaken by all NHS Fife staff.