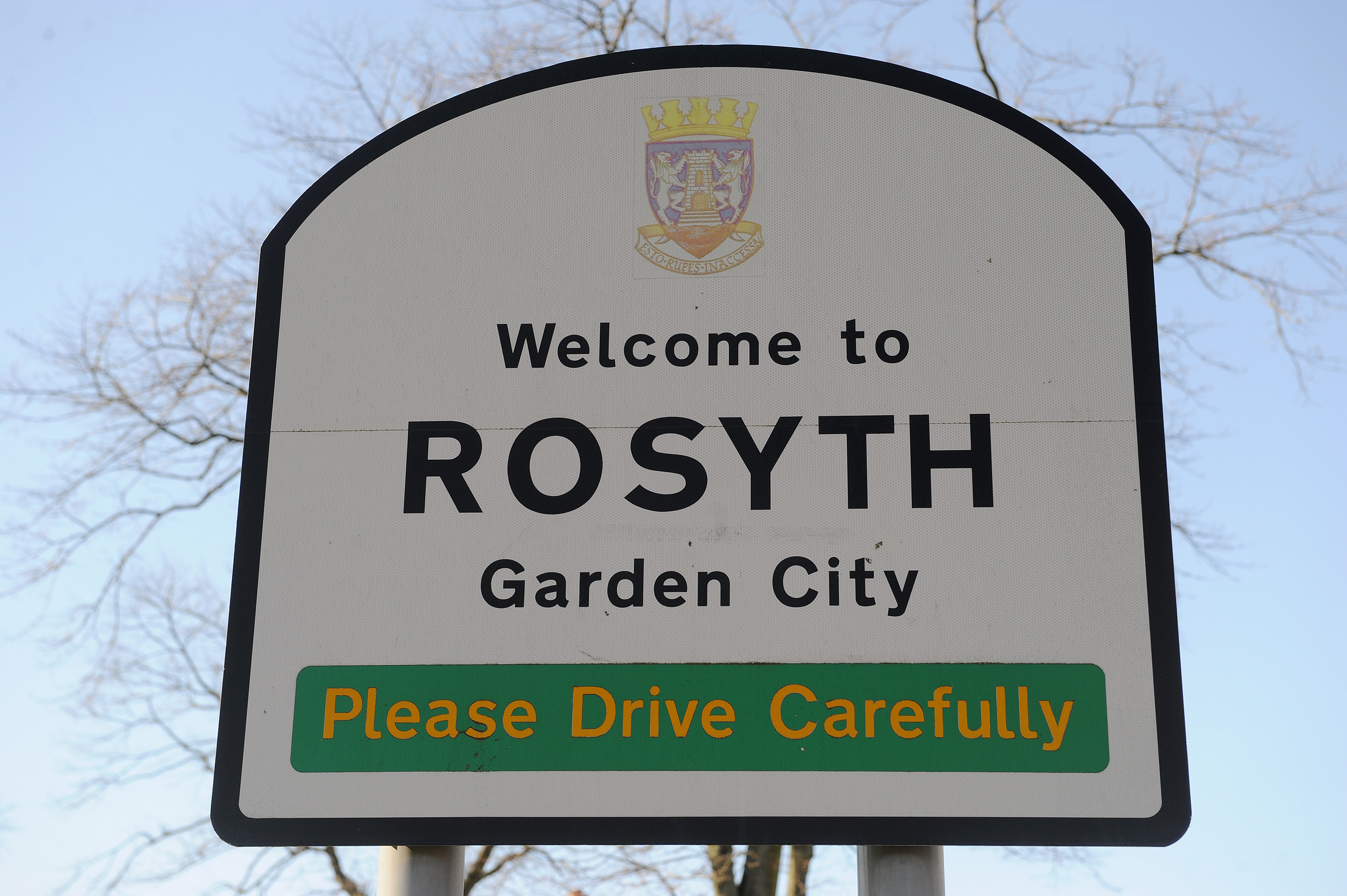 The potential closure of a Fife day care centre will be a "massive blow" to local elderly people, it is claimed.
The fate of the Rosyth Resource Centre is to be decided by the board of the Fife Health and Social Care Partnership, which claims the number of people demanding care from the service is dropping.
Staff were told this week by management the fate of the facility, which provides assistance for people with physical and mental health needs, was uncertain.
One employee told The Courier she believed the closure to be a fait accompli.
"We look after around 35 people a day during the week, around 10 at the weekend," they said.
"A lot of people do have family that can provide support, but some are here three days a week and desperately need that care.
"This will be a massive blow to them. We've been told that we are not losing our jobs but they cannot keep everybody on. That's creating a lot of stress for people."
Members of the Partnership board are scheduled to meet in September, when the final decision on the future of the centre is expected to be taken.
David Heaney, Divisional General Manager from Fife's Health and Social Care Partnership, said a reduction in people using the service had prompted the question mark over the future of the facility.
He said: "For over a year, Fife's Health and Social Care Partnership has been working with service users, families, partners in the voluntary and independent sector, staff and others to look at how we can modernise our approach to day services so  we can offer people more choice and flexibility on their care and support needs.
"This is against a backdrop where, overall, the demand for traditional day services is reducing, and this is the case at Rosyth Resource Centre.
"It is important to emphasise that no decision has been taken yet.
Mr Heaney added that, should the centre close, there is availability of day care service places in centres in Dunfermline.