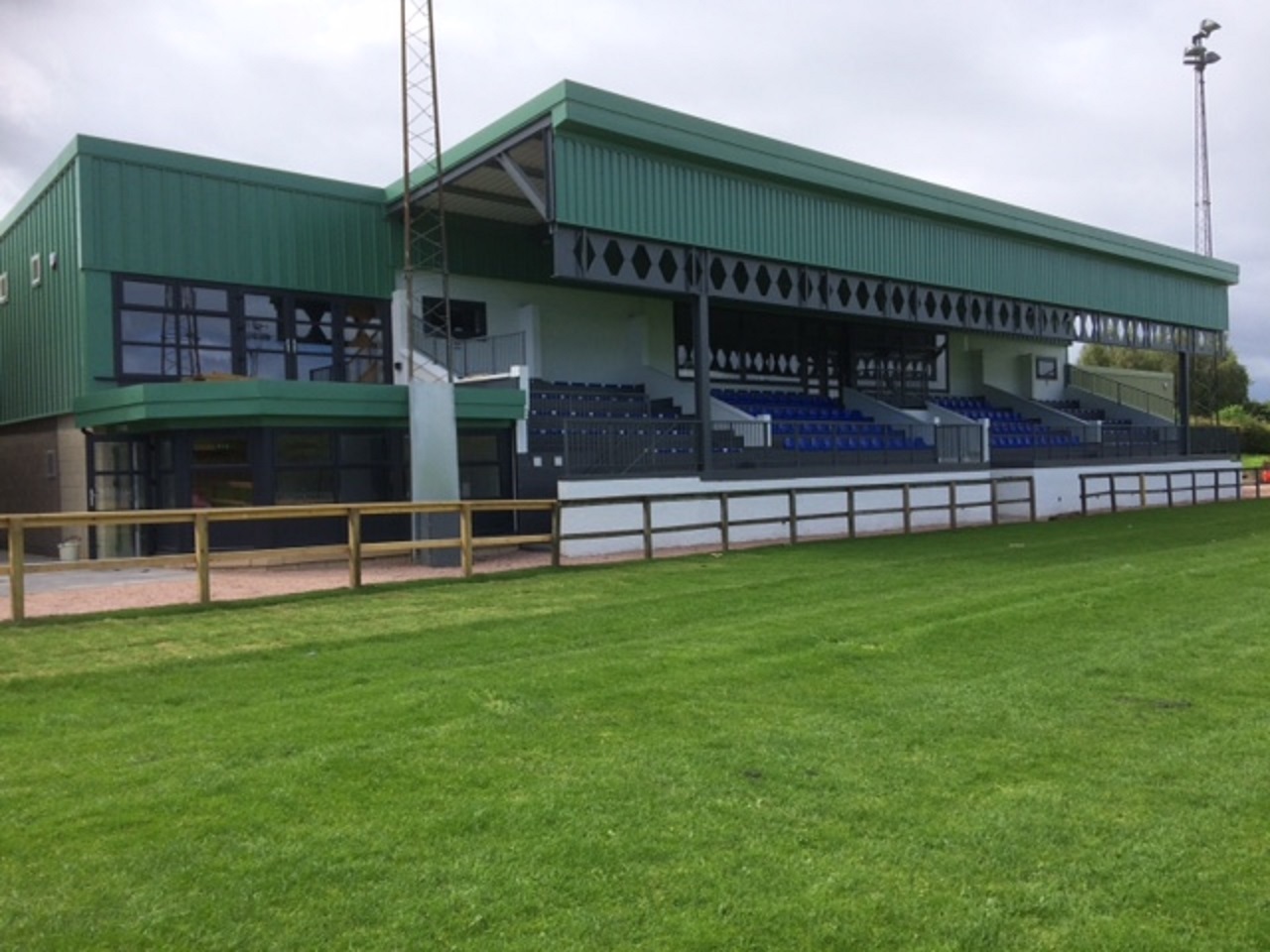 Two men have avoided prosecution in connection with an alleged sexual assault on board a Fife sports club's bus last year, it has emerged.
The Crown Office has confirmed a 20-year-old man and a 22-year-old were dealt with under what are known as "direct measures" rather than prosecution following the alleged incident on the Howe of Fife first XV team bus on September 24 2016.
Police were called after a bizarre "initiation" stunt apparently went wrong as the team returned from a match against Jed-Forest, which they lost 71-20.
While any criminal case appears to be complete, it is understood the Scottish Rugby Union (SRU) has started formal disciplinary proceedings against three of the club's former office bearers and a number of players amid allegations that they brought the game into disrepute.
The SRU is expected to report on its findings by the end of the month and will decide what action, if any, is to be taken against the Cupar-based club or any individuals.
A spokesperson for the Crown Office confirmed that no more criminal proceedings were pending.
"The procurator fiscal received a report concerning to men aged 20 and 22 in connection with an alleged incident on September 24 2016," the spokesperson added.
"After full and careful consideration of all facts and circumstances the case was dealt with by way of an alternative to prosecution (Direct Measure)".
Direct measures are usually used in less serious cases when the procurator fiscal considers that prosecution may not be the most appropriate course of action – although it remains in the public interest for some sort of punishment to be delivered.
Offenders may be given a warning, the option of paying a fine or paying compensation, a fiscal work offer, or the chance of referral for specialist support of treatment.
The offender does not have a criminal conviction recorded against their name, members of the public are spared the inconvenience of attending as witnesses, and courts are freed up to spend time dealing with more serious cases.
It has not been divulged which direct measures were used by the two accused in this case.
A Scottish Rugby spokesperson said: "Scottish Rugby can confirm that independent disciplinary proceedings are under way, however no public comment will be made until they are completed."
The club says it will not make any comment until the SRU's decision became apparent.