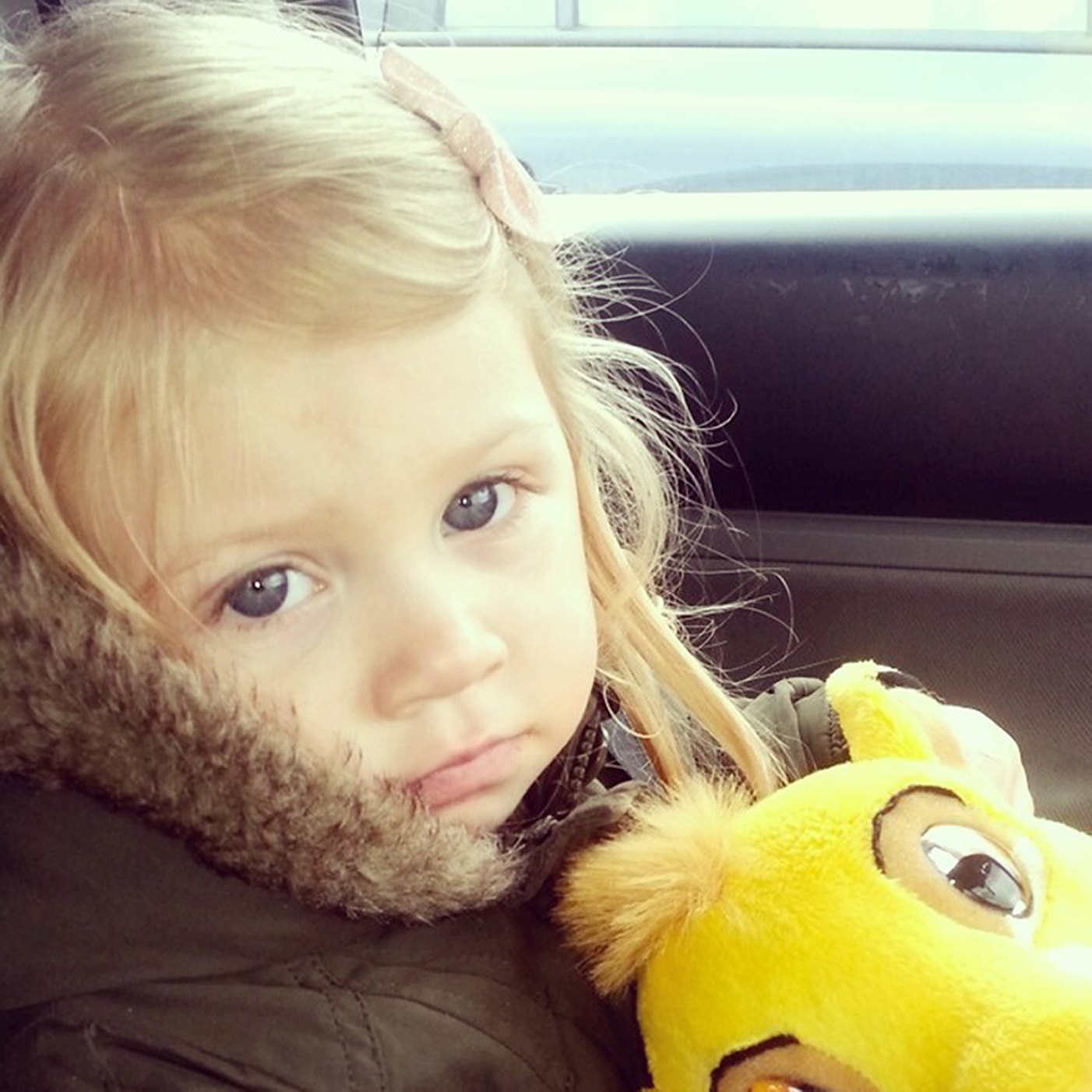 Calls have been stepped up for an independent probe into how social workers handled the cases of three Fife children who were murdered in the space of just four months.
Significant case reviews following the deaths of Mikaeel Kular, Liam Fee and Madison Horn in 2014 all concluded that the tragedies could not have been anticipated.
But new evidence in a BBC Scotland documentary aired earlier this week suggested that more could and should have been done to prevent what happened in each instance.
Question marks have, in particular, been raised about the death of two-year-old Madison, who was murdered by her mother's new boyfriend Kevin Park at her home in Kelty in April 2014.
The review into Madison's murder concluded there had been no evidence to suggest that any agency was aware of any concern regarding the child's wellbeing, although the BBC revealed that a social worker had failed to warn Madison's mother about her new partner's violent background.
Park, who had 38 previous convictions, went on to kill the toddler while babysitting, inflicting 65 separate injuries on Madison.
Former Fife SNP group leader Neale Hanvey, who was the party's lead figure on social work, said the programme's findings highlighted a "significant mismatch" between two key pieces of evidence and therefore called into question the significant case review's findings.
"These reviews need to be meaningful and they have to have significant substance to be effective," he said.
"If we miss out key bits of information we're not being honest with ourselves and we're missing very important opportunities to prevent the kind of things that happened in this situation from happening again.
"I think an independent review, headed up by a competent professional, supported by lay members, should begin an immediate investigation into the allegations that this programme is making, and into the wider implications of that in terms of if there was a deliberate attempt to obfuscate the facts around the Madison Horn case.
"If we were talking about one case, if this was an isolated event and we had a rogue social worker whose practice had fallen below the bar, then perhaps my concern would not necessarily be reduced, but it would be focused on this case.
"We don't have an isolated situation. We've got multiple child deaths in the one authority, and I think that, given this information and that situation, make the case unanswerable.
"We need to understand much more detail, and in a much more honest and transparent way, exactly what happened here."
The BBC programme also raised concerns that potential warnings had been ignored prior to the deaths of Liam Fee and Mikaeel Kular in the same year.
Two-year-old Liam was murdered by his mother and her partner at his home in Thornton in March, having suffered horrendous abuse for much of his short life, while Mikaeel, 3, was beaten to death by his mother Rosdeep Adekoya and dumped in a suitcase behind her sister's home in Kirkcaldy that January.
Scottish Conservative shadow education secretary Liz Smith said an independent inquiry was now needed due to the significant new questions thrown up by the documentary.
"From what we know just now, the evidence is complex but it is important that all the facts in each of the three cases must be made known in full," she added.
"Naturally, serious questions are being asked about Fife Council's handling of these cases but we need to know exactly what happened before making a final judgement.
"When that happens, whoever was responsible must be held fully accountable and the relevant changes must be made to procedures."
Children's safety remains "top priority" for partners, says Fife Council chief 
The chair of Fife's chief officers' public safety group has stressed that the safety of children in the region remains the "top priority" for partners.
Steve Grimmond was speaking in response to criticism levied at Fife's child protection partners over their handling of the Liam Fee, Mikaeel Kular and Madison Horn cases in a BBC Scotland documentary aired on Wednesday.
"Sadly we have experienced three significant case reviews in Fife over the past three years relating to a tragic child death," he said.
"The circumstances surrounding each of these cases has been very different and I'd like to reassure people that we have been working with partners locally and nationally over the past few years to make sure our child protection services are of the highest quality and that we are continually reviewing and improving our practices.
"Our services in Fife have recently been subject to a rigorous evaluation process carried out by the Care Inspectorate.
"This inspection evaluated our services very positively but we are not in any way complacent, and we are continuing with our efforts to further improve our services to make sure we provide the best support possible to children.
"We are continually improving our processes and regularly review the quality of services to families.
"This includes careful examination and checking of case files to make sure families are getting the help they need and that services are working together as effectively as possible.
"Improvements put in place over the last three years include the recruitment of more social workers, health visitors and child protection staff to increase capacity, the introduction of new processes to support joint working across all partners such as the Child Wellbeing Pathway, improved shared case recording and staff training.
"We have clear evidence of improving practice and we will continue to evaluate, improve and work together to keep children safe.
"SCR processes nationally have evolved over recent years but, since 2015, here in Fife we publish and publicise the results of significant case reviews to promote learning as widely as possible across all appropriate agencies both within Fife and across the country.
"It's important to stress that we have fully acknowledged and accepted the findings of these reviews and that we could have managed aspects of each case more effectively.
"We have been as open and transparent as we can be in the published documents.
"What is published from reviews is based on legal advice, balancing out issues of personal data protection and what learning can be drawn from these type of tragic events.
"This means that publicly published information can only be a part of what was considered within the whole SCR process.
"This approach protects the personal information of families, and, with our partners, we are very clear on our responsibilities in this area while allowing what can be made public to be available.
"It is important to stress that as part of this process all the reviews within Fife have considered full details of agency involvement in reaching their conclusions.
"Children's service partners in Fife want to improve how we produce Significant Case Reviews in Fife and will listen to feedback carefully.
"The issue of how Significant Case Reviews are conducted is being addressed within the national Child Protection Improvement Programme and Fife partners will participate fully in this."