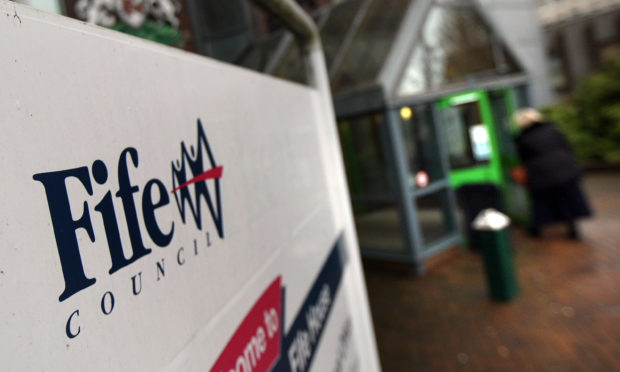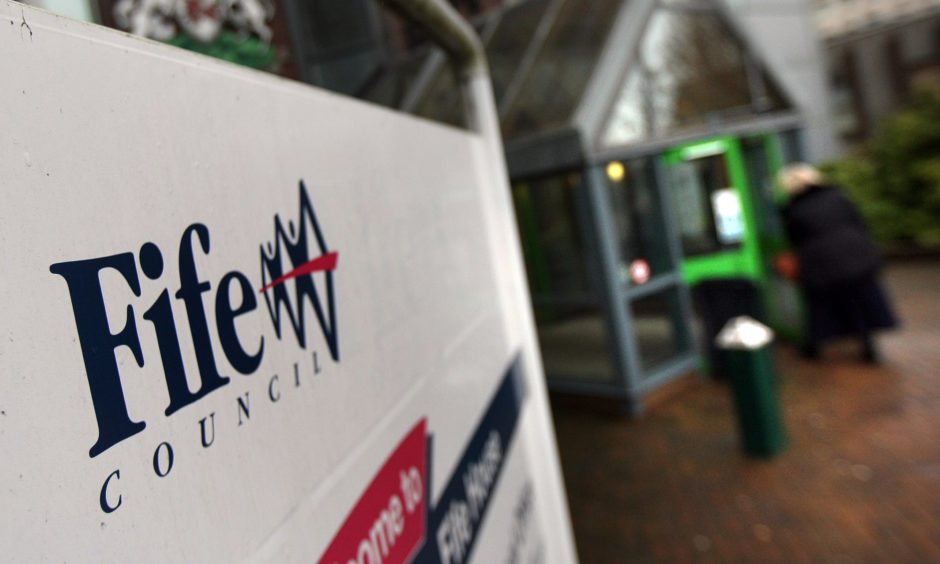 A call for lessons to be learned from the deaths of three Fife children will be made when councillors scrutinise child protection later this month.
The involvement of Fife social workers with Liam Fee, Madison Horn and Mikaeel Kular was criticised during a high profile BBC documentary last week.
Although reviews of all three cases concluded the tragedies could not have been anticipated, it was claimed that more could and should have been done to prevent them.
Within the space of four months in 2014, two-year-old Liam was murdered by his mother and her partner, Madison, also 2, was murdered by her mother's boyfriend, and Mikaeel, 3, was battered to death by his mother.
Fife Council's education and children's services committee will hear a report on the authority's child protection services when it meets on August 29, which will include its approach to learning from significant case reviews.
The report was scheduled before the screening last Wednesday of Fife's Child Killings: The Untold Story.
Councillor James Calder, a member of the committee, issued a statement saying he would press to ensure lessons were learned from events leading up to the youngsters' horrific deaths.
The Liberal Democrat councillor for Dunfermline South said: "The documentary is of course difficult viewing for all in light of these awful events and it does raise a number of questions about social services in Fife.
"As a member of education and children's services committee, it is so important that we learn the lessons from these deaths and seek to try and prevent this from happening again.
"There will be a report on approaches to learning within child protection at the next education and children's services committee [meeting] of the council.
"I will look to push for answers and also on how we can learn the lessons from these and other cases."
Former Fife SNP group leader and councillor Neale Hanvey has already called for an independent review of all three cases.
Mr Hanvey, who led on social work, said the programme had called into question the significant case reviews' findings.