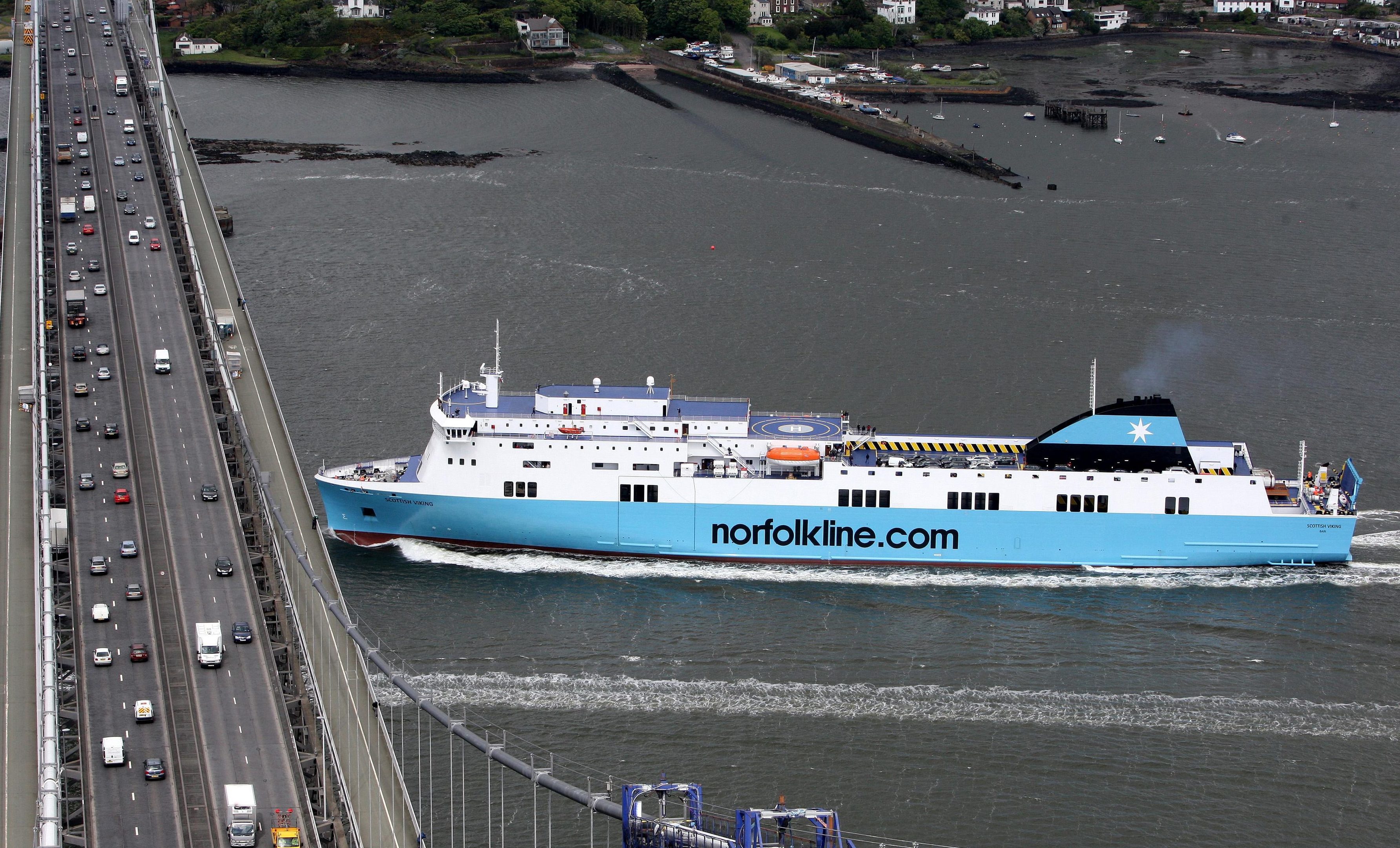 The return of a direct passenger ferry service to Europe is key to developing Rosyth Waterfront, according to the local MP.
Dunfermline and West Fife MP Douglas Chapman has used the parliamentary recess to speak to developer Scarborough Muir, which has ambitious £500 million plans to breathe new life into the strategically important site, Fife Chamber of Commerce and the Scottish Government about the issue.
He is also to meet representatives from Forth Ports to ask the company to take a fresh look at relaunching a ferry service.
The SNP politician said: "I am in contact with many people from all over Scotland, both commercial users and personal travellers, who bemoan that fact that we no longer have the direct ferry service to Zeebrugge.
"A market is there for the right operator with the right ship.
"Our job is to put Rosyth back on the passenger ferry service map."
Mr Chapman added that following on from the imminent opening Scotland's new iconic bridge, the Queensferry Crossing, the re-instatement of a passenger ferry service from Rosyth "would be the icing on the cake".
He added: "A re-worked passenger ferry service would add to the exciting future we can create for ourselves and I look forward to working on this as part of Rosyth's re-development.
"We need to make the most of the new Queensferry Crossing.
"Bridgehead towns like Inverkeithing and Rosyth can be at the forefront of developing new industries and creating new jobs that will take us through this century.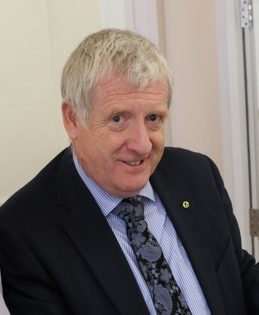 "Passenger services from Rosyth were withdrawn for a variety of commercial reasons such as the cost of fuel at that time, the wrong sized ships being used on the route and so on, but technology is changing with ships becoming greener and more fuel efficient, so perhaps we have an opportunity to exploit?
"In addition, the UK is leaving the EU.
"What better time to cement our relationship with Europe and be able to say the UK might be casting itself adrift, but we still want to trade and travel between Scotland and continental Europe as we have always done for centuries."