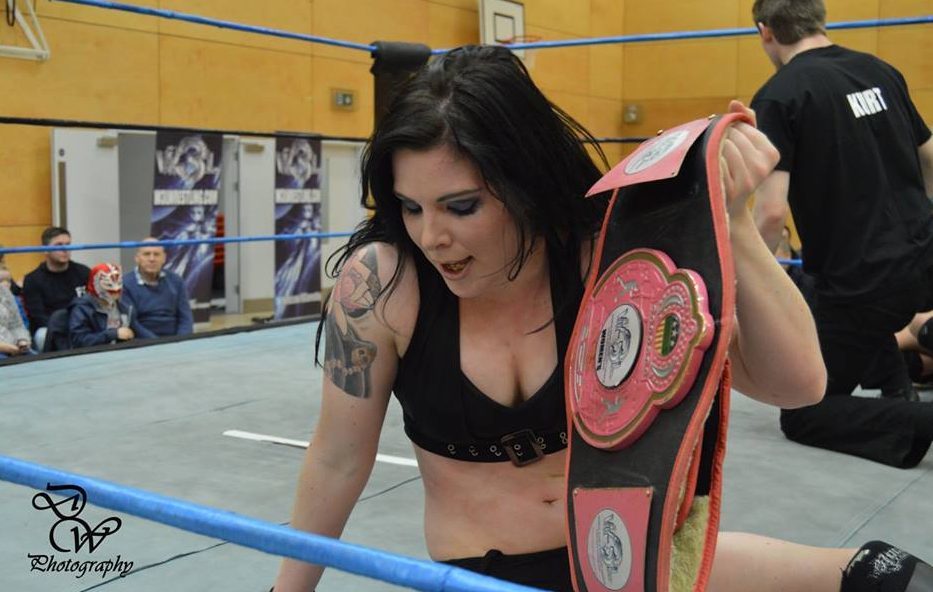 The stars of the Kirkcaldy-based World Wide Wrestling League return to Buckhaven Community Centre, Kinnear Street, Buckhaven, for an afternoon of W3L Wrestling showdown action.
The action takes place on Sunday September 3 and will again give fans an afternoon to grapple with.
The World Wide Wrestling League is a touring group that presents American style wrestling events across Scotland.
It has proven to be extremely popular with families and children.
The World Wide Wrestling League hosts some of the biggest names in wrestling from the UK and abroad.
Last year two Kirkcaldy wrestlers prepared for a showdown in Judge Rinder's daytime TV courtroom.
Euan G Mackie, who was suspended for lifting up a child spectator during a Fife show, believed he was owed compensation.
But promoter Michael Musgrave stood by his decision to suspend.
The W3L wrestling team also appear at Stirling on September 1.
*W3L Wrestling, Buckhaven Community Centre, Buckhaven,, September 3