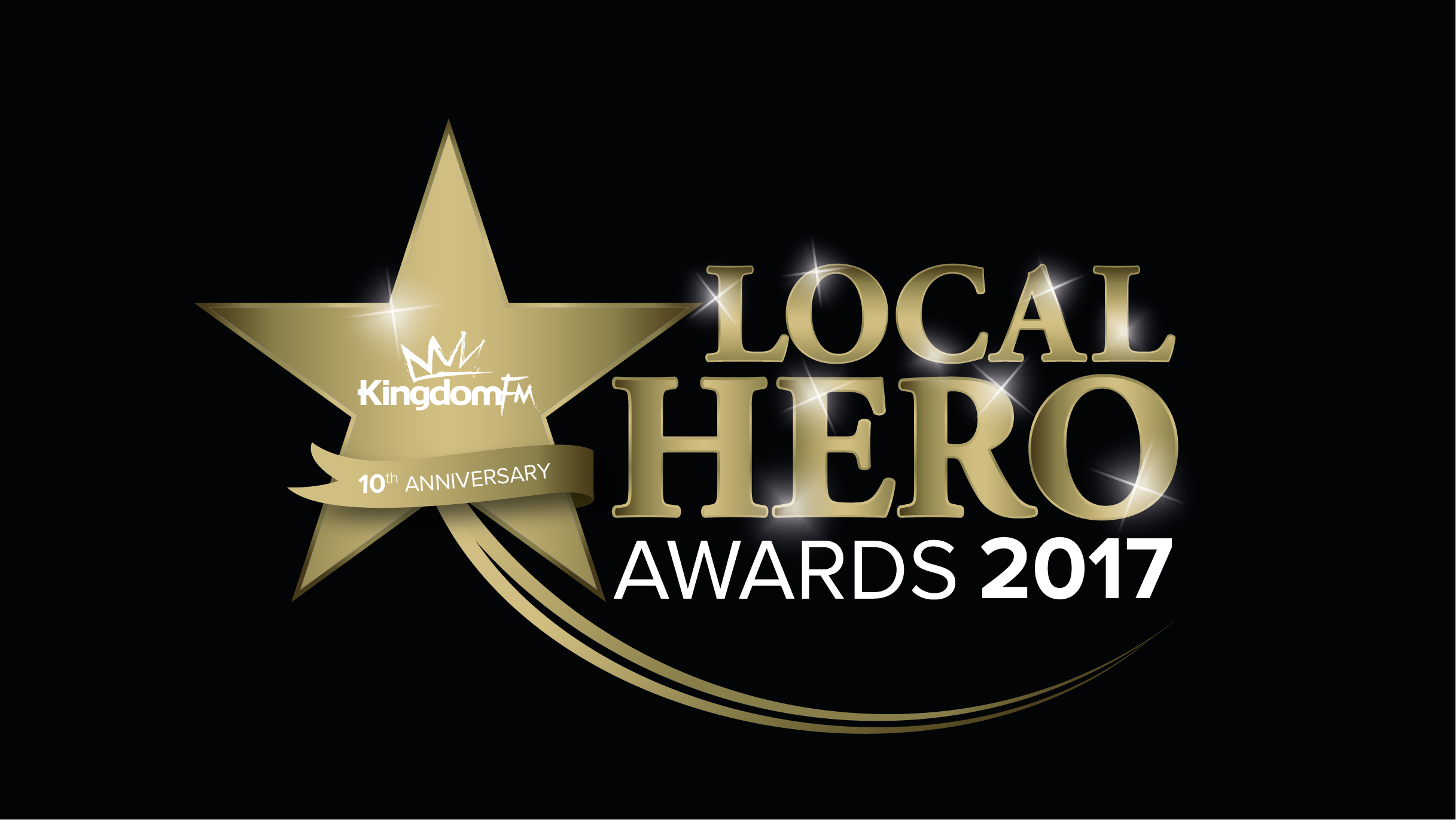 A star-studded awards ceremony celebrated the amazing contribution made by individuals, organisations and local schools to communities across Fife on Friday night.
Kingdom FM's Local Hero Awards, which are now in their 10th year, was held at the Rothes Halls and saw people from all walks of life attend the glitzy ceremony in Glenrothes to recognise the incredible achievements of Fifers young and old over the past 12 months.
Around 300 guests marked the selfless work of the region's – perhaps previously – unsung Local Heroes during what was an emotional evening for all concerned.
Fourteen awards in total were handed out after organisers received thousands of entries, culminating in the presentation of the night's special award, the Kingdom FM Award, to Ele Segerius for services to charity.
Station manager Darren Stenhouse told the audience how Ele has "worked tirelessly" helping others since the Mary Leishman Foundation – set up in memory of Mary who lost her battle with cancer in 2009 – was established, and said her colleagues at the charity described her as their "rock".
"Our chosen winner spends time working closely with award recipients and always finds time to help people who come to the charity with an urgent need for assistance," he said.
"Since becoming the foundation's secretary, she has helped a young Glenrothes student who suffers from autism achieve his dream of studying at university, given funding to music and drama departments to all secondary schools in Fife and played an instrumental part in helping to provide equipment to the Sunflower Nursery in Lochgelly.
"Our winner has also helped an aspiring fencer from Aberdour realise her professional dream, provided living aids to a young boy from Rosyth who was struck down with a mystery virus which left him paralysed and helped to keep countless newborn babies warm across Fife thanks to equipment to regulate their temperatures.
"The annual 'Dander for Mary' fundraiser in 2013 was also particularly poignant for our award winner.
"After losing her husband in 2012, the Mary Leishman Foundation and its supporters, which includes the TV presenter Lorraine Kelly, walked the Fife Coastal Path in memory of Henk and Mary."
Ele received a standing ovation, and it certainly wasn't the first of the night.
Autism Rocks (Fife) scooped the opening award, the Best Community Award, after providing support to more than 1,200 families in Fife and opportunities for children and adults on the spectrum.
Jack Henderson, who owns the Lomond Tavern, took home the Best Neighbour Award after being nominated by local woman Eilidh Green for the kindness he showed in letting out the pub when her family were made homeless.
He regularly donates tuck shop supplies to Falkland Primary School and gifts every OAP in the village a meal at Christmas, alongside a hamper of food and drinks.
Thornton Primary School came out on top in the Best School Award category for its emphasis on improving the quality of experience for pupils and offering an extensive extracurricular programme including football, netball and arts and crafts.
Next up came Brian McCormack, who won the New Business Start Up Award. After working as a coal miner and a taxi driver, he turned his hand to the invention of 'flush away' medical devices.
There were not many dry eyes in the house as the Child of Achievement Award category was read out, with three-year-old Daniel Cornet named the winner.
Daniel was born with chronic kidney disease and end stage five renal failure. Despite enduring 10 hours of dialysis every night, he is one of the youngest ambassadors for the Live Life Give Life 'Little Lifesavers' campaign which encourages people to donate organs, and also shares his rollercoaster journey on Facebook through his 'Daniel's Diary' page.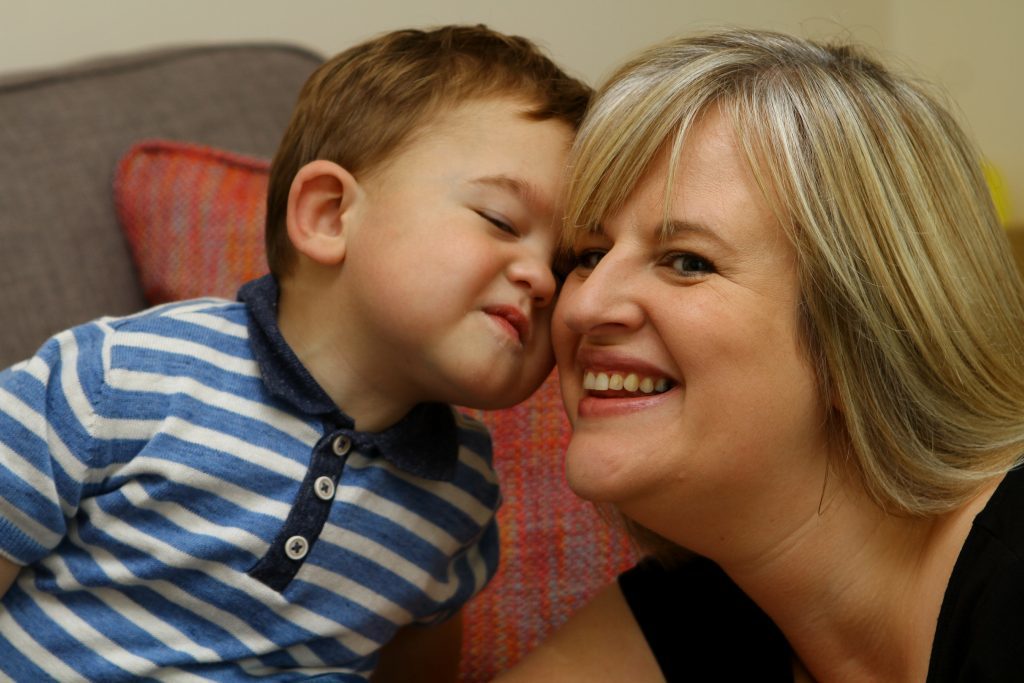 Carer of the Year went to Chloe Whyte, who is 12-years-old and cares for her grandmother Jackie, who suffers from a spinal injury and the chronic lung condition COPD. Chloe does the housework, food shopping and looks after her grandmother daily, despite suffering from ADHD.
Provost Jim Leishman was on hand to deliver the Provost Award to Disability Sport Fife, which is the lead body for disability sport in the region for children, athletes and players of all ages and abilities with a physical, sensory or learning disability.
The Green Initiative Award was won by Christina Laing, who is the head of the department of hair, beauty and sport at Fife College and chair of the Sustainable Development Group.
She established the Green Salon at the Halbeath campus which incorporates a sustainable heating system, identified Student Ambassadors for Sustainability through her work with the college Students' Association and even drives the college electric car.
Love Oliver, the charity set up in 2011 by Jennifer and Andy Gill following the death of their first son Oliver aged just 24 weeks, was named Fundraiser of the Year. The charity helps to fund research into childhood cancer and provides support to families, with Love Oliver's fundraising efforts reaching well over £400,000 to date.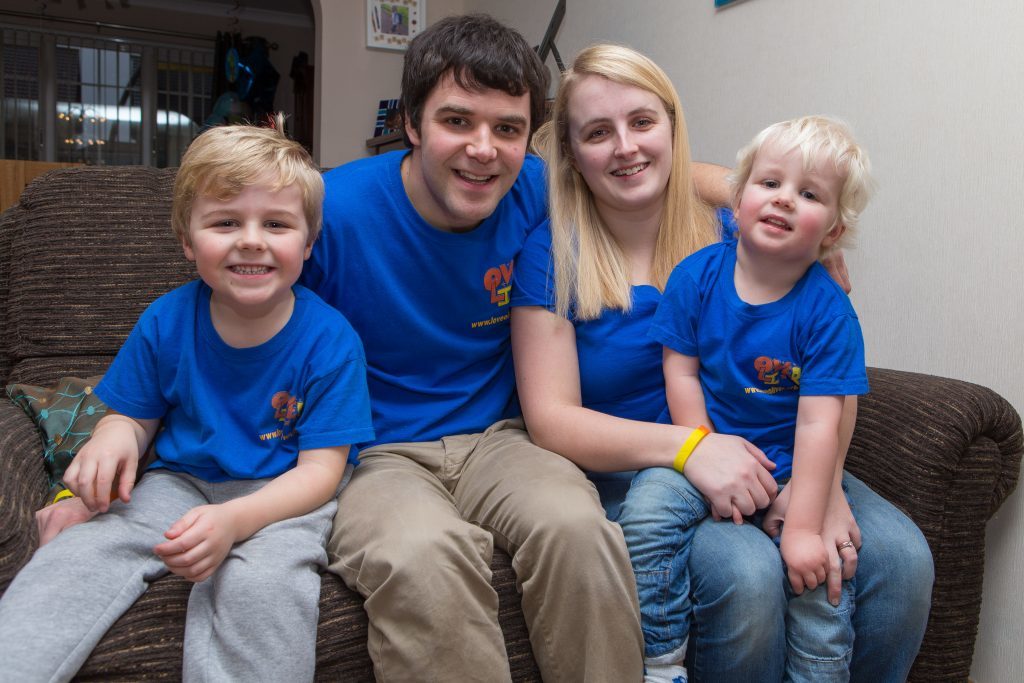 Ron and Norma Nicol, who are behind the Glenrothes Theatre Company which attracts members from all over Fife and has transformed the lives of hundreds over the years, won the Mary Leishman Award.
Jodie Chalk was named Sports Person of the Year after winning the domestic and CB500 racing championships in 2016 at Knockhill and East Fortune, and starting the 2017 season with straight set wins in the Scottish Championships.
And Claire Watson scooped the Volunteer of the Year Award for her support to women suffering from endometriosis. Despite suffering from it herself, Claire has committed a large part of her life to Endo Aware and regularly arranges meeting, support groups and marches to raise awareness of the painful condition.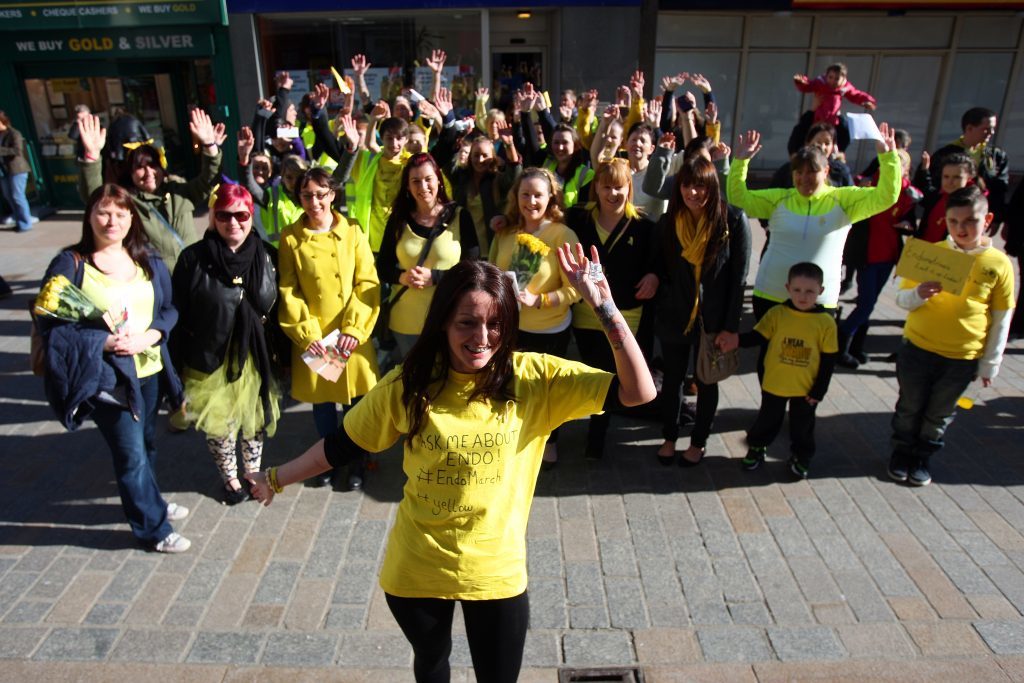 The event also saw a new award, the Home Grown Talent award, which was won by the Glenrothes-based Celtic Moves.
Started by highly-respected Irish dance teacher Elsie Ballingall, the group of dancers earned the right to perform on stage on the night to wow the crowd.
Musical entertainment was also provided during the evening by Edinburgh singer-songwriter Callum Beattie and the hugely talented Abandoman, who have toured alongside Ed Sheeran and performed at every major UK music festival.
Other famous faces in the audience on the night included Kirkcaldy's own UFC fighter Stevie Ray, and representatives of Grand National winner One For Arthur.
Kingdom FM Local Hero Awards results:
Best Community Award – Autism Rocks (Fife)
Runners-up: Changing Lives on Your Doorstep and Kingdom Off Road Motorcycle Club
Best Neighbour Award – Jack Henderson
Runners-up: Joanna Moodie and Sandra Donaldson
Best School Award – Thornton Primary School
Runners-up: John Fergus School and Rosslyn School
New Business Start Up Award – Brian McCormack
Runners-up: Trusted Breaks and Blue Star St Andrews Limited
Child of Achievement Award – Daniel Cornet
Runners-up: Kayla Bird and Ava Stark
Carer of the Year Award – Chloe Whyte
Runners-up: Dorothy Markam and Keith Harris
Provost Award – Disability Sport Fife
Runners-up: Methilhill Community Children's Initiative and Glenrothes Foodbank
Green Initiative Award – Christina Laing
Runners-up: Fife Zoo and Local Food Works
Fundraiser of the Year Award – Love Oliver
Runners-up: Linzi O'Neil and Gary Seath
Home Grown Talent Award – Celtic Moves
Mary Leishman Award – Ron & Norma Nicol
Runners-up: Abigail Brydon and Sing in the City
Sports Person of the Year Award – Jodie Chalk
Runners-up: Wendy MacFarlane and Lucy Graham
Volunteer of the Year Award – Claire Watson
Runners-up: Linda Watson and Danny Kinloch
Kingdom FM Award – Ele Segerius for services to charity