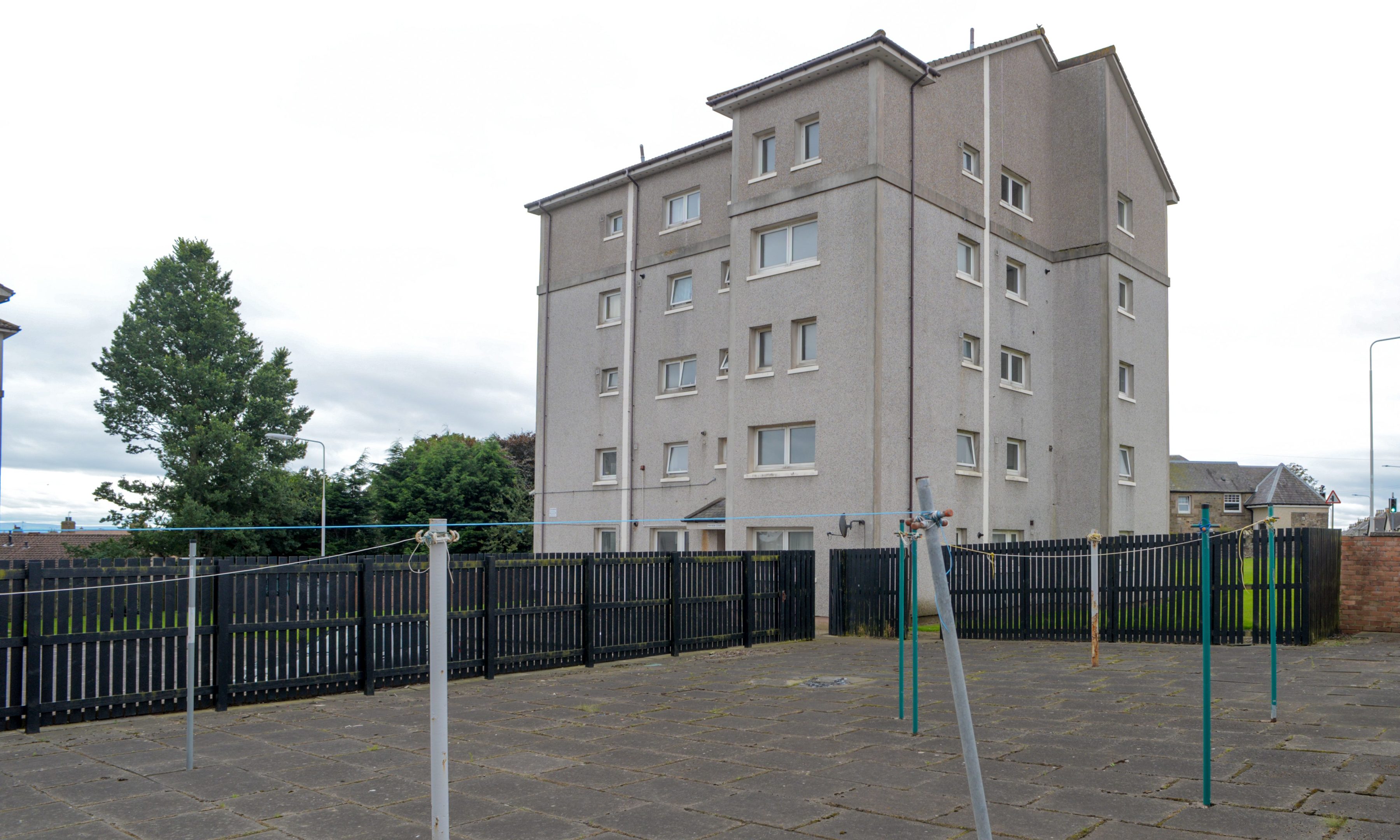 Undesirable flats in Anstruther which have been plagued by antisocial behaviour could soon be bulldozed.
The four blocks in Mayview Avenue and Mayview Court have such a poor reputation that people refuse to live there and almost half of its tenants are on a waiting list to move out.
Fife Council is considering the future of the 44 flats and is to decide whether to upgrade or knock them down.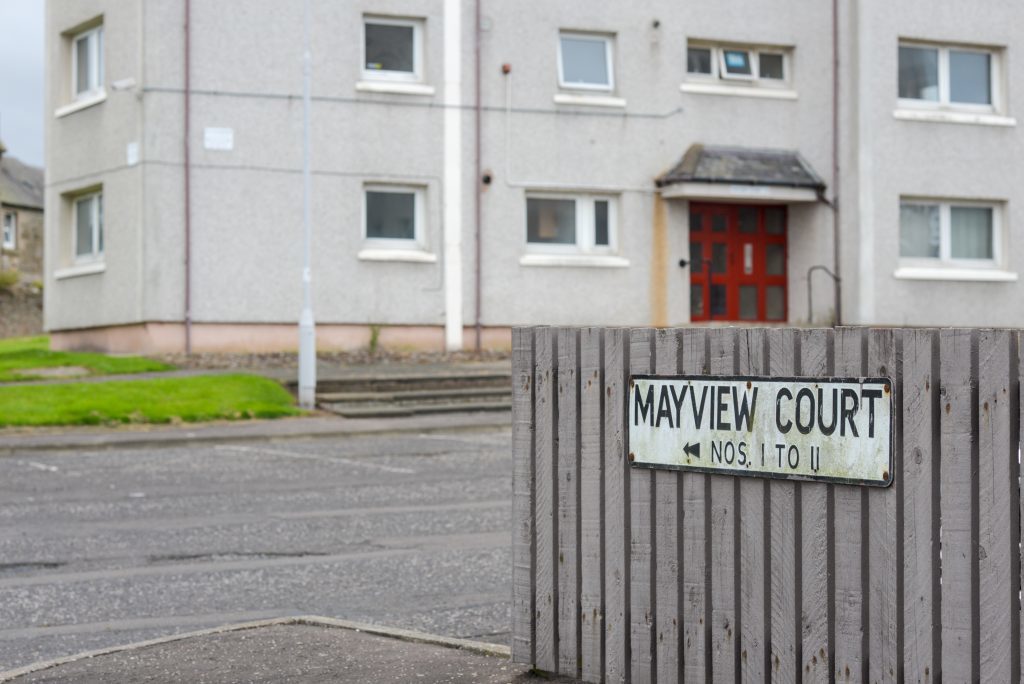 If demolished, the 1960s-built flats, four of which are privately owned, could be replaced by new housing or an elderly care home.
The council's north east Fife area committee will be asked on Wednesday to give the go-ahead for an options appraisal exercise and establishment of a working group of officers, councillors and residents.
In a report for councillors head of housing John Mills said: "There have been issues with allocating properties in Mayview for a number of years and rates of turnover and refusals are higher than average.
"The flats are situated in an otherwise popular and attractive area of the East Neuk which is well served by local amenities and facilities.
"There are management issues associated with the area, including incidences of antisocial behaviour, leading to a high number of requests for outward transfers.
Nineteen of the flats are empty and nine out of the 21 tenants are on the housing waiting list to move elsewhere.
The already high rate of requests for transfers out of the blocks has increased due to new rental accommodation being built in the local area.
Although presenting no immediate risk, the condition of the five-storey Mayview flats is considered of concern.
Deterioration of the external walls and stairwells has put them beyond economical repair, Mr Mills said, and there are issues with common access, lighting, security, sound insulation, entrance screens, stairwell windows and bin stores.
Options being considered are maintaining the status quo but with some investment, external and internal refurbishment with the addition of lifts and caretaking facilities and demolition.
If demolition is chosen the flats would either be replaced by the council or the site cleared for creation of an East Neuk care village including a care home.
Consultation around the four options is to be conducted with residents, North East Fife Tenants and Residents Federation and councillors.
A survey of residents already carried highlighted a range of issues around property condition along with neighbourhood and estate management.