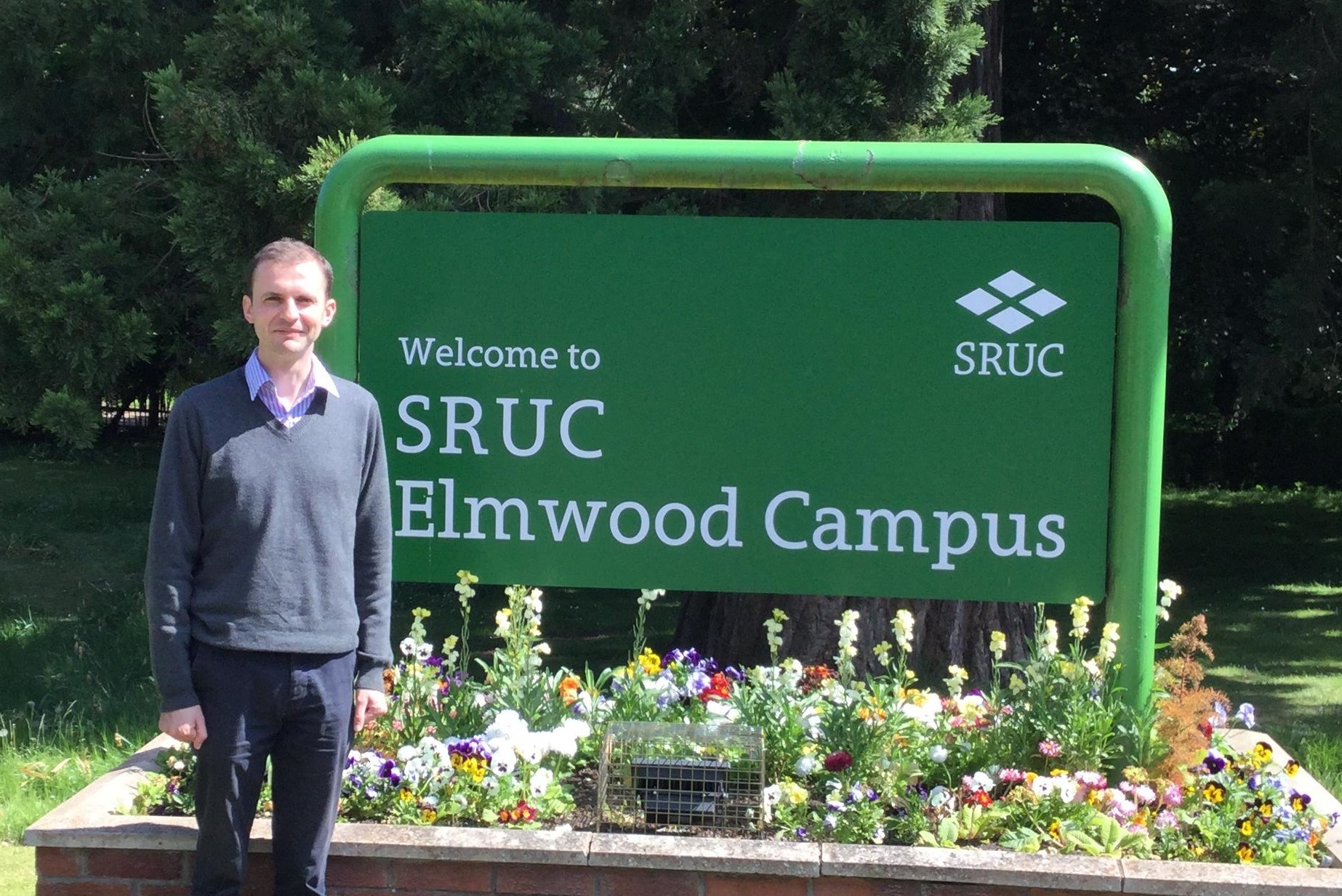 Reassurances must be given on the future of further education provision in north east Fife, the area's MP said.
Stephen Gethins has written to the Scottish Funding Council's interim chief executive Dr John Kemp calling on the organisation to end the continuing uncertainty over the future of Elmwood Campus in Cupar.
Scotland's Rural College (SRUC), which has been the sole occupant of the campus since Fife College left last year, is expected to announce its future strategy when the results of a consultation – which began in May – are made public.
While hopes remain that Fife College will return to north east Fife in some capacity, doubt over the level of further education provision in the area continues to cause concern.
Mr Gethins said: "Elmwood Campus provides an excellent facility for students in North East Fife and beyond and students and staff have worked hard to provide what is an asset to education in the area.
"Given the uncertainty that exists over the future of the site I have written to the Funding Council to seek assurances over the future of Elmwood and am due to meet with the Principal of Fife College soon to discuss what role it will have.
"I know from meeting many of the staff there that they are delivering excellent coursework in many different areas including the food and drink industry which is so important to this rural economy and for giving young people the skills necessary for employment.
"It is now, more than ever, crucial that we ensure we are building a workforce for the future and that institutions like Elmwood in Cupar are given the investment needed to continue to deliver high levels of education.
"I hope that SRUC will also consider investing in the long term and continue to build on the hard work of everyone involved at the campus."
A spokesperson for SRUC said the college remains "fully committed to a continued presence in Cupar", although it still remains unclear whether that will be at the current site.
"We continue to work closely with the Scottish Funding Council and local partners in developing plans for the future," the spokesperson added.
A Scottish Funding Council spokesperson added: "SFC is working closely with both Fife College and SRUC to ensure that student and employer needs in north east Fife continue to be met."