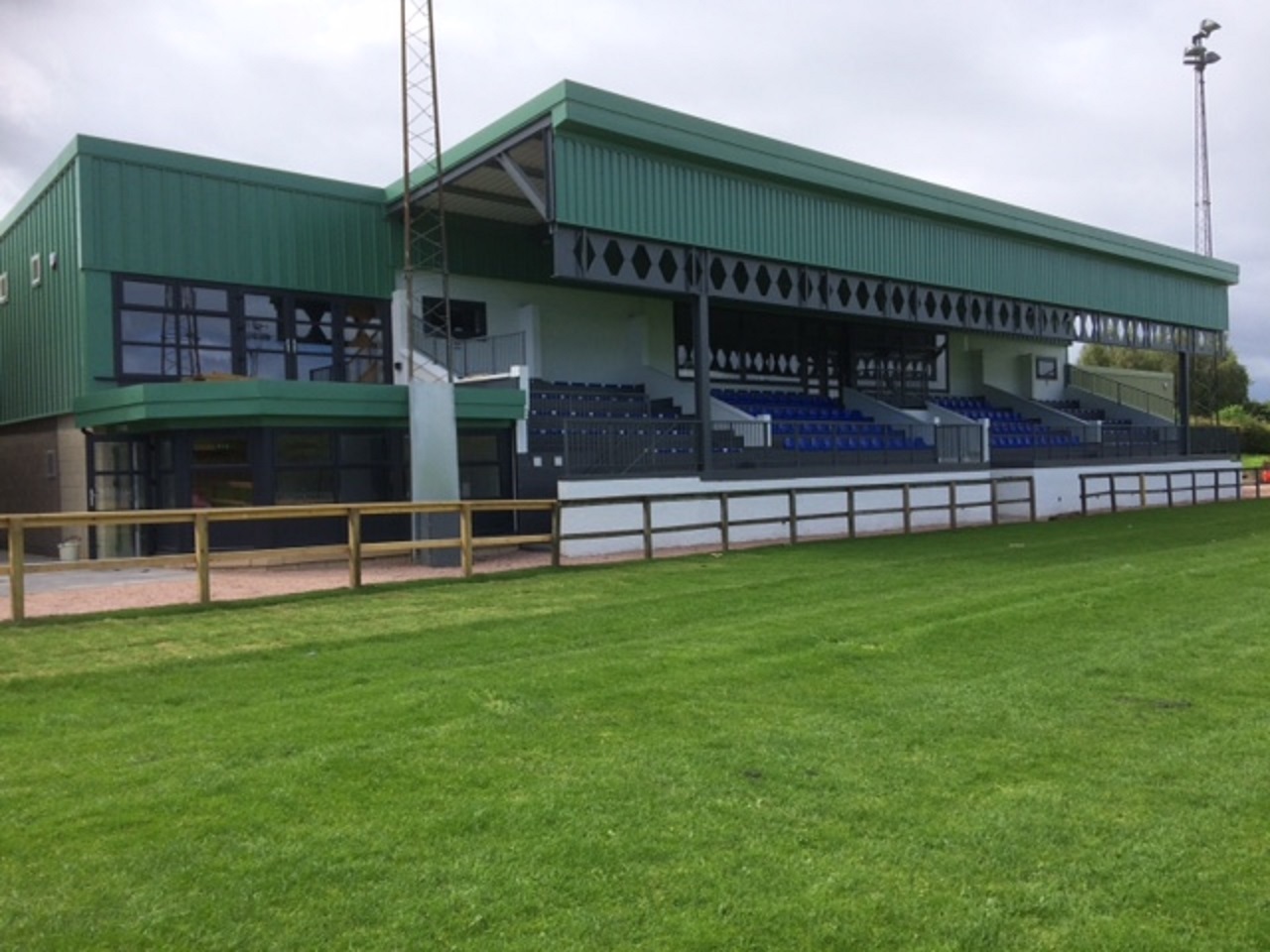 Scottish rugby's governing body has banned players and officials of a Fife club following an horrific incident on a team bus.
Cupar-based Howe of Fife will make all senior staff attend behaviour classes following the incident, which took place as part of an initiation ceremony after a match last September.
The move comes two months after the Crown Office confirmed two men would not be prosecuted over the alleged event, with the pair instead dealt with under what are known as "direct measures".
However, an SRU investigation has concluded that action needed to be taken against the club, banning several players and officials from all rugby-related activity.
Accepting the punishment, club president Chris Reekie told members: "This behaviour fell well short of what is to be expected of ambassadors of the club."
For the full story, see Saturday's Courier or try our digital edition