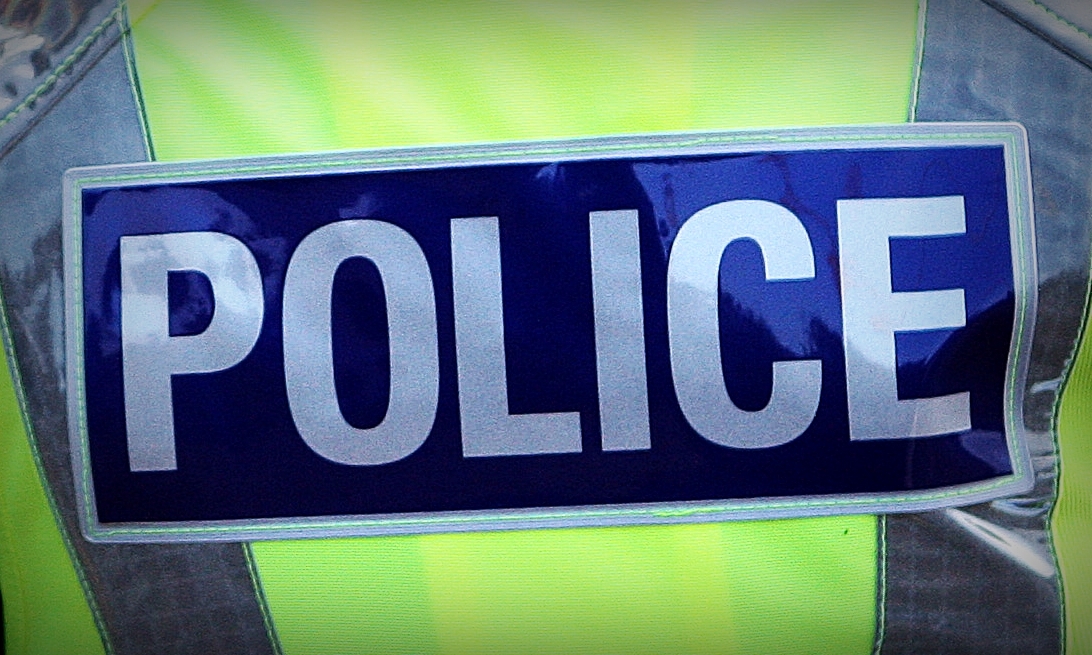 Police are appealing for witnesses after a motor scooter was stolen from a garage in Cupar,
The black Vespa GTS250 disappeared from an address in Kinloss Park some time between 10pm on Tuesday and 8am on Wednesday.
The garage was broken into and a white Vespa which was also stored there sustained damage to its steering lock in what officers believe was an attempt to steal it.
Constable Kevin Adam from Cupar police station said the owner was deeply upset by the incident and called for help to find the stolen scooter.
Anyone with information should call Police Scotland on 101.