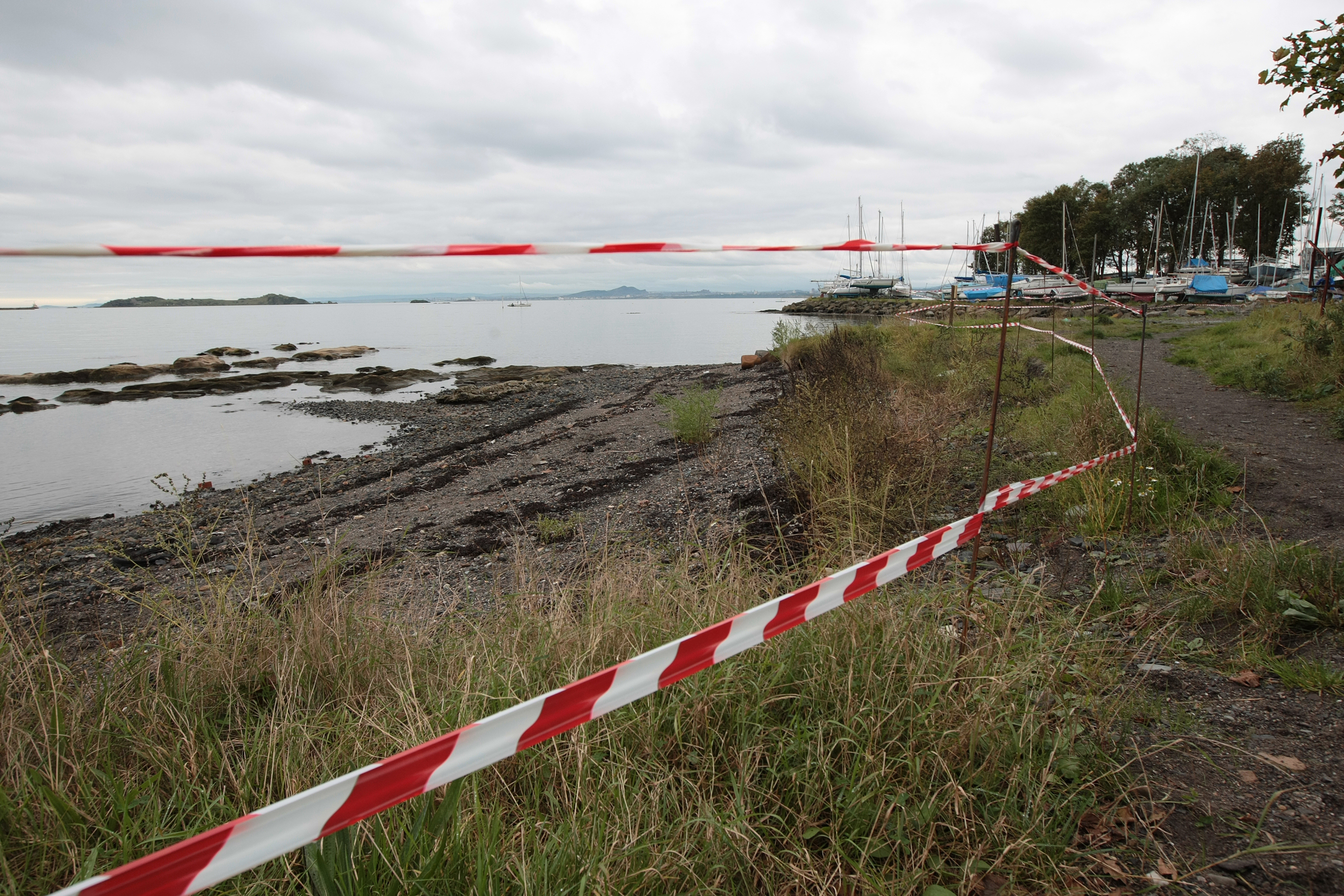 Radiation remediation work at Dalgety Bay has edged closer with the start of ground surveys at the contaminated beach.
Investigations into ground conditions began on Monday,before the long-awaited clean-up of dumped radioactive debris from the Second World War, which is due to begin in spring 2019.
The Ministry of Defence confirmed this week engineers are now on site, having secured access.
Stephen Ritchie, of the MoD's Defence Infrastructure Organisation, said: "Work started on site on Monday on a ground investigation survey which has been the subject of ongoing negotiations with the landowner.
"That's likely to take six weeks, depending on the weather."
Updating south and west Fife councillors on progress, Mr Ritchie also said it was hoped planning consent would be issued soon for the remediation works.
He said: "That's critical for getting the consents concluded so we can develop the designs and get on site."
Confirming the clean-up target date, he said: "There are a few things to deal with but we are still confident that that's the date we will put a spade in the ground."
It is intended the bulk of the work will be carried out during the summer of 2019, with the remainder conducted the following summer.
Survey work was previously delayed as Dalgety Bay Sailing Club withdrew access consent.
The hold-up was also due to the search for a willing contractor and several other reasons.
The MoD's planning application to Fife Council requests permission for various physical works to allow the remediation of radium contamination.
The work will involve re-profiling of the foreshore, installation of geotextile membrane and renewal and reinforcement of rock armour to isolate contamination.
Higher activity radium material will be removed from targeted areas.
The existing jetty and slipway will also be taken away for removal of radioactive particles, then replaced.
It is thought the radium is from luminescent paint which was used in the early 20th Century on dials and aircraft instruments to make them visible in the night flying.
In line with practice at the time military instruments containing the paint were incinerated and buried.