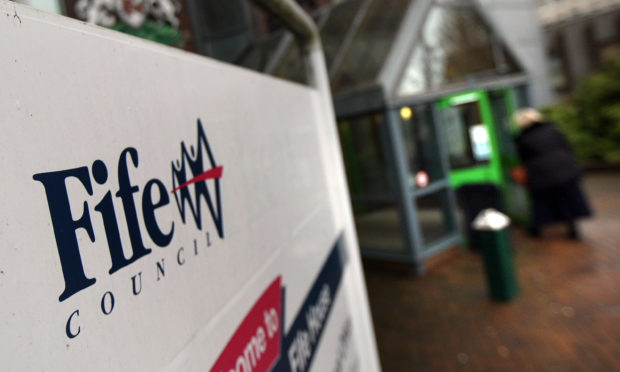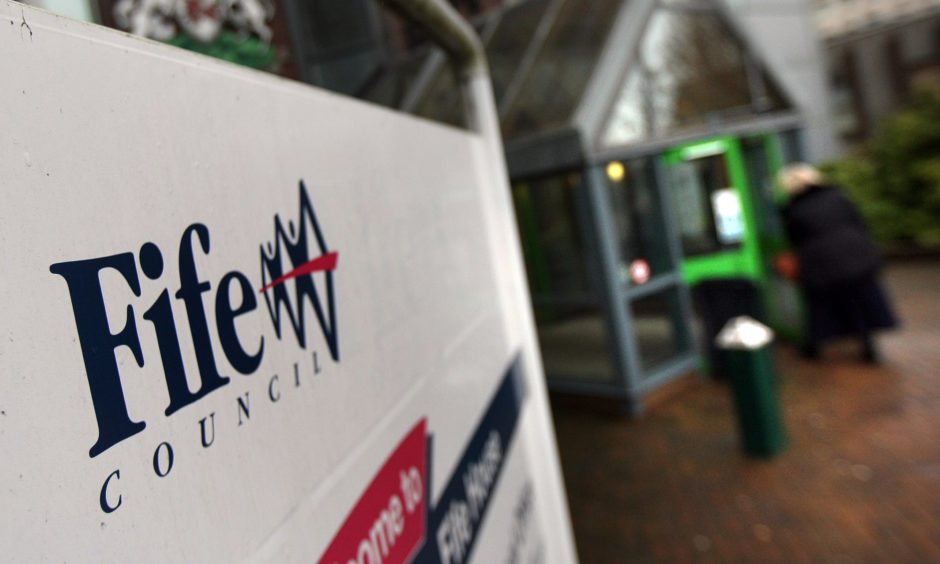 Fife is preparing to provide a test ground for a universal basic income which would see every person paid up to £8,500 whether or not they work.
A town in the region – possibly Kelty or Cowdenbeath – could be selected to pilot the system being considered as alternative to the current benefit system.
Councillors will be asked on Wednesday to give the nod for preparation of a business case to allow UBI to be implemented for two years to determine whether it is feasible.
UBI would see pensioners paid the most, with a weekly amount of £165, all other adults paid £150 a week and children £90.
This would replace child benefit, the state pension and other means-tested benefits, although housing and disability benefit would remain.
People would then be able to choose to work to earn above the basic income sufficient only for a modest standard of living.
The business plan is expected to take between 12 and 18 months to draw up then it would take two years to implement the system, which would involve complex arrangements, including with the Department of Work and Pensions.
In his report to the policy and coordination committee, Paul Vaughan, Fife Council's head of communities and neighbourhoods, said: "The business plan would form the basis for seeking commitment, support and cooperation from UK and Scottish governments in running a pilot in Fife and in other parts of Scotland and in establishing the funding and evaluation needed for a pilot.
"Based on existing evidence, a two year lead in period is likely following agreement by all partners and governments on implementing a pilot, with the pilot running over two years and a further period of evaluation and learning following the end of the pilot.
"The development of a UBI pilot is a complicated issue and we are near the start of a process.
"The enthusiasm for a pilot or series of pilots in Scotland is being led by local government and the voluntary sector."
He added: "There is little evidence of the impact of basic income in western economies, so piloting basic income in Scotland has the potential to deliver new and valuable evidence."
In November 2015 the Fairer Fife Commission recommended that Fife should identify a town to test UBI, which was identified by a Scottish Government expert group on welfare the previous years as an alternative model of social security.
Pilots are also being considered in Glasgow, North Ayrshire and Edinburgh and discussions have taken place between the four local authorities on how efforts can be co-ordinated.