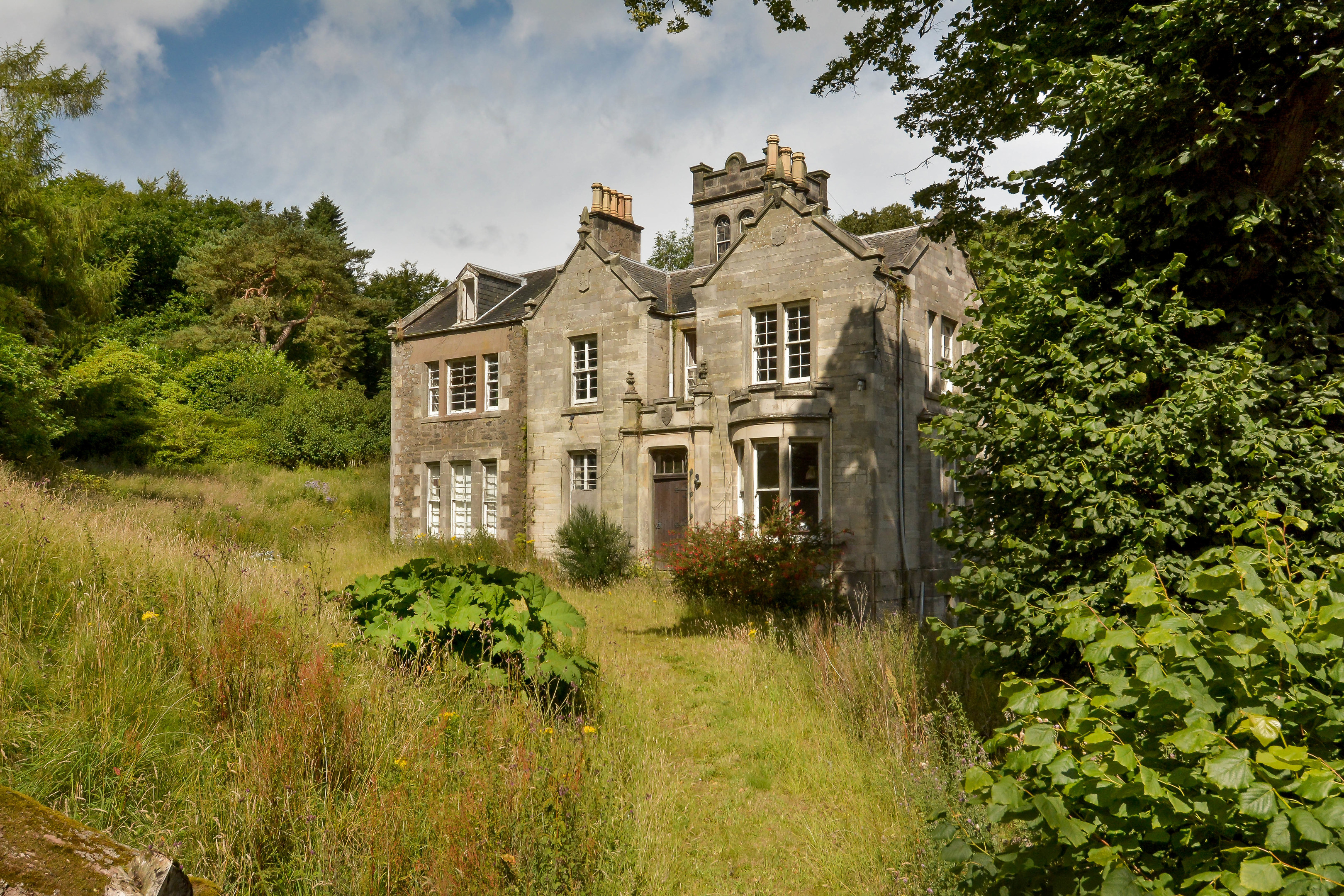 Shrouded in woodlands just a stone's throw from the River Tay, many locals had no idea that the country house even existed.
However, when the Victorian-era Chesterhill House, near Newport, went on the market in July for offers above £200,000 – which is less the average cost of a detached home in Scotland – it sparked interest from beyond Tayside and Fife.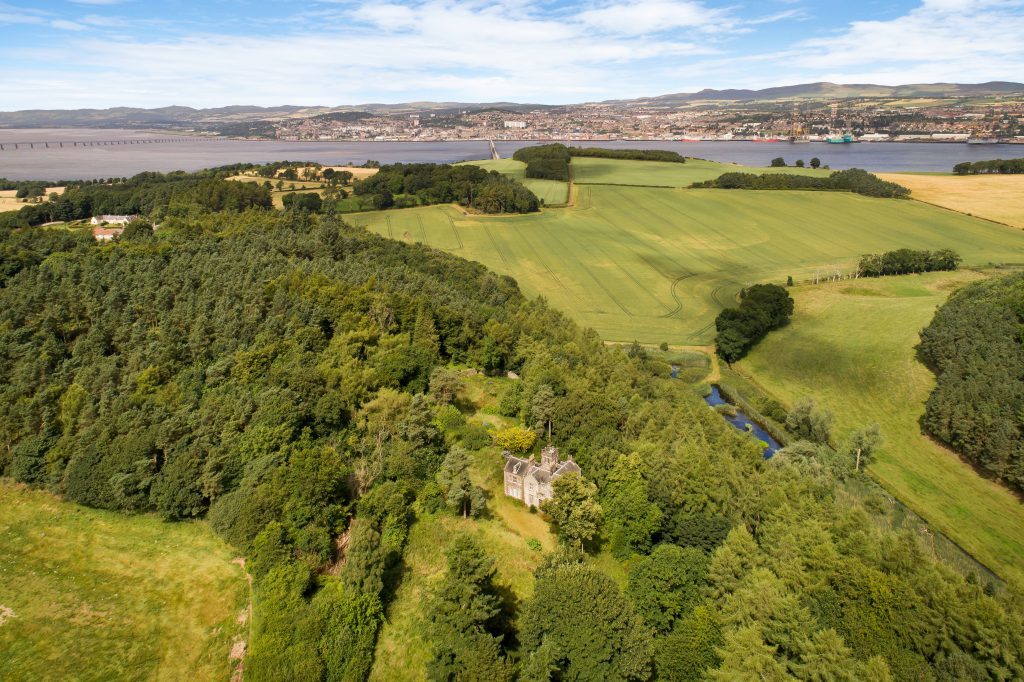 The building, which is effectively a small castle and comes with more than three acres of land, captured people's imaginations from London to the US and New Zealand; and was even the subject of a feature on Fox News.
Estate agents Bell Ingram said they have never experienced such immense interest in a property.
Speculation was so high they were forced to carry out bulk viewings of Chesterhill House, racking up a tally of 156 visits before deciding they could not arrange any more.
The building was designed in the Tudor-Italianate style in 1870 and is C-listed. It features a listed oval-walled garden, castellated parapets and a square plan tower.
The manor is said to have been built to replace an older home build by a Dundee merchant only to be lost in a fire.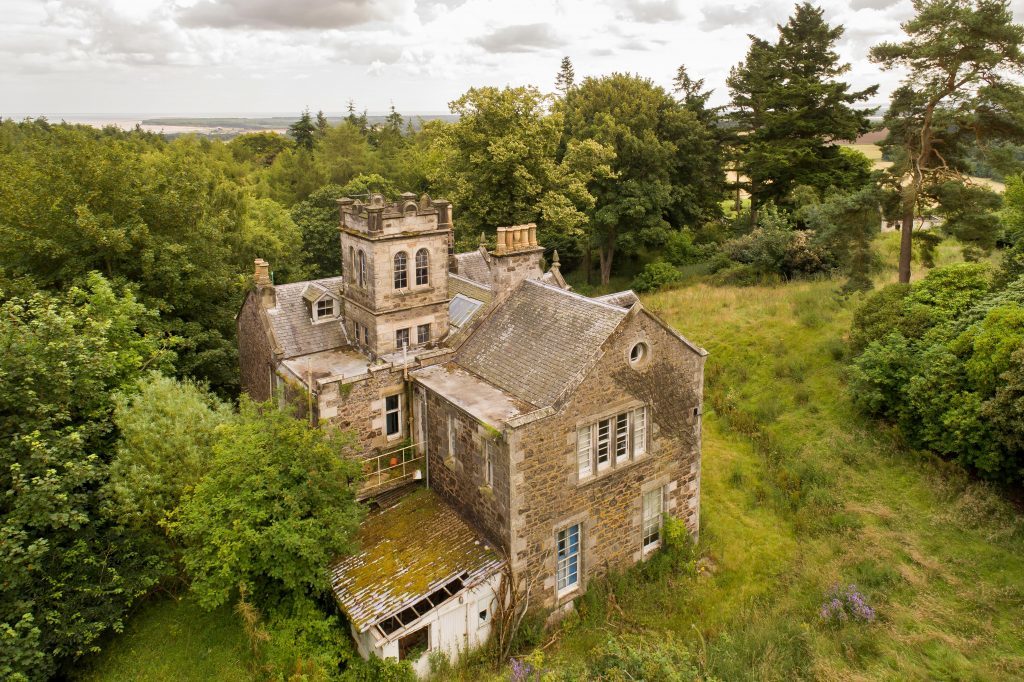 The three-floor home is in need of "complete renovation" with the detached garages on the site in a state of disrepair, however Bell Ingram say the property has "immense potential".
With the closing date for offers arriving on Tuesday (Sep 12), Bell Ingram property assistant Moira Webley said the firm hopes the next owner can restore the property back to its former glory.
"It went viral to be honest within the first couple of hours it went up on Facebook," she added.
"It was initially from people who were locals who knew it, had worked in the gardens or in the house. The previous owners were both school teachers.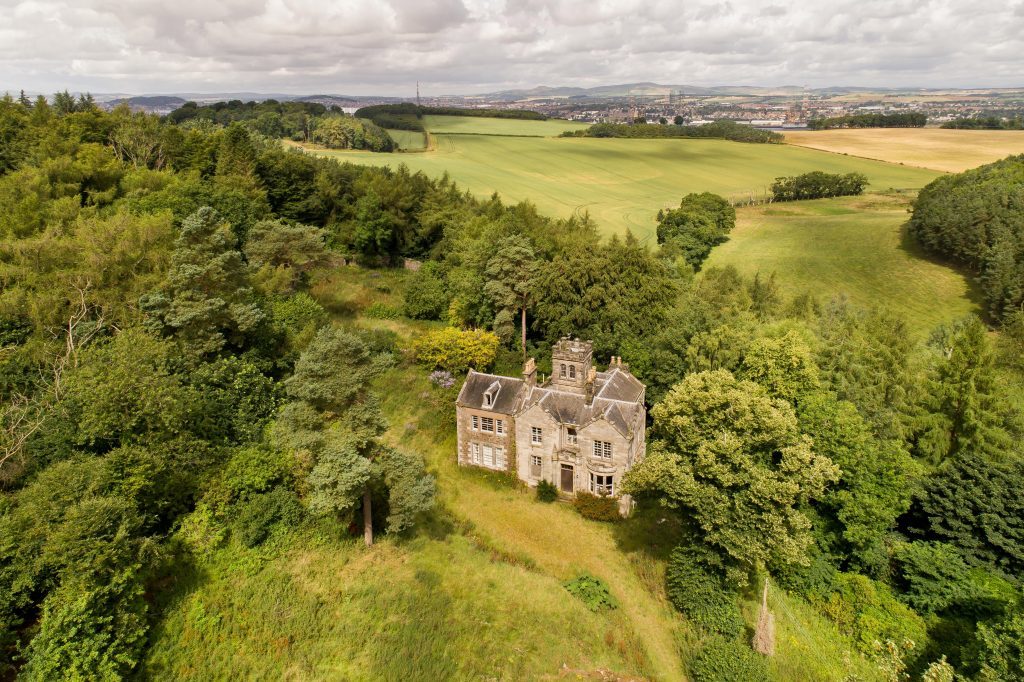 "Because of the contrast in what you can buy in Scotland compared to what you can buy in London, it sparked interest south of the border. It actually went into Fox News in America, and it was in Scandinavia and New Zealand.
"We haven't had anything quite like this before. It has sparked so much interest and curiosity.
"The amount of people that said 'I have drove past that every day and didn't even know it was there'. It is nestled in woodlands in its own land, 3.3 acres."
She said: "We were doing viewings in bulk. We actually had 156 viewings. We had to eventually just close the door.
"There wasn't enough time last week for people to view it. We had to stop the viewings.
"The offers are all coming in on Tuesday. Ideally we'd like to see it as a family home again."
The latest UK House Price Index Scotland figures show that the average cost of a detached home in Scotland is £247,405.
The total average price of a home is £127,610 in Fife, £119,155 in Dundee and £145,127 in Angus.
In comparison to Chesterhill House, two-bedroom flats in the likes of Broughty Ferry are up for sale on local property websites for offers of offer £220,000.
Did you buy Chesterhill House? Get in touch at online@thecourier.co.uk