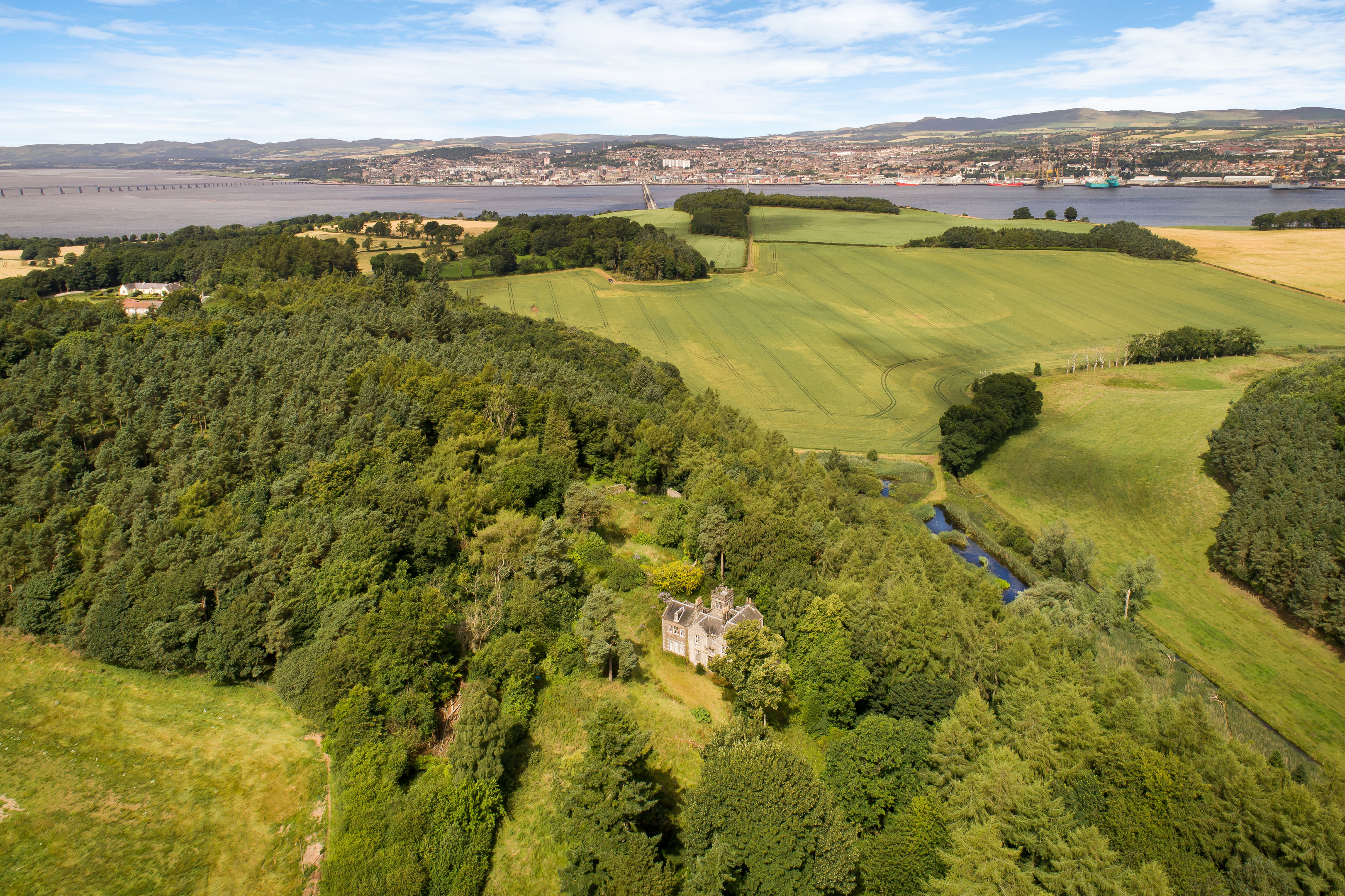 A hidden Fife castle is on the verge of being snapped up for an unprecedented sum after capturing the imaginations of thousands of people.
The 19th century Chesterhill House, near Newport, sparked interest across the globe when it went on the market in July for offers above £200,000 – which is less than the average cost of a detached home in Scotland.
Estate agents Bell Ingram said a private individual came forward with a bid which was "significantly" more than expected on Tuesday, which was closing day for offers.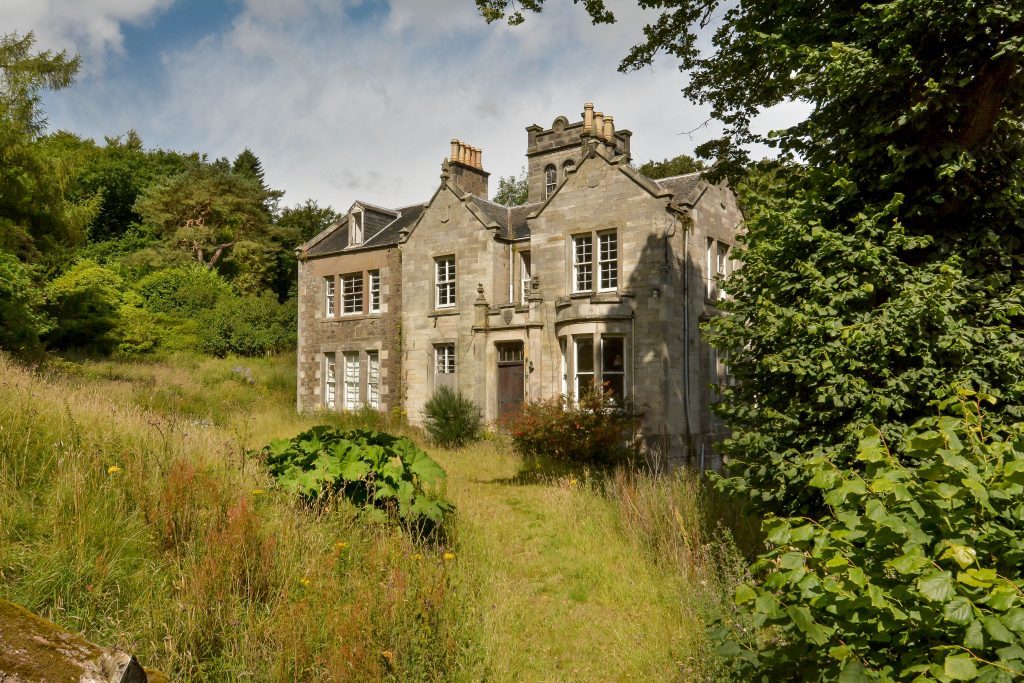 In total 15 people made offers to snap up the country home – which was described as an "incredible" achievement in the post-credit crunch housing market.
Carl Warden, senior associate at Bell Ingram, said: "The offer that has been put forward, the information I can give you is 15 people went in for it which is quite incredible really.
"I haven't seen that in our situation since the end of 2008. Since the credit crunch it is very unusual. Before the end of 2008 I would say it was more commonplace. I have not been in that situation for many years."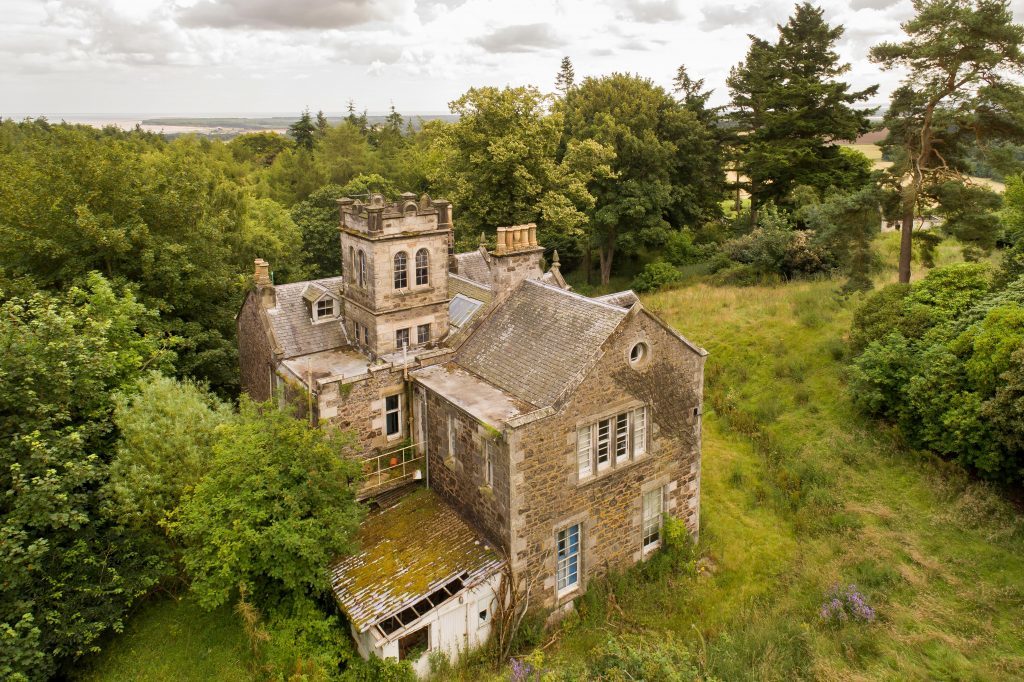 He said the top offer was a sum "significantly above £200,000".
Speculation had been so high that Bell Ingram had to carry out bulk viewings of Chesterhill House, racking up a tally of 156 visits before deciding they could not arrange any more.
Mr Warden added: "It is always one of those situations where you never know what is going to happen. What we didn't quite anticipate was the media attention it would get.
"The first couple of weeks it was just Chesterhill we would deal with. We all had a phone in our hands talking about Chesterhill. It was really unusual to be in that situation.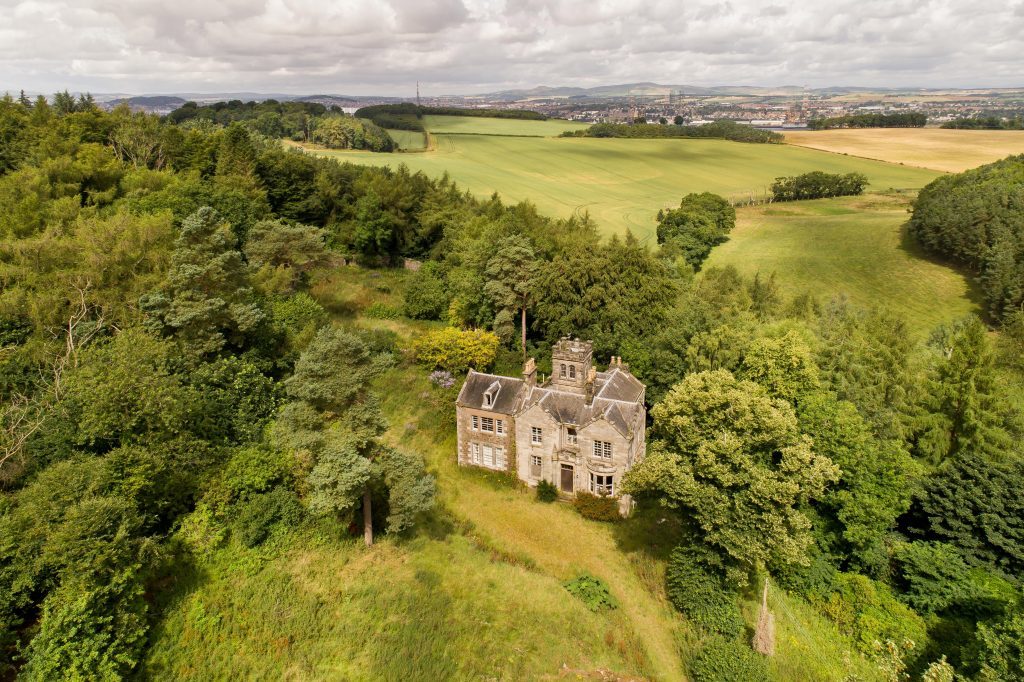 "We always hoped it was going to sell to a private individual. It had nearly 160 odd views through the door. A lot of people knew the house name but didn't know exactly where it was.
"There wasn't always genuine interest but that was the nature of having open viewings. People were coming for a bit of a blast from the past. It has been a pleasure to deal with it."
The building was designed in the Tudor-Italianate style in 1870 and is C-listed. It features a listed oval-walled garden, castellated parapets and a square plan tower.
The three-floor home is in need of "complete renovation" with the detached garages on the site in a state of disrepair, however Bell Ingram say the property has "immense potential".