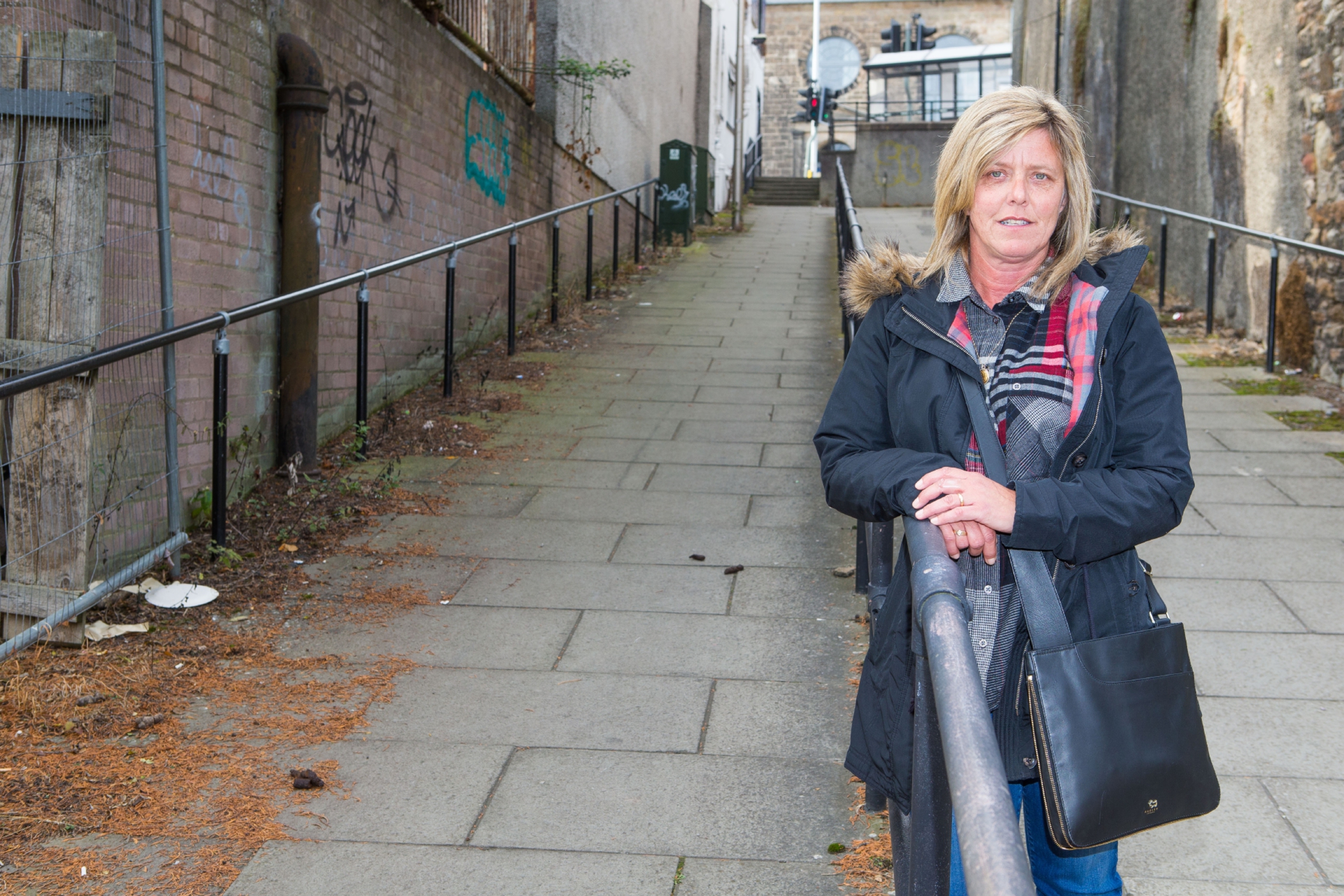 Residents in a Fife town are set to stake out a local dog poo hot spot in a bid to catch the owners who are failing to clean up after their pets.
Joleen Carrington, chair of Dysart Community Council, said rising numbers of people were treading in dog dirt because of the irresponsible actions of local owners.
Now the group is urging Fife Council to install more bins in the hope it will encourage owners to do the right thing.
"It is something that has been coming up quite a lot recently," said Mrs Carrington.
"A lot of parents have accidentally pushed prams through it and kids are getting it on their feet and taking it into school.
"It is really frustrating and it is something that is getting really bad."
Mrs Carrington said there appeared to be one owner in particular who was guilty of fouling in Normand Road and community council members were getting so frustrated they were threatening to stake out the affected scene in order to catch them in the act.
She continued: "It is getting to the point where we are thinking of parking over the road and blowing an air horn if we see the owner.
"If I knew who it was I would name and shame them."
Fife Council is asking members of the public to report dog owners who fail to clean up after their pet. Offenders can be fined up to £80.
Dawn Jamieson, the council's team manager for safer communities, said: "Fife is a beautiful region and we want to keep it that way.
"We're working hard to improve the quality of life in our communities.
"We know the majority of residents take a real pride in their area but we're targeting a small group of people who act irresponsibly.
"Information that helps us to identify an offender and the best time to catch them walking their dog, is very useful."
Dog fouling can be reported to the council by calling 03451 55 00 22 or emailing safercommunities.officers@fife.gov.uk.