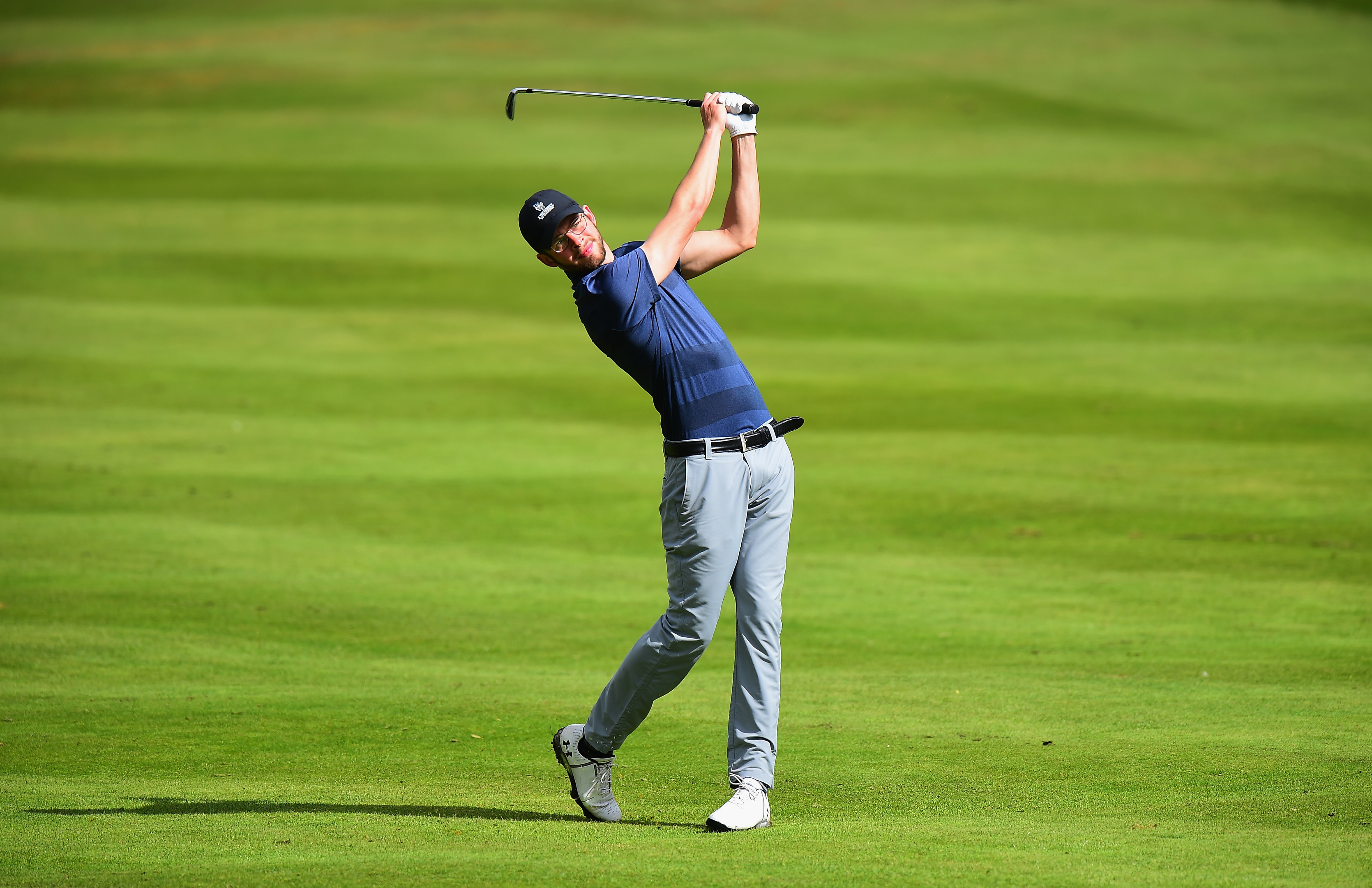 A St Andrews golf coach has had £3,000 worth of clubs and equipment stolen.
Tom Ogilvie, who is a teaching professional at The Duke's course, believes whoever made off with his clubs might try to sell them. He urged anyone who sees them for sale to contact police.
"I've been keeping an eye out on Gumtree and eBay," he said.
His golf bag, containing 14 clubs, and waterproofs were in the back of his car in Thomson Street, Dundee, when they were taken.
The 22-year-old parked his car in the street, which is off the Perth Road, on Friday night and discovered the clubs were gone the next morning.
The thieves managed to gain entry to his car without smashing any windows.
"The value of the clubs is probably about £2,200. The irons and woods were pretty much brand new," said Mr Ogilvie, of Broughty Ferry.
"On top of that, they took my waterproofs worth £800.
"They were on the back seat of the car. I've got tinted windows and it's impossible to see into the back of the car."
He added: "They're pretty important to me."
The clubs are in a black, Titleist branded bag, which has a name tag attached.
Inside the bag were clubs with black and yellow covers bearing the Duke's course logo.
Police Scotland is investigating the theft.