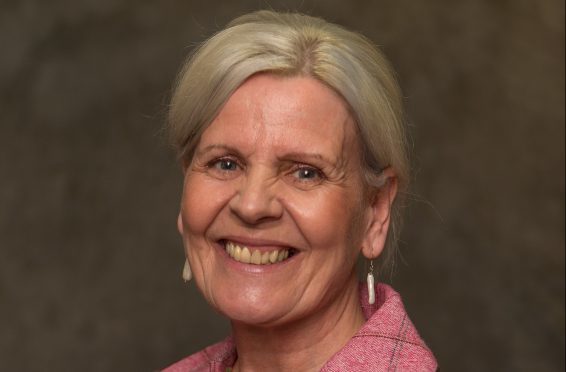 Fife councillors have backed moves to end period poverty.
They have agreed to investigate what can be done to target the issue, with a view to having sanitary products available for those in need in secondary schools across the kingdom.
Scotland is set to be the first country to introduce free sanitary products in a move to end period poverty, beginning with a six-month pilot in Aberdeen where at least 1,000 women on low income should receive free sanitary products.
Labour councillor Linda Erskine and SNP member Kate Stewart lodged a motion to recognise the problems faced by many women in Fife every month.
Unable to afford the cost of tampons and towels, many are subsequently missing school or work.
Fife's director of education has been asked to look into piloting and rolling out the provision of basic sanitary products across secondary schools and to consider expanding that provision to other education and community establishments.
Mrs Erskine said: "This basic necessity addresses the health and well being of women and girls.
"There are health risks, such as not being able to take part in PE and physical activity, down to illness such as toxic shock syndrome, all caused by not having proper sanitary protection.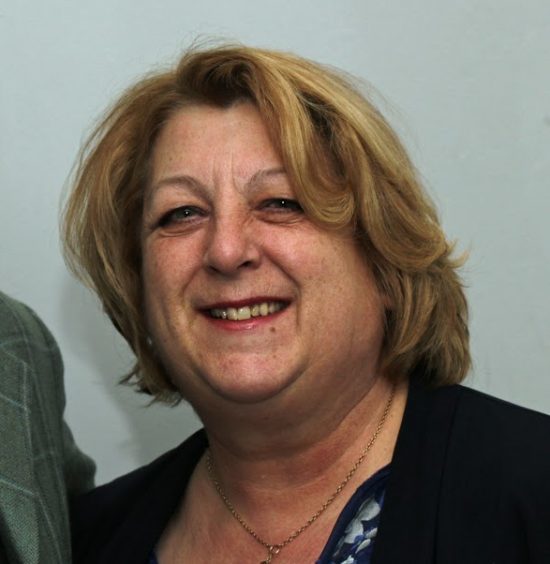 "What makes this different to other issues is that this is such a personal thing. It is a very private struggle.
"In Fife, we want to offer a dignified, sensitive and practical solution that will provide this most basic of necessities to girls at school. Let's give our girls back their dignity."
A report released in March by Freedom4Girls, found teachers were sometimes buying pads and tampons for their students as they would otherwise be forced to miss classes.
Women may spend an average of £13 per month on sanitary products, which are taxed as a luxury item instead of being seen as a basic human need.
Ms Stewart said: "The implementation of Welfare Reform has taken a terrible toll on families. Families have less disposable income to spend on basic hygiene products.
"If there is a mother and two teenage daughters, at £13 each a month, that is a lot of money out the family budget.
"All women and young women should be independent in every aspect of life and should be able to participate fully in society without worry, concern or humiliation."