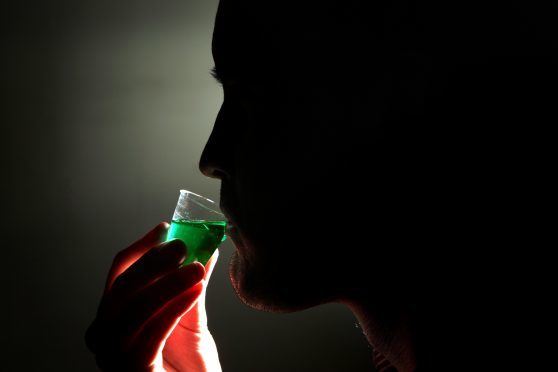 Criminals on community payback orders are clocking on later to allow drug addicts to get their dose of methadone.
The day shift for unpaid work in Fife now starts at 9.45am after offenders told by judges to atone for their crimes by working in the community complained the 9am start interfered with their lives.
The orders, which are a direct alternative to prison sentences, are regarded by some as soft touch justice.
Fife Council's criminal justice service social work team said the new shifts had already reduced absence rates.
But it was also revealed a third of offenders failed to turn up to complete their community work.
Liberal Democrat councillor Bill Porteous said: "That is quite simply unacceptable."
Community payback team manager Ryan McCallum said: "Some of our clients found it difficult to make the 9am starts for a range of reasons including school drop-off commitments and early morning chemist appointments."
For the full story, see Friday's Fife edition of The Courier