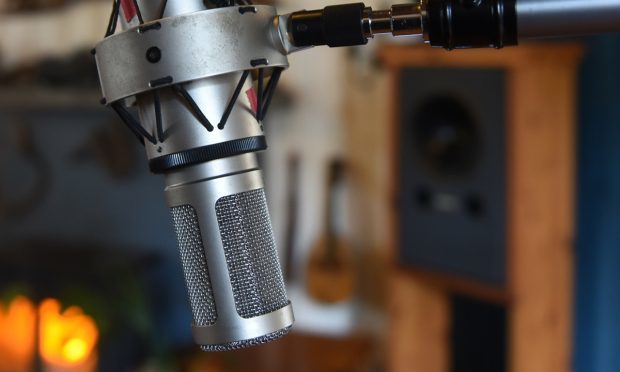 A Fife DJ has been removed from the airwaves after radio station chiefs were alerted to a historic rape conviction.
Wayne Dolan, 37, from Glenrothes, was sacked by digital station We Are One Digital following a tip-off from a member of the public concerned about his past.
Dolan was jailed for 10 years in 1999 for butting a 20-year-old Edinburgh University student before raping her twice.
Dolan, who was 18 at the time, was caught when his victim recognised the smell of his deodorant.
Dolan had been hosting a dance music show on the radio station, but bosses at We Are One Digital confirmed he will no longer contribute.
"It has been brought to our attention that one of the DJs we had on the radio was convicted for things that we had no idea about," a statement read.
"Of course, we take our radio seriously so after speaking to the DJ we have decided to remove him from our schedule.
"We hope people can appreciate that when a DJ plays for us on our radio, it's completely voluntary so the only checks carried out are to see if he/she would be a good fit and good at mixing.
"We are sorry if our appointment in this DJ made anyone feel uncomfortable but we had no ideas and have rectified the issue."
No-one was available for comment at Dolan's home in Glenrothes.