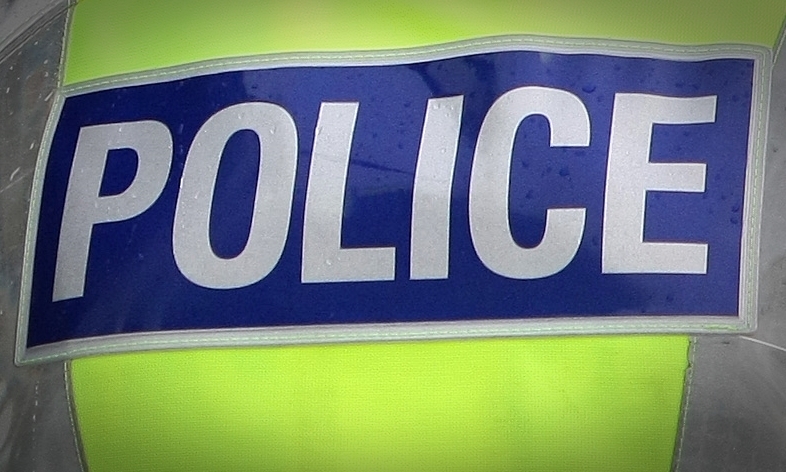 Two teenagers have been arrested in Fife as part of a police crackdown on violent behaviour.
The pair, aged 19 and 17, were charged with assault, breach of the peace, possession of an offensive weapon and resisting arrest following a disturbance at the Stagecoach bus depot on Dunfermline's St Leonards Street at the weekend.
These latest arrests were made as part of Operation Path, a police initiative tackling violent crime through community engagement.
Sergeant Colette Mather said: "Violence and associated disorder offences will not be tolerated and through Operation Path we have made several arrests for a range of crimes.
"This activity will continue, with violent offenders being targeted wherever they are identified and so our message is clear. If you carry out such an offence, you will be arrested and you will face prosecution.
"We are committing to keeping our communities safe and anyone wishing to report a crime of any sort can do so by contacting us on 101, or by making an anonymous report to the charity Crimestoppers on 0800 555 111."