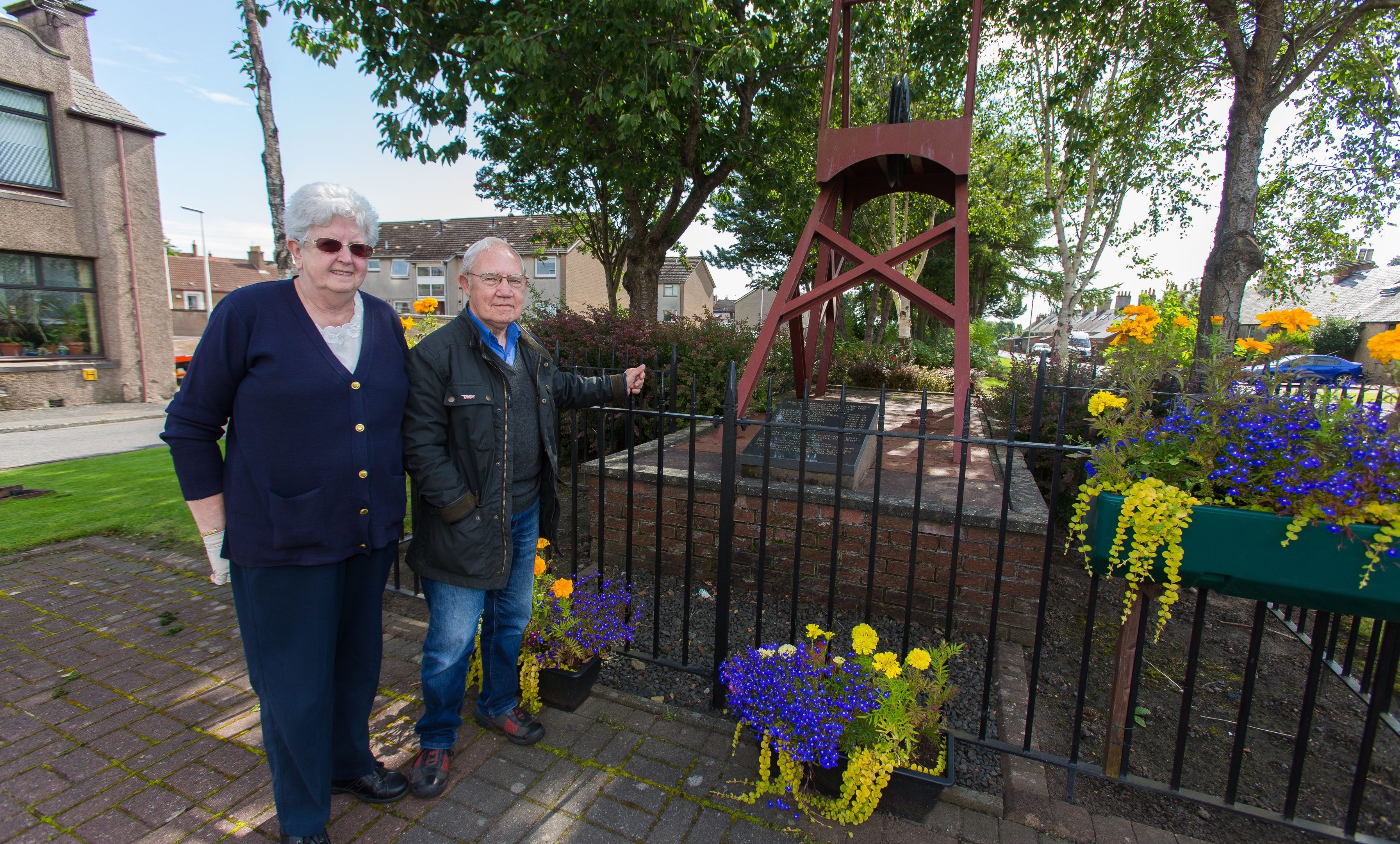 Vandals have trashed specially-commissioned memorials to the nine men killed in one of Scotland's worst mining disasters.
Poignant plaques marking the 50th anniversary of the horrific underground fire at the Michael Colliery in Fife have been ripped from their plinth and discarded on the ground.
The dreadful discovery came just 10 weeks after more than 500 people gathered at the memorial in East Wemyss to pay their respects to those who died. Devastated members of Fife Mining Preservation Society branded the vandals "sick animals" as they vowed to repair the damaged tributes.
Duncan Gilfillan said: "This has left a very bitter taste in my mouth. What kind of sick animal would do a thing like that?"
For the full story, see Friday's Fife edition of The Courier