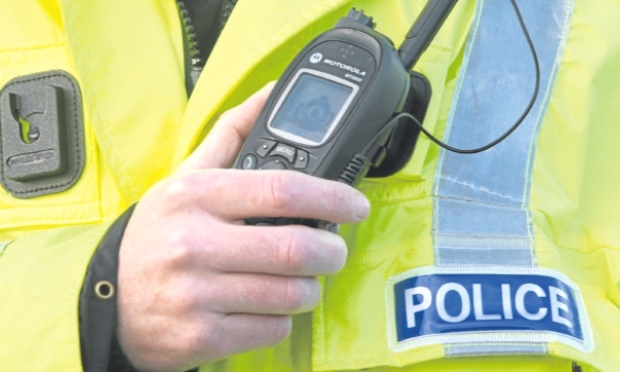 A teenager from Leven has been arrested and charged after police found him in possession of two knives and a knuckleduster.
Police Scotland confirmed the arrest had been made as part of the wider ongoing anti-violence campaign Operation Path.
Officers were out on high-visibility patrol on the evening of Friday November 24 and searched a 17-year-old boy.
It was during that search that the weapons were discovered.
The 17-year-old was subsequently charged and is scheduled to appear at Kirkcaldy Sheriff Court in due course.
Sergeant Colette Mather said: "Tackling violence is one of Fife's top five priorities and every single day we are carrying out patrols throughout the Kingdom to deter crimes of violence and identify anyone who may be in possesison of weapons.
"Operation Path activity will not only continue, but increase as we enter the festive period and anyone found to be responsible for a violent offence will be robustly dealt with."