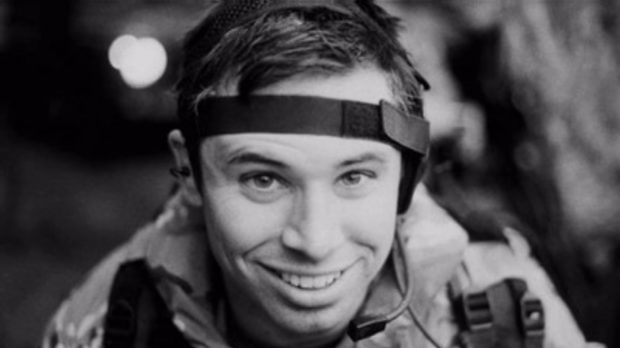 A special event to raise funds in honour of a Fife soldier who tragically died during the London Marathon will return for its second year in 2018, it has been confirmed.
Organisers of the Captain David Seath 5K Memorial Run say the event will once again take place in Dunfermline's Pittencrieff Park on Sunday April 22, in memory of Captain Seath who passed away in April 2016.
The event will not only commemorate the life of Captain Seath, who was just 31 when he died, but will also raise thousands of pounds for the memorial fund established in his name.
So far, The Captain David Seath Memorial Fund has raised over £273,000 and provided 220 welfare grants to personnel and veterans living with life-changing physical injuries and psychological trauma.
The 2018 event will warmly welcome runners, walkers and dog-joggers of all ages and abilities to complete three laps of the park run circuit.
David's brother Gary, who is one of the organisers, commented: "Last year we were overwhelmed by the support from the local and, indeed, wider community keen to join us at Pittencrieff Park to commemorate David's life, which contributed to a wonderful sense of solidarity.
"We are delighted that the Captain David Seath 5K Memorial Run will return for its second year and we look forward to welcoming everyone, once again, for a very special event in David's memory."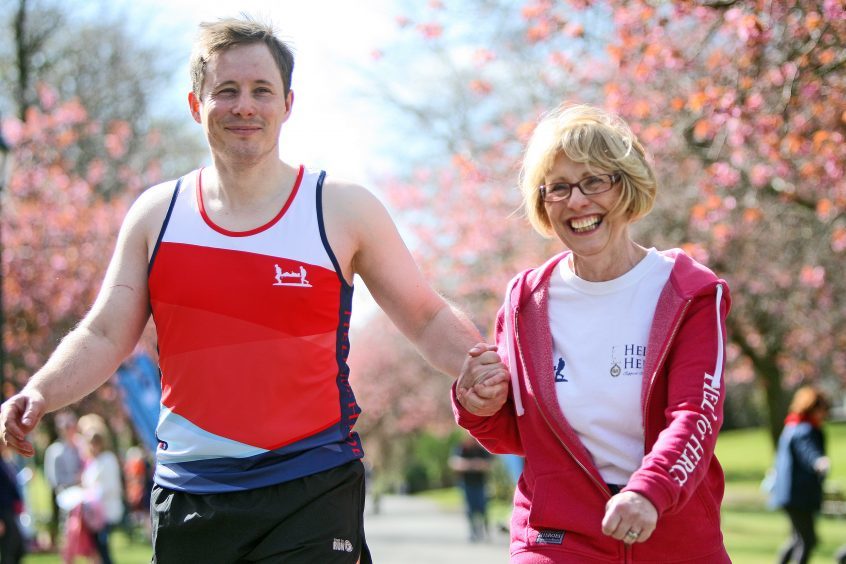 Organisers hope anyone who might be looking to get fit for 2018 will opt to sign up for the 5K Memorial Run now which will give them some focus over the coming months.
A blog post by the Captain David Seath Memorial Fund said: "Pputting a fitness plan together now provides the perfect excuse to enjoy that extra mince pie, tempting party food or one or two festive drinks.
"There will, of course, be times when you question your sanity in the next couple of months as you venture out into the Duloch Tundra and gaze at the warm inviting glow of many a festive scene.
"However, the truth will come out during the thaw and it will all prove worth the dedication and resilience by the time the spring sunshine shows itself, which shall contribute an immense sense of satisfaction."
Anyone looking for more information on how to enter can visit the fund's Eventbrite page at https://www.eventbrite.co.uk/e/captain-david-seath-5k-memorial-runwalk-tickets-40939541270.