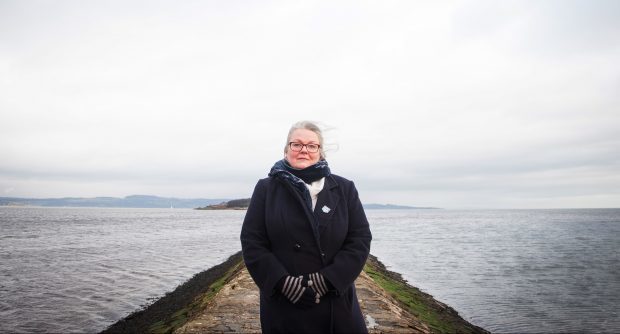 A bereaved Fife mother has spoken of her agony as she helped launch Scotland's first drowning prevention strategy.
Gillian Barclay has been campaigning to prevent further tragedies since her 18-year-old son Cameron Lancaster lost his life at Prestonhill Quarry near Inverkething in 2014.
She has now joined forces with Water Safety Scotland, which works in partnership with organisations including the Scottish Fire and Rescue Service and local authorities, to draw up the action plan.
Ms Barclay said the loss of Cameron was the saddest and most difficult challenge she and her loved ones had ever faced.
"Cameron's sister, brother and I became involved in water safety work because we want to help reduce the number of families and friends who face the horrific pain of losing a loved one to drowning," she said.
"There is great work going on all the time to help people enjoy Scotland's water while keeping themselves safe, and we need to keep making people aware of the risks around water.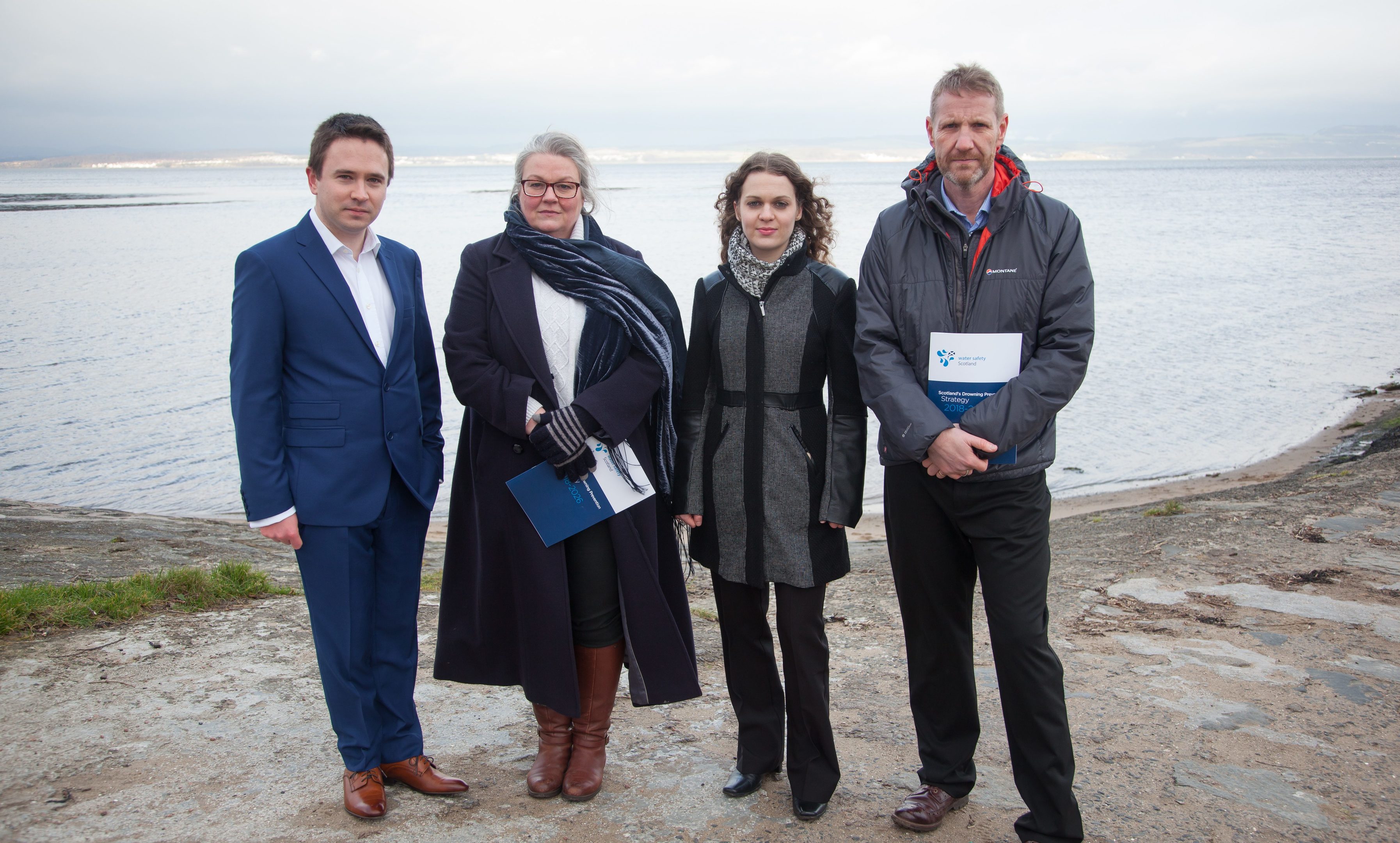 "I'm very grateful to Water Safety Scotland for allowing me to help shape Scotland's first drowning prevention strategy from the perspective of someone who has lost a child in a drowning accident."
On average, 50 people accidentally drown in Scotland each year, making it one of the leading causes of accidental deaths in the country, while a further 29 people take their own lives in and around waterways.
The new strategy aims to cut the number of accidental deaths by 50% by 2026, and reduce water-related suicide.
Points for action include promoting children's swimming lessons, water safety policies across Scotland's 32 local authorities, public awareness of water safety and safe participation in recreational activities involving water.
The strategy also calls for fatality incident data and intelligence to be improved across Scotland.
Organisations which have been involved include the Royal Life Saving Society UK, the Royal National Lifeboat Institution, and the Royal Society for the Prevention of Accidents.
Inputhas also come from local authorities, the NHS, water leisure groups, the fire service and the Scottish Government.
Michael Avril, chairman of Water Safety Scotland, said: "The launch of Scotland's drowning prevention strategy represents an important milestone in water safety within Scotland.
"The partnership approach that has been taken is proving to be key to the development of the strategy. This however only represents the foundation on which we must now work to turn the strategy into action.
"I would ask that everyone plays their part to help us save more lives in Scotland."