In his eight years working across Fife as part of Police Scotland's dog unit, he didn't have a single day off work.
But now Axel the German shepherd — who has been involved with numerous police incidents and investigations, and has been credited with saving lives through his search efforts — has called time on his career in the force.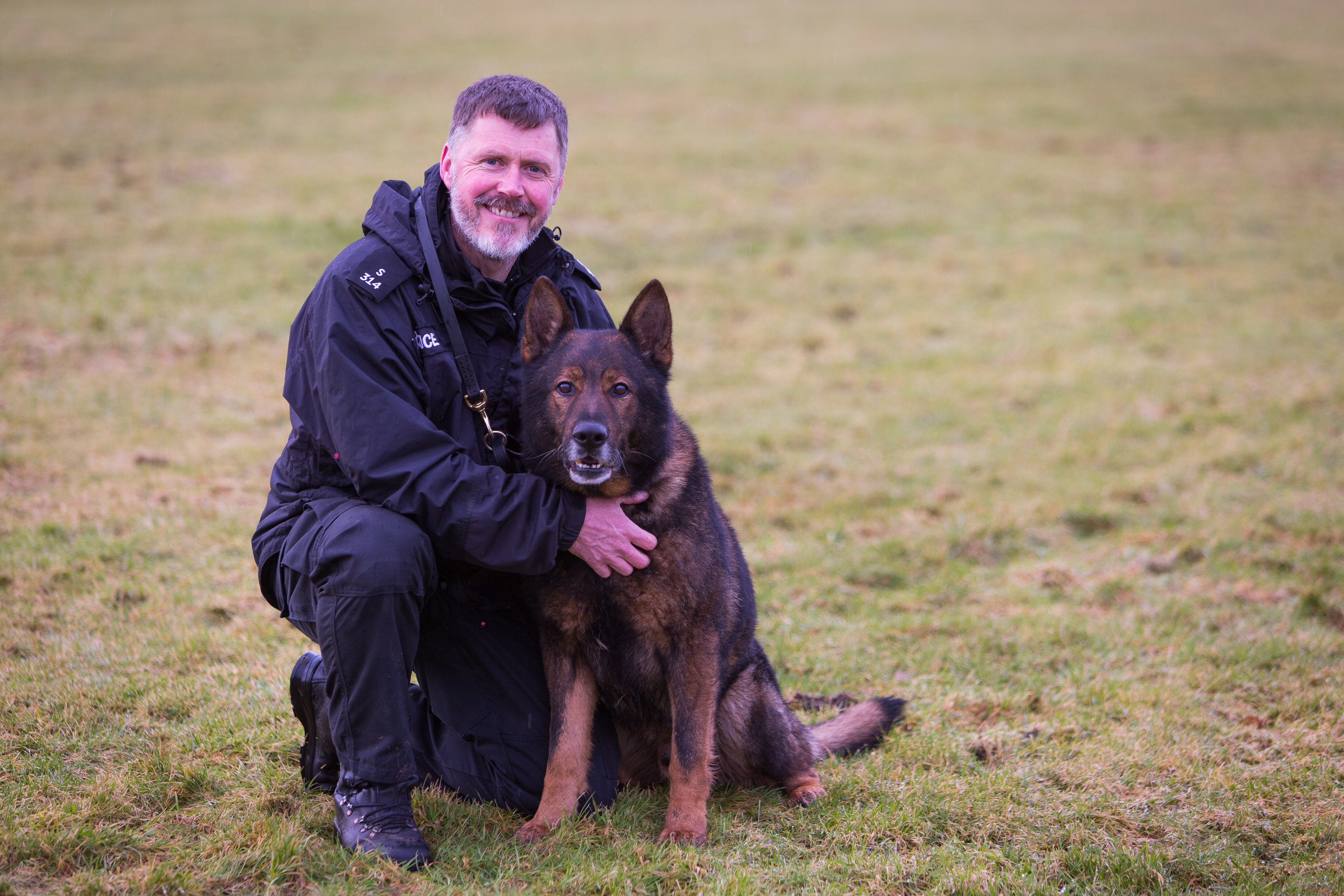 The police pooch has retired on the eve of his ninth birthday after joining the dog unit at Fife Police Division's Glenrothes HQ in 2010 and partnering with handler, PC Craig Menzies.
The 46-year-old said his companion had "absolutely earned" some peace and quiet after a tireless career operating in Tayside, Fife and wider eastern Scotland, throughout which Axel didn't sustain a single injury.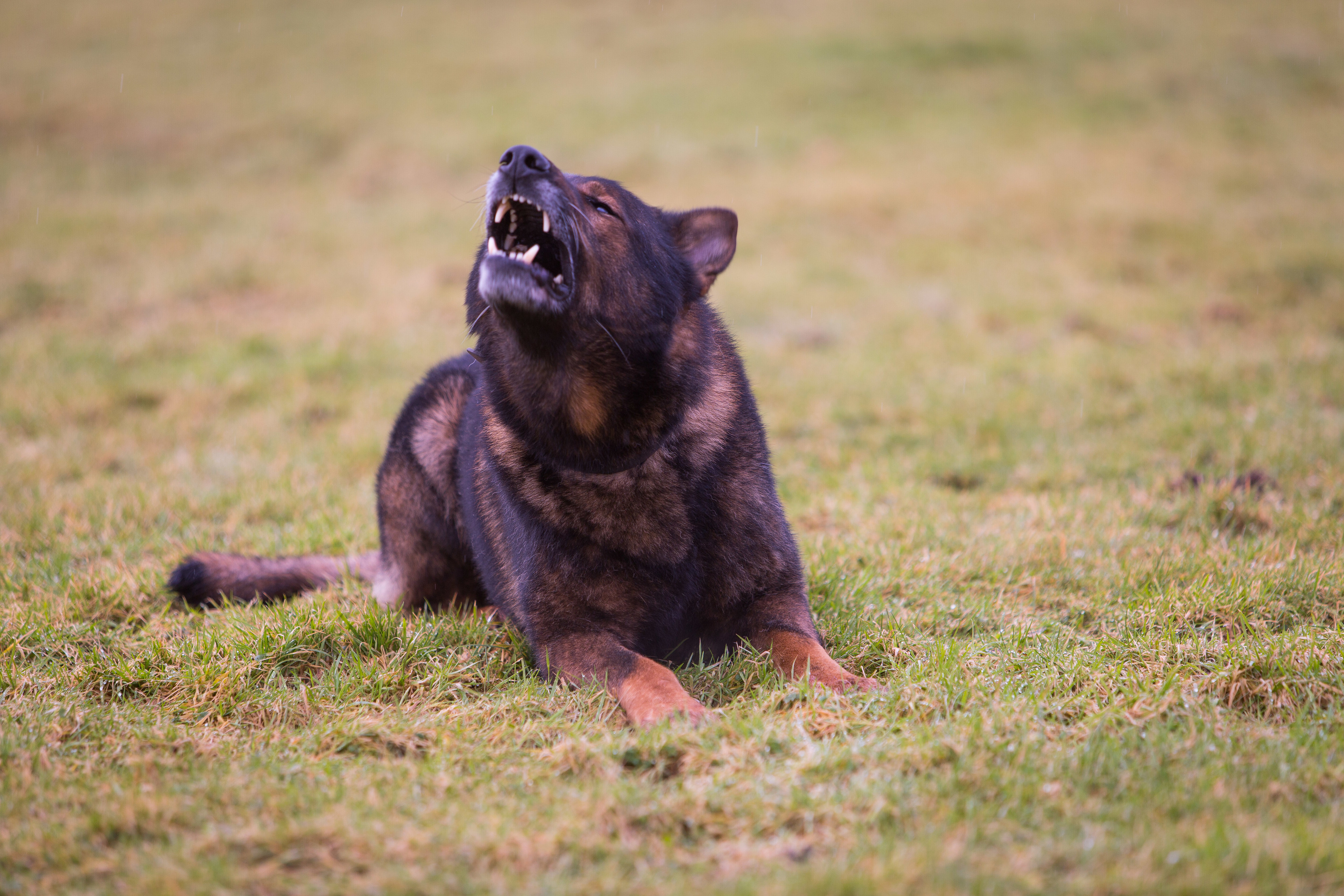 Axel was trained to take part in searches, track criminals, use force to detain people if required and respond to all manner of police incidents from minor disturbances to more serious "weapon calls".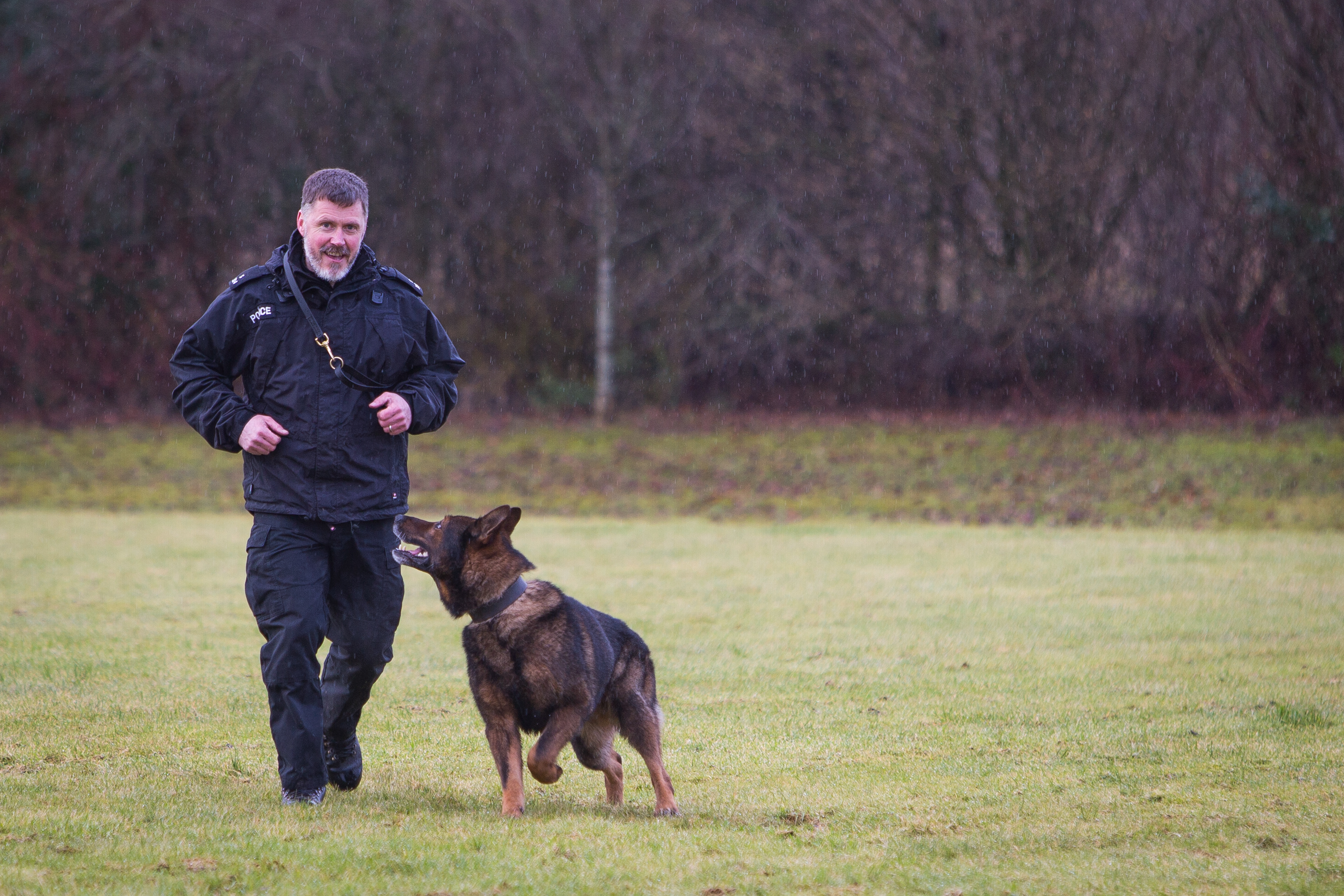 PC Menzies said: "Axel was bred at West Midlands Police and came up to us in 2010 at one year old. When we passed our initial course we teamed up together and I'm the only person that will handle Axel.
"We're licensed as a team, we're trained as a team. Since then we have been out operational in the Fife and east area of Scotland.
"He's classed as a general purpose dog. He's trained to find people that are missing, criminals that run away from us, (to) track people (and) use of force – so he could be deployed to detain people.
"We go to disturbances with him, weapon calls, anything that could be a threat to the public or other police officers. I think the dog turning up at a call is a real leveller. It makes people rethink the actions they are going to take.
"He can track people up to an hour and a half after they have left the scene. He also searches woods, buildings for persons; whether for missing persons or criminals."
He added: "I have been lucky with Axel, he's never had a day off his work and he's coming up for eight years almost. He's been quite a sturdy dog, they are exposed to some dangers."
Mr Menzies said the bond between dog and handler was remarkably strong.
"They are with you at work, they come home with you, the only time we maybe don't have the dogs is if we're out of the country maybe on holiday", he said.
"There is a great bond there which grows the longer you actually work with them. And it benefits you when you are out working."
Axel was awarded the Police Dog Humanitarian Action Award at Crufts for locating a walker and her own pup, who had fallen 60ft down a ravine in July 2012.
The 58-year-old had been walking her Labrador along a path in Cambo, near Kingsbarns, and ended up trapped for seven hours.
"The dog fell in the river and got washed away. She went in after it and also got washed downstream. We went down and got his award in front of the crowd before the final day," said Mr Menzies.
Axel will spend his retirement living with Mr Menzies and his family, and he is already starting to "chill out".
He added: "I have got a young pointer who is his buddy. There will be long walks together. He's earned it, absolutely earned it."