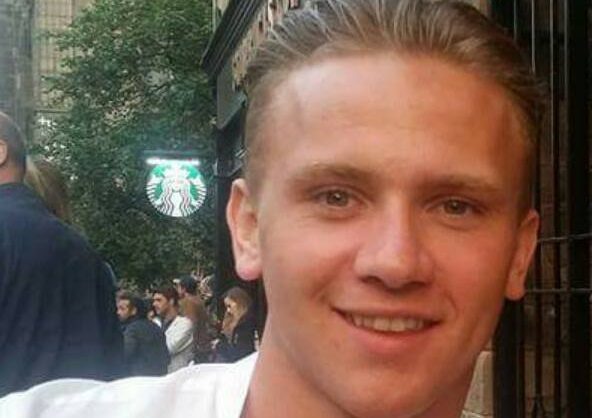 The mother of missing Fife airman Corrie McKeague says she has discounted several theories as to how her son disappeared.
Nicola Urquhart said she felt that a major breakthrough had been made in relations with police in Suffolk, who are leading the hunt for the missing 24-year-old.
Police have concentrated their efforts on searching a local landfill site where it is believe the body of the gunner may be, however, his mother said that other lines of enquiry have been followed up satisfactorily, despite previously expressing some concerns about the investigation.
"For the first time I feel I have had meetings which have been very honest," she said.
"No plays on words, just honestly answering questions I have asked, some well over a year ago.
"There are now, what to me, were major lines of enquiry that have been investigated by Suffolk/Norfolk MIT and I have been provided updates to a level that I feel I can discount them now and have no further reasonable lines of enquiry that I feel they could carry out.
"I still have an awful lot to discuss and so many questions, but I feel we are being listened to and given answers now."
Corrie, from Dunfermline, vanished during a night out with friends in Bury-St-Edmunds on September 24.
It is thought the gunner had been 
trying to walk back to his base at RAF Honington, almost 10 miles away, when he disappeared.
He was caught on CCTV in the early hours of the morning walking into a horseshoe-shaped loading area but was not seen coming back out.
A search of a local landfill site has been undertaken as part of the effort to find Corrie, amid suggestions that he may have fallen asleep in a bin.
While there remains no evidence of Corrie, police have since suggested that it is most likely his remains are located somewhere within the site.