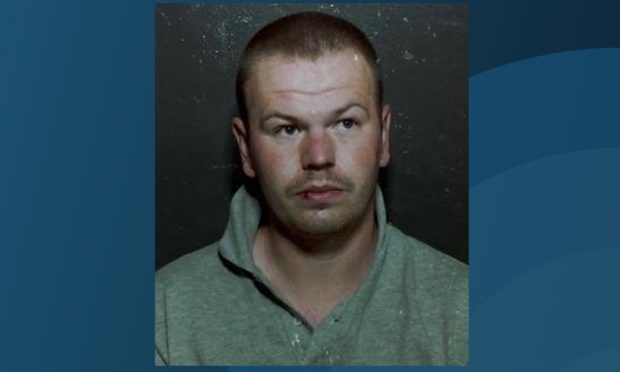 A convicted drug trafficker who killed a man in a Fife hammer attack has been jailed for eight years.
William Richardson turned up at a house in Kelty and went into a bedroom where Colin Oliphant had been resting and repeatedly assaulted the victim, who sustained 39 injuries.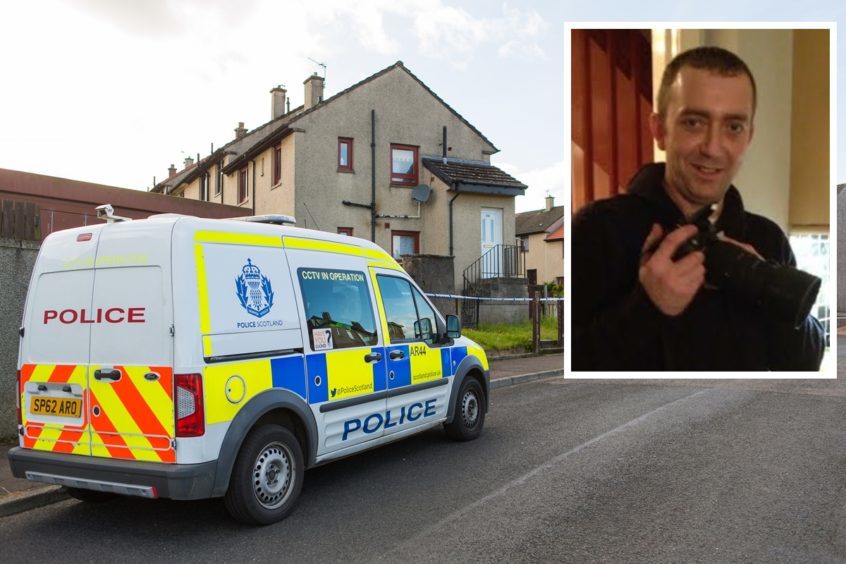 A judge told Richardson at the High Court in Edinburgh: "This was a savage assault with a weapon. It resulted in another man's death. His young daughter has lost her father."
The judge accepted that Richardson, who lived in Ballingry at the time of the attack, had expressed "genuine remorse" over the offence.
Lord Woolman told the killer that he would have jailed him for 12 years for the crime, but for his guilty plea.
During the fatal attack other people in the house heard Mr Oliphant say: "Sorry Willie, don't hit me, stop it Willie. What are you doing with that….dinnae, dinnae."
Richardson then emerged from the room with his injured victim walking behind him before the killer told him "you know I am a boxer" and then punched him on the nose.
Richardson, who was jailed for heroin supply in 2013, drove off from the house with others and was described as acting "full of bravado", the court heard.
Murder hunt launched after body of Colin Oliphant found in Kelty
Advocate depute Bill McVicar earliier told the court: "The now deceased quickly began to struggle to breathe with his face swelling and asking for help, pointing to his neck."
An ambulance was called but the attack victim's face and throat continued to swell after he was placed in the vehicle.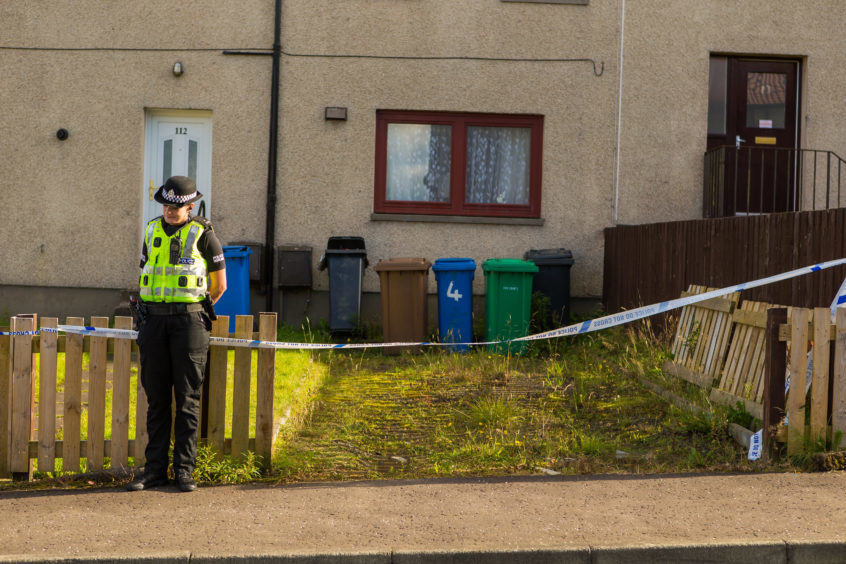 Mr Oliphant, 38, went into cardiac arrest and died. The cause of death was later given as complications of chest trauma.
The prosecutor said the fatal injury inflicted on Mr Oliphant, the father of a daughter, was a fracture of a rib on the left side of his back which had splintered bone and punctured a lung.
Richardson, 35, formerly of Park Brae Gate, Glasgow, was originally charged with murdering Mr Oliphant in the attack at Keltyhill Avenue on September 6 last year.
But the Crown earlier accepted his guilty plea to a reduced charge of culpable homicide. He admitted repeatedly punching the victim on the head and body and repeatedly striking him on the body with a weapon and killing him.
Mr McVicar said: "The deceased Colin Oliphant sourced cocaine for onward supply from the accused."
He said the victim had become indebted to Richardson due to his own use of drugs and was unable to pay what he owed.
Defence counsel Donald Findlay QC told the court that Richardson had gone to a police station "clearly distressed" after discovering that Mr Oliphant had died.
He said that Richardson had accepted his responsibility "almost from the outset".
Man charged with murder after death of "doting" dad in Kelty