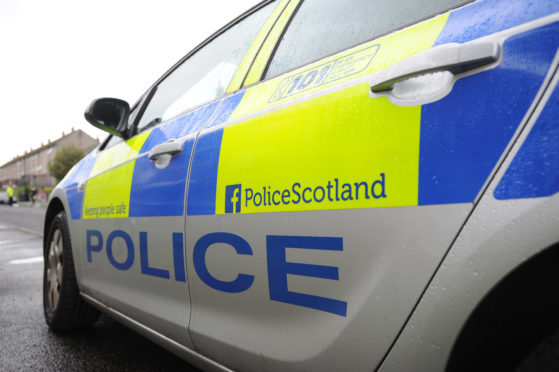 A woman has been taken to hospital to be checked over following a two-car collision near Craigrothie on Thursday morning.
The woman had been driving a Toyota Auris on the A916 when it was involved in a collision with a BMW shortly before 8am.
No-one else was injured, but the Auris driver was taken to Ninewells Hospital in Dundee as a precaution.
The incident took place around 100 yards past the Barbarafield Riding School situated to the north of Craigrothie.
A Police Scotland spokesperson said officers received a report of the crash at 7.55am, adding that the cars had been moved to the side of the road but were causing some obstruction for traffic in both directions.