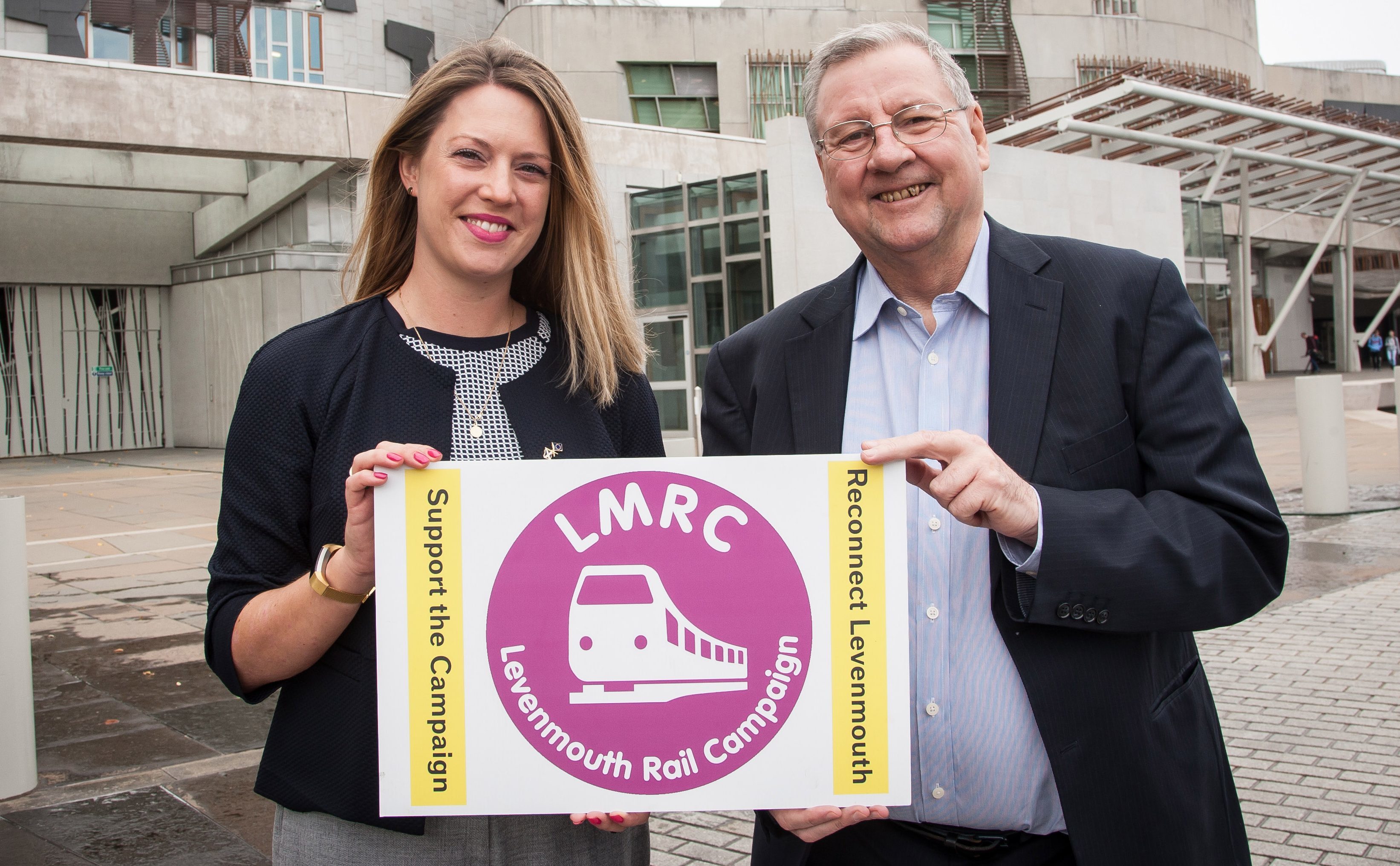 Fife Council has confirmed its commitment to reinstating the Levenmouth rail link before a funding deadline.
The local authority vowed to do everything in its power to boost the bid following an appeal for support from campaign group members.
Council co-leader David Alexander warned, however, that the case for reopening the line between Leven and Thornton must be as robust as possible, stating: "A sense of entitlement will get us nowhere."
Transport Scotland will announce funding allocations for various projects around the country later this year and is currently reviewing the STAG report containing the latest information on the proposed Levenmouth link.
Eugene Clarke, chair of Levenmouth Rail Campaign (LMRC), expressed frustration that there had been little progress since the STAG was published more than two years ago and said the bid could not progress without the council's support.
"Reinstating the link to Thornton, which means having direct train services from Leven to Edinburgh, has been described by rail experts as a no-brainer," he said.
"It is technically straightforward as the line and all permissions are already in place, it ticks every box in terms of the Scottish Government's strategic priorities and it's supported by every Scottish political party.
"Every week's delay means continued transport poverty for the people of Levenmouth and beyond."
Mr Alexander said no transport project had received more support at political and officer level.
"We don't need to say it's our number one transport priority. It just is," said the SNP leader.
Pointing out Levenmouth would be competing against a number of other deserving bids, he added: "I'm determined that between us we put forward the best, most professional, comprehensive case for Levenmouth that has ever been presented.
"At the same time, let's not be naive and think it's just going to land on our plate."
Council co-leader, Labour's David Ross, said the local authority had committed to meet monthly with rail campaigners to share information.
"We've been working tirelessly on this and we are absolutely committed to it," he said.