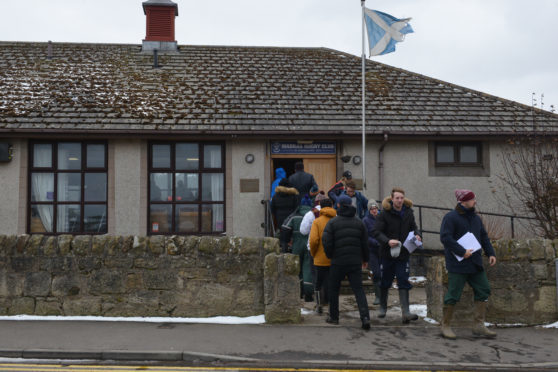 Hundreds of volunteers have been out searching for missing St Andrews student Duncan Sim.
Students and town residents turned out at the weekend in support of family and friends of the 19-year-old, who has not been seen since being separated from friends while out in the town on Wednesday night.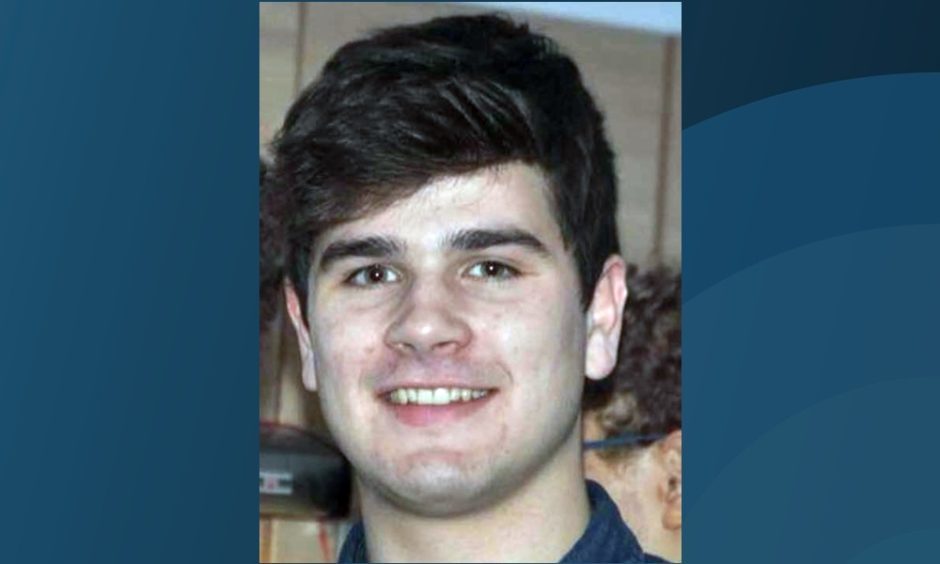 On Saturday, around 200 people were out combing the area and nearby coastline, with local businesses providing meals to searchers braving winter conditions.
Among the search party is Duncan's father Gordon Sim, who took to social media to thank all those involved.
He said: "I would like to thank everyone who is involved in looking for Duncan Sim. It is greatly appreciated by all of the family and we are grateful for your ongoing efforts."
Duncan, who is from the Duns area in the Scottish Borders and is a first year chemistry student at St Andrews, was last seen at around 11.15pm on Wednesday.
He had been at an event in the Madras Rugby Club premises in Old Station Road.
It is understood he was with a group heading towards another venue when he became separated from the others.
The alarm was raised after he failed to arrive back at his accommodation at Agnes Blackadder Hall.
Duncan is described as being 6ft tall and of medium build.
He has brown hair and green eyes, and when he was last seen he was wearing a grey suit jacket, a white shirt and a blue and white tie.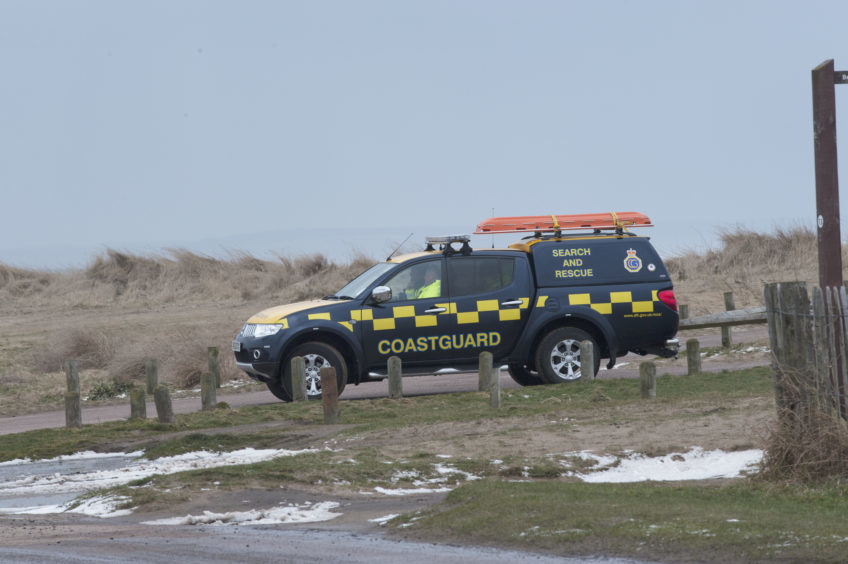 A group of Duncan's friends from the Duns area in the Borders travelled up to Fife to assist the search effort.
And Ben Peddie, club captain of the University of St Andrews Rugby Football Club, of which Duncan is a member, has been encouraging students to get involved in the search.
He said people were now "extremely concerned" about Duncan.
He added: "We've got people out covering all the coastal areas.
"They've been searching the West Sands, East Sands, estuaries and places like that.
"Because there's obviously no golf today, they are sweeping the golf courses.
"The police are continuing with their searches."
Ben urged local residents to check sheds and outbuildings for any signs of Duncan.
"Or just tell us if you've seen anything out of the ordinary," he said.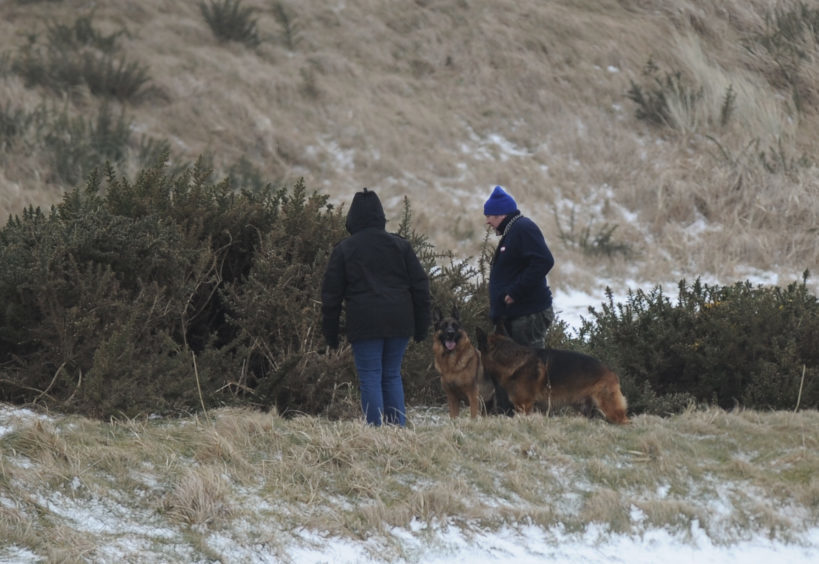 Police Scotland would not comment on the search.