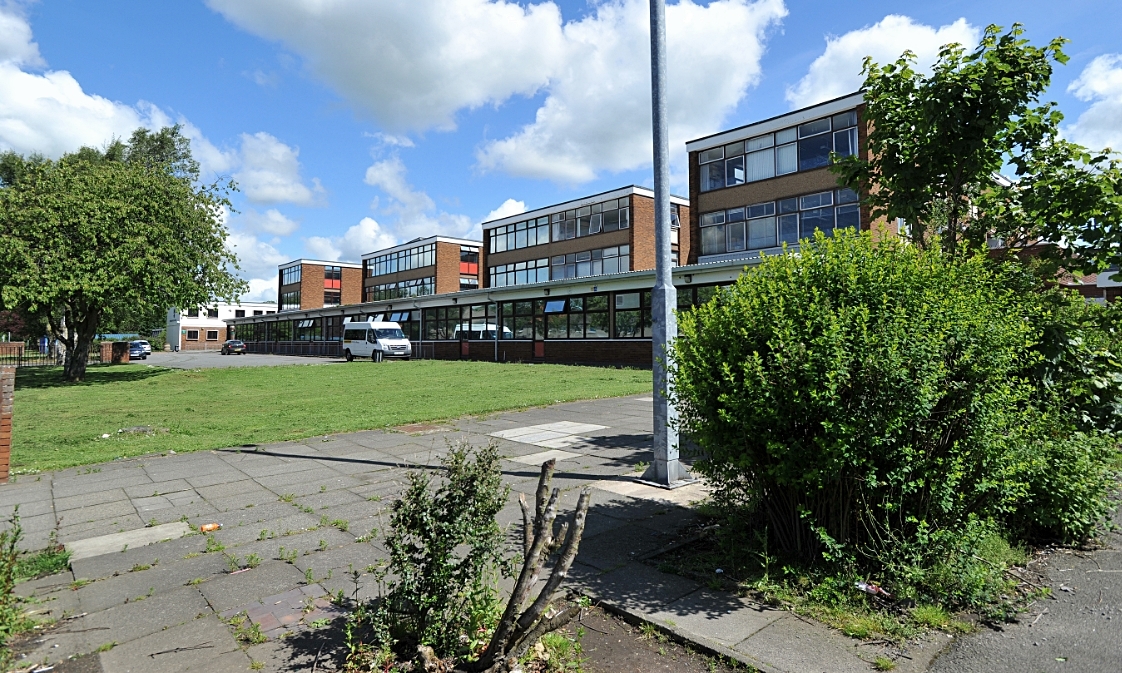 Education chiefs have proposed a dramatic shake-up of school catchments in west Fife in the latest attempt to resolve a capacity crisis.
Addresses across the area will be rezoned to different high schools under the plans to be discussed by councillors on Tuesday.
A previously-rejected suggestion to send children from Kings Road Primary in Rosyth to Inverkeithing High is back on the table but this time they would be joined by youngsters from neighbouring Camdean Primary.
Both schools are currently within the Dunfermline High School catchment and Kings Road parents won a fight to retain the status quo after a 250-signature petition was submitted.
If the new proposals to redraw catchments for Woodmill, Dunfermline, Inverkeithing and Queen Anne high schools are approved, a public consultation will be held between April 17 and May 29 and the changes would be implemented by August 2019.
Education officers were sent back to the drawing board in May after councillors refused plans to send youngsters from 
Masterton Primary to Inverkeithing High rather than Woodmill.
This followed a backlash from parents furious that their children would be bussed out of Dunfermline and 
separated from siblings already 
attending Woodmill High.
Head of education Shelagh McLean warned change was necessary as 8,000 new homes had been built in west Fife catchment since 2000 and a further 10,000 are planned.
Fife Council is continuing to press the Scottish Government for money to build a new secondary school to help ease the pressures but Woodmill is already at capacity and children from five primary schools due to start there this August have been told there is no room.
They have, instead, been offered places at Inverkeithing High for the 2018-19 session, although the new plans will see the affected primaries rezoned to either Woodmill or Dunfermline High next year.
Ms McLean said: "The previous set of proposals for changes to school catchment areas in west Fife were not accepted by councillors so we have looked again to see if there is another way catchments could be arranged.
"If councillors give the go-ahead to consult there will be many opportunities for parents, pupils, teachers and the wider community to make their views known."
Public meetings will be held in the assembly halls of the following schools:
Dunfermline High School on Thursday April 19; Woodmill High School on Monday April 23; Queen Anne High School on Tuesday April 24; Inverkeithing High School on Wednesday May 23.
All meetings will run from 6pm to 7.30pm
In full, the changes would mean:
Addresses in the Camdean and Kings Road Primary catchments rezoned to Inverkeithing High School.
Addresses in the Masterton, Limekilns, Canmore, Pitreavie and Commercial Primary catchments rezoned to Dunfermline High School.
Addresses in the Torryburn and Tulliallan Primary catchments rezoned to Queen Anne High School.