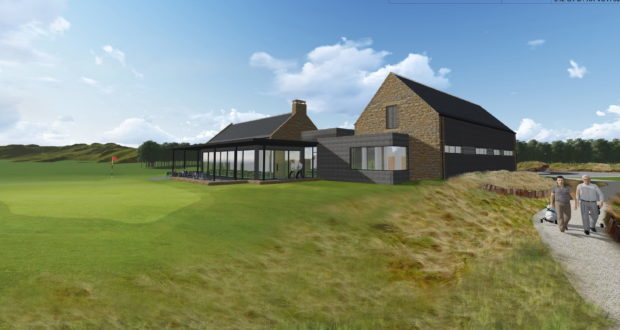 Golfers could be teeing off at an £11 million new golf course on Fife's coastline after councillors approved its creation.
The go-ahead was given for the 18-hole pay-as-you play course at Dumbarnie Links, near Lower Largo, which it is estimated could attract 28,000 visitors a year.
Concerns were voiced about its impact on ecologically-sensitive areas, including a designated Site of Special Interest and a Scottish Wildlife Trust nature reserve.
However, members of Fife Council's north east planning committee were assured that alterations could be made to some of the holes planned, to mitigate any harm.
They were also promised that rare orchids said to be present in the area would be protected.
A group of investors is behind the 165-hectare development in Balcarres Estate, which they hope will open either late summer 2019 or early summer 2020.
Accessed from the A917, the course will include a clubhouse, halfway house and maintenance shed.
It is predicted it will bring around 30 full time jobs and planner Chris Smith said there would be an economic benefit for the area.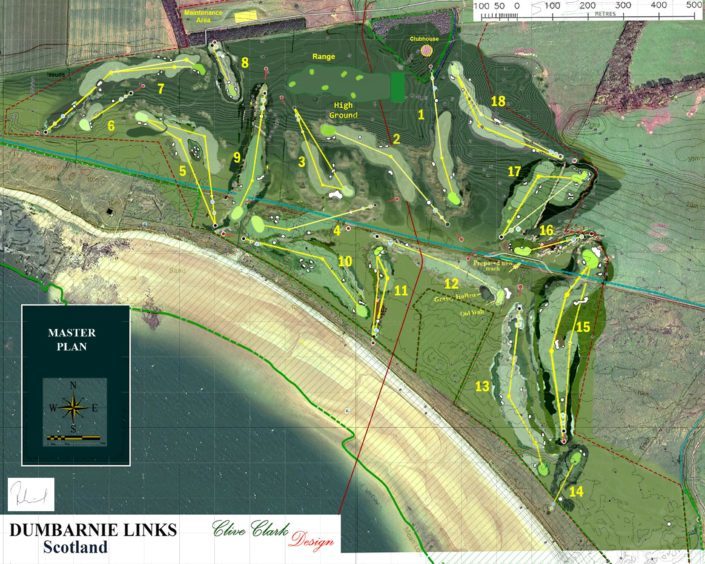 He said: "They are not providing holiday accommodation. They want to spread the benefits to the wider community. Taxi firms, bus firms, local hostelries, you name it, they will all benefit from visitors coming to the site itself."
Mr Smith also said the visual impact of the course overlooking Largo Bay would be limited, aided by 75% of the course comprising 'out-of-play' areas.
"Part of the ecological and visual balance would be the formation of these landscaped areas which would involve, for example, replicating the dunes."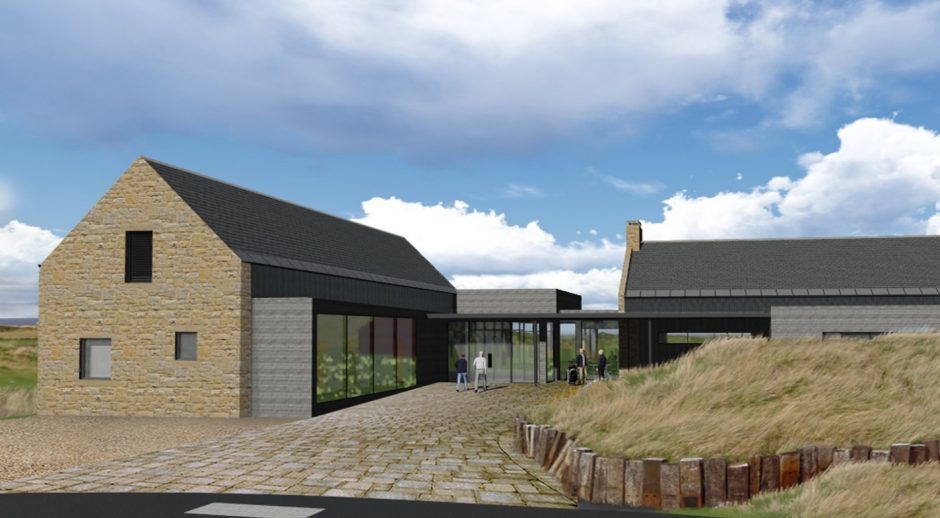 Applicant Dumbarnie Links Ltd say the project would provide a high quality links course 
experience, which they hope would rank in the world's top 100 courses alongside the Old Course, Kingsbarns Golf Links and Carnoustie.
As well as the full-time jobs the developer said 10 part-time workers would be hired during busy periods and 25 posts would be sustained during construction of the clubhouse and other buildings.
Around 90 caddies would also be needed, it said.
The planning application attracted 21 letters of support and nine objections.
A similar proposal five years ago by a different group of investors was 
withdrawn.