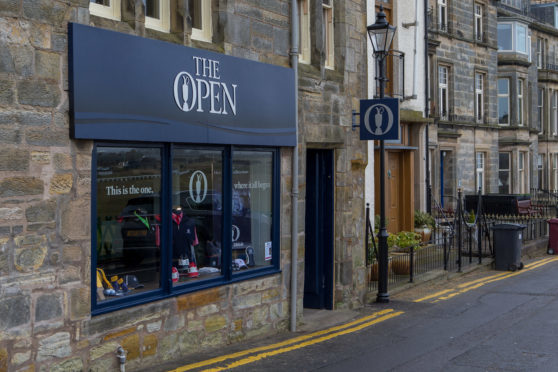 The R&A and St Andrews Links Trust have defended a controversial decision to rename the world's oldest golf shop.
A descendant of Old Tom Morris, the man dubbed the father of golf, described the decision to rebrand the shop named after his great-great-grandfather as an "insult".
And Andrew Rusack, who as well as being a relation of Morris is also the great-grandson of Wilhelm Rusack who built Rusacks Hotel, has since waded into the debate.
Mr Rusack, 64, whose great-uncle married Agnes Bayne Hunter, Morris's granddaughter, said: "I'm really disappointed.
"The name Tom Morris is so important to everyone in the golfing world. He was the father of golf.
"I am horrified at the links trust decision to change the name which has been above the shop since 1866."
But St Andrews Links Trust, which took over the shop in 2010, and governing body The R&A said efforts had been made to preserve Morris's legacy.
The two entered a retail partnership and changed the name of the premises to The Open in a move to capitalise on The Open Championship.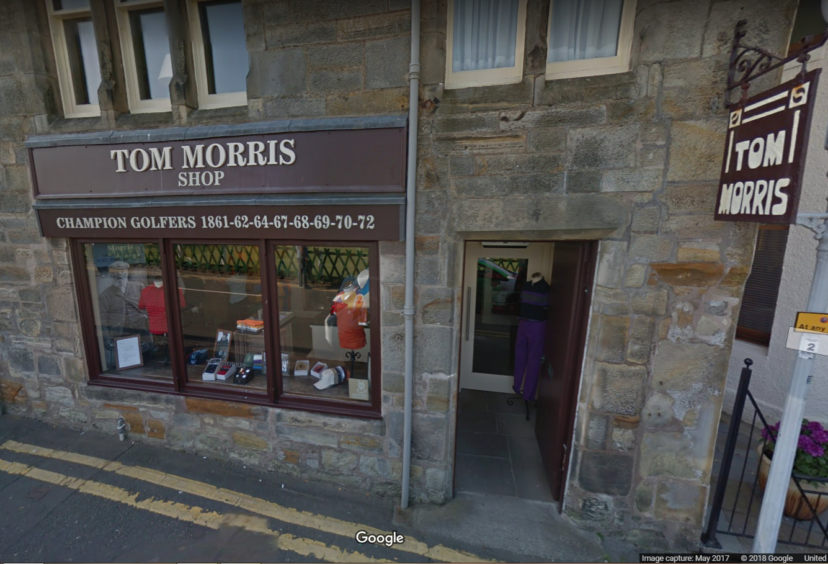 The R&A said revenue would contribute to the development of golf around the world, with £200 million being invested over the next decade.
A spokesman for The R&A said: "The Open Shop is an exciting new retail offering celebrating the championship's close association with St Andrews and the town's heritage as the home of golf.
"Through our partnership with St Andrews Links Trust we are maintaining the shop's long heritage as a golf shop and more importantly its association with Tom Morris, who played such a pivotal role in the development of the championship and was, of course, a four-time champion golfer of the year.
"We are planning a special tribute in honour of Tom's legacy at the shop's official opening and his locker, workbench and fireplace retain pride of place in the premises. Proceeds generated in the shop will support The R&A's work to grow the sport throughout Great Britain and Ireland and around the world."
It is understood a plaque will be unveiled as part of the tributes to Morris.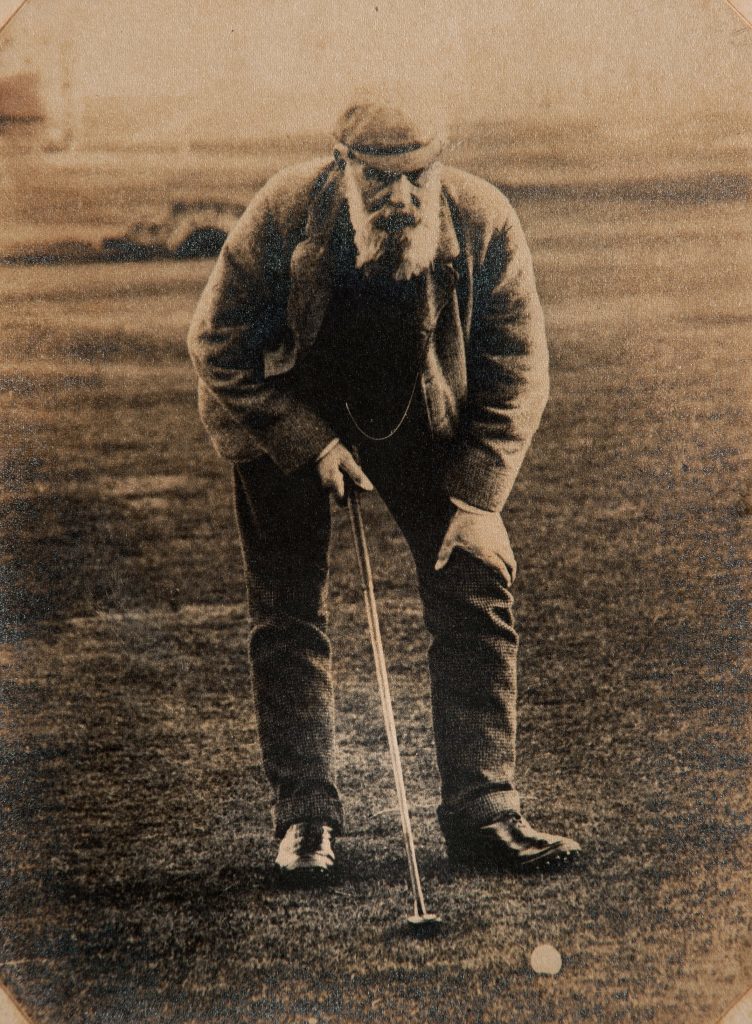 A spokesman for St Andrews Links Trust said: "We have long recognised the importance of the Morris name, synonymous with the world's most famous Links and the game of golf itself.
"We have derived a great deal of pride in restoring many historic elements and unearthing several hidden gems within the store that had disappeared from sight or fallen into a state of disrepair over time.
"We are proud of the work we have undertaken and look forward to celebrating Tom's legacy for many years to come."