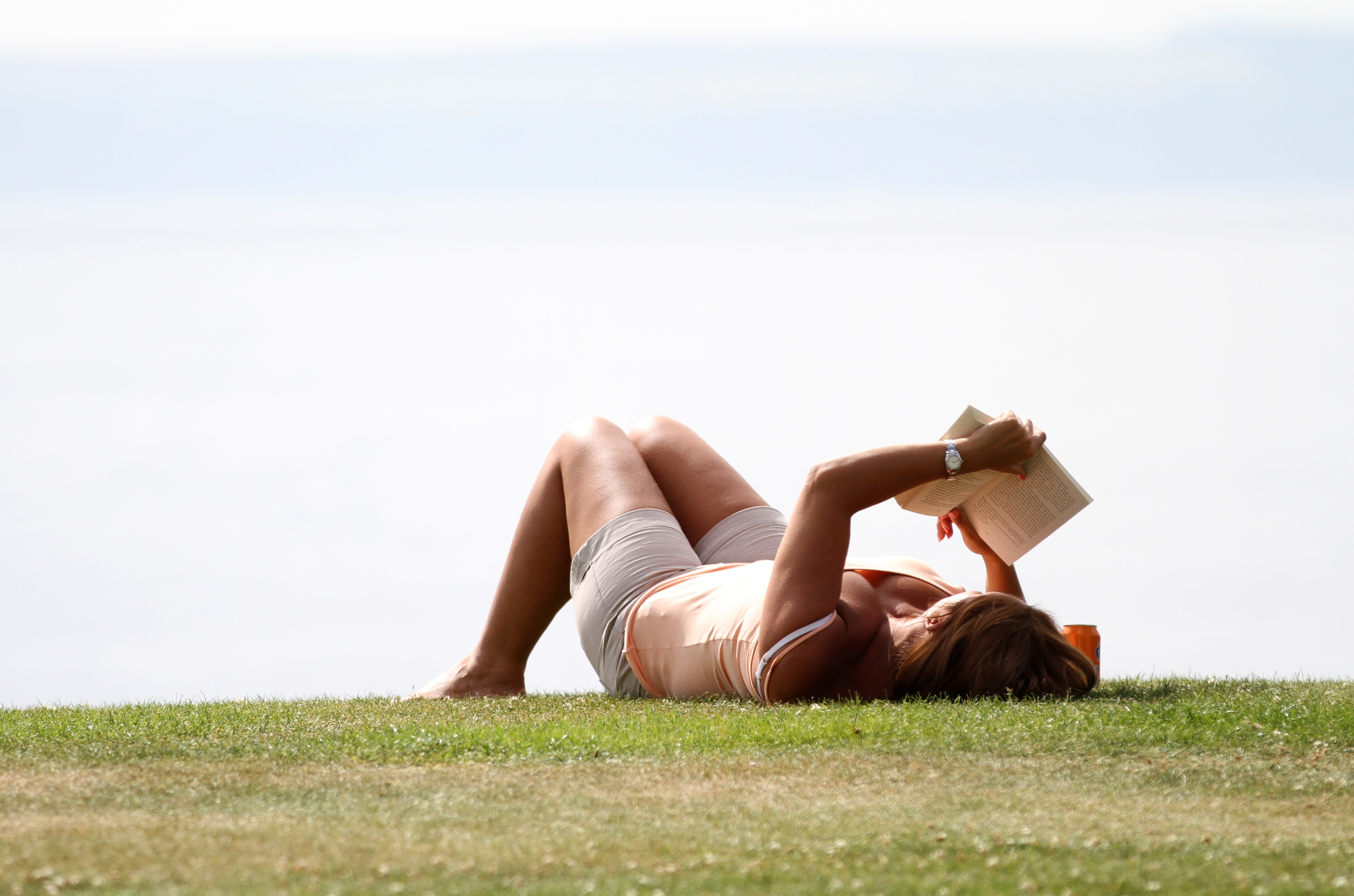 A mini-heatwave might mean Scotland is hotter than Australia on Thursday.
The UK basked in its hottest day of the year so far on Wednesday, with the mercury rising to 25C in Gravesend in Kent.
However, those sizzling temperatures could be topped today — and Scotland is in for a slice of the action.
The MeteoGroup in Aberdeenshire is predicting highs of around 21C — twice the average high of 10C for April.
If the temperature rises as high as 20C north of the border it could be warmer than Hobart in Tasmania.
The good weather is expected to last into Friday with the weekend also enjoying sunny spells.
The Met Office is forecasting plenty of warm sunshine in most areas, with coastal spots a bit cooler.
The warm blast is blowing in from the direction of Spain, according to Met Office forecaster Mark Wilson.
"Scotland looks like seeing 20C on Thursday in Aberdeen, the warmest area," he added.
"In England, we're going for a high of 26C on Thursday, most likely in the London area."
MeteoGroup forecaster Paul Mott said: "It's getting even warmer.
"Wednesday looked like seeing around 20C in the Borders, and 21C could be seen on Thursday locally in Aberdeenshire."
The hottest April day ever was on April 16 1949 when the temperature hit 29.4C at Camden Square in London.