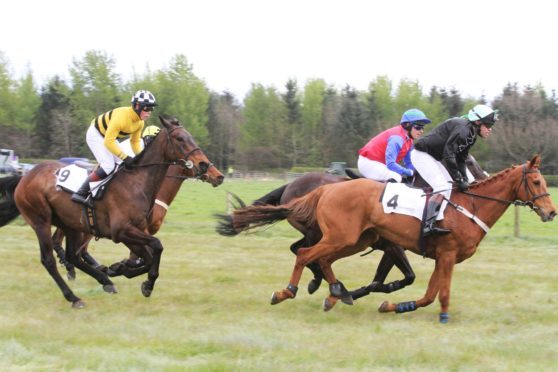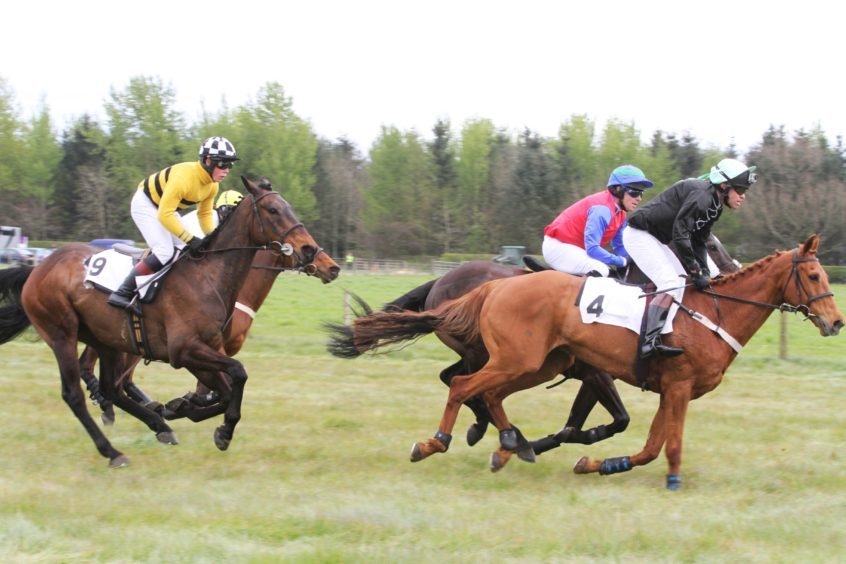 Hooves will thunder round the track as racegoers gather for one of the oldest and most popular fixtures in the Fife equestrian calendar.
Balcormo Races will bring hundreds of spectators to Montrave Estate on Saturday.
The event — also known as Fife Point-to-Point — will see six races including, for the first time, the prestigious Northern Area Feature race, the Pentland Land Rover Cupar mixed open.
Honorary secretary Fiona Drysdale: "We are pleased to have got this; it has attracted a good number of good quality horses so we are looking forward to an exciting race.
"It is the first time we have had a mixed race, traditionally we have had men's races and women's races, so it should be a good spectacle for the crowd.
"We also have six or seven horses from Nick Alexander's yard at Kinneston, Leslie."
Last year's races drew a record number of spectators, thanks to the appearance of One For Arthur and jockey Derek Fox fresh from victory at the 2017 Grand National.
Balcormo Races dates back to 1892, when landowners and members of the Fife hunt first staged an event at Bruntshiels Farm near Ceres.
It moved to Balcormo Mains in 1924, where today the three-and-a-half-mile course comprises 16 hedges, three post and rail fences and two ditches.
The event is a popular family day out, including trade stands, catering vans and a country fair marquee.
There will also be a bouncy castle and activities for children and fringe attractions include a
The first of the six steeplechase races begins at 2pm, with subsequent races starting every half hour until the last goes to post at 4.30pm.
They will be preceded by three pony races which start at 1pm.