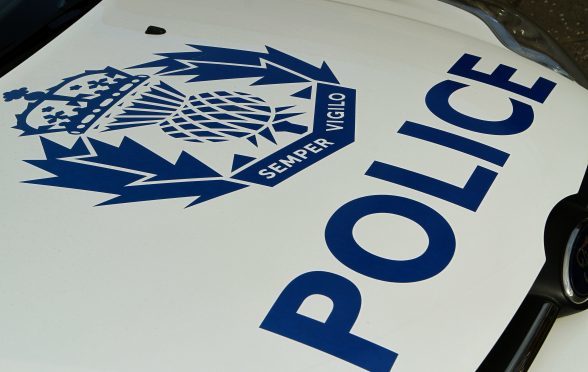 A 15-year-old boy has been arrested and charged with assault following an attack in Burntisland at the weekend.
Police confirmed the move after shocking video footage emerged showing a gang of youngsters rampaging through the town on Saturday night.
It comes after another 15-year-old was charged with vandalism during the same incident.
A report will be submitted to the children's reporter and the procurator fiscal.
The video showed three people being attacked by several boys and girls in the Lammerlaws Road area at around 8.30pm.
One of the victims was stamped on as he lay on the ground.
Another was kicked and punched.
It is thought more than 40 teenagers were involved in the mayhem, which included fighting, vandalism and breaking into property.
Police launched an investigation on Saturday night and inquiries into the full circumstances are continuing.
Officers said they were following positive lines of enquiry.