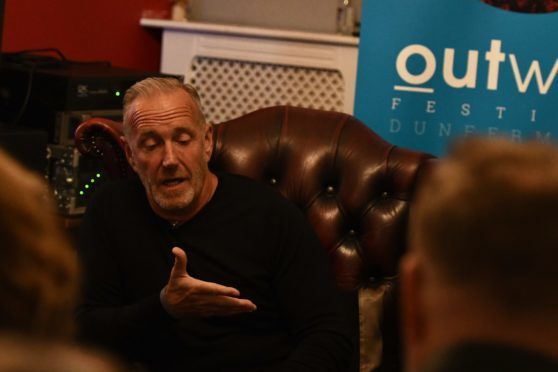 Following the success of Dunfermline's inaugural Outwith Festival in 2017, this year's event will be expanded by a day.
This year the cultural extravaganza will run from September 5 to 9 across the town.
Organisers want to hear from artists willing to become involved, and from the public, to discover that they would like to see.
Outwith is organised by Dunfermline Delivers, in conjunction with Fire Station Creative, culture magazine Avocado Sweet and publishing consultancy Write Rammy.
Chris Foote, events manager with Dunfermline Delivers, said: "Outwith is about raising Dunfermline's profile, attracting locals and visitors to the town centre and helping the local economy.
"Lots of people contributed their free time, skills and venues to help us last year, but we  are really keen to include as many people as possible.
"We're holding an open event so that anyone can come along and get involved."
There are ambitious plans for the future of the arts festival.
Chris added: "Over the coming years, we want to attract UK artists and performers but we're keen to keep a strong local input to this festival.
"All the festival partners are either from Dunfermline or have lived here for a long time," said Chris.
Cultivating local talent is one of the priorities for Outwith.
David Colvin, who grew up in Ballingry, premiered Thunderstruck at the Carnegie Hall during Outwith 2017. As a result of the premiere the play then moved to a theatre in London's Soho.
Thunderstruck charts the journey of Lochgelly Pipe Band making it to the World Pipe Band Championships at a time when the piping world was being turned upside down by Perthshire binman Gordon Duncan, who famously played ACDC's fast and furious Thunderstruck on the bagpipes.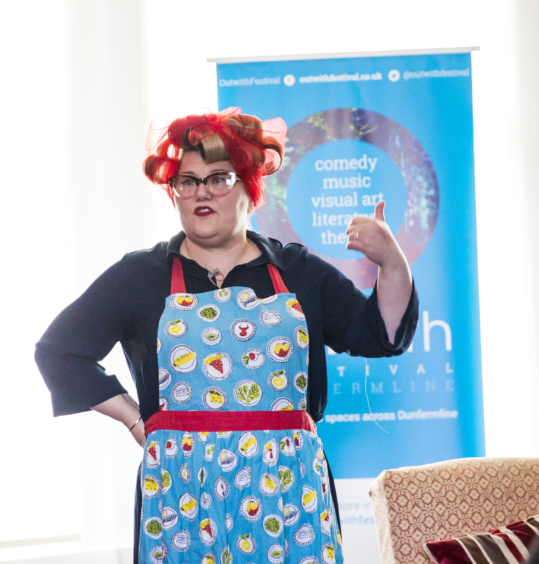 The festival is not just luring in locals. Last year, people in Edinburgh were responsible for buying the second largest number of tickets.
In 2018 the festival plans to attract more visitors from out of town by running marketing campaigns during July and August in Edinburgh, Dundee, Kirkcaldy, Stirling and the central belt.
The open event for the public and artists to become involved runs from 5.30pm to 7.30pm on Friday June 1 in Fire Station Creative in Dunfermline.
Organisers are also keen to hear from performers, artists and venues and can be contacted at info@dunfermline-delivers.co.uk.