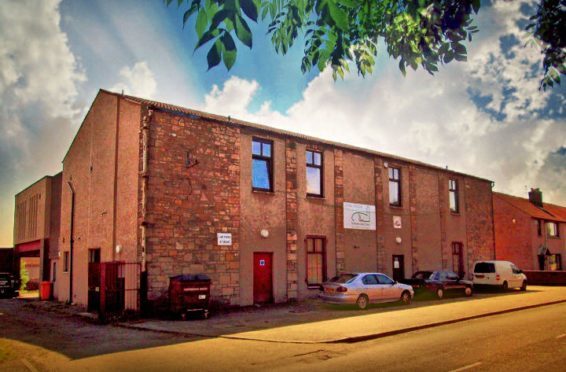 A 19-year-old man has been charged following a hate crime at Dunfermline Central Mosque.
The charge follows an alleged incident at 2am on Sunday April 29 when strips of bacon are said to have been left on door handles of the Woodmill Road site.
The teenager has also been charged with an attempted fire-raising at a takeaway in Rosyth on Friday May 18.
Police said a man was seen throwing a lit item which immediately extinguished when it hit the Queensferry Road  building's shutters.
The man is due to appear at Dunfermline Sheriff Court on Tuesday.