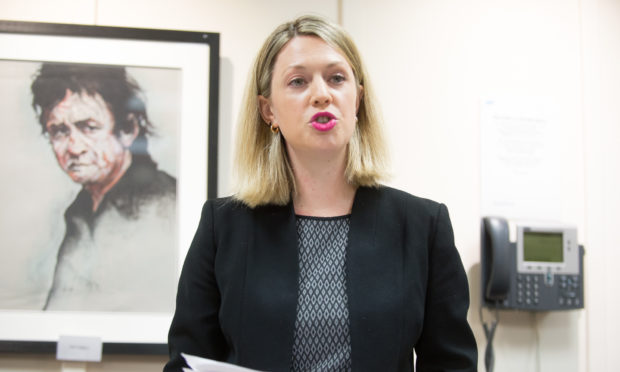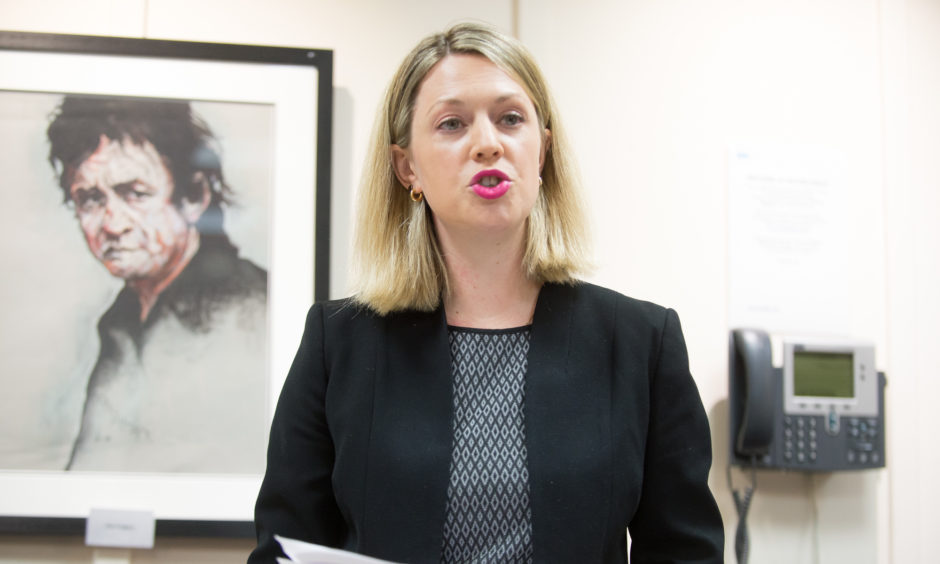 Disabled Fife residents have lost out on more than £3 million in vital benefits following swingeing welfare cuts.
New figures have shown the number of people who lost out on social security payments following the change from Disability Living Allowance to Personal Independence Payments.
The data, from the Department of Work and Pensions, reveals that residents in Glenrothes were hardest hit with recipients losing out on £1,066,540.
PIP claimants from the Kirkcaldy and Cowdenbeath constituency lost out on £885,564 whilst Dunfermline and West Fife also suffered, losing £766,576.
North East Fife also failed to go unharmed, with PIP claimants missing out on £533,270.
The welfare cuts – which have taken away £56 million from communities across Scotland – have been slammed by members of parliament for Fife.
Massive increase in Tayside and Fife households hit by benefits cap
SNP Glenrothes MSP Jenny Gilruth said: "Tory welfare cuts have snatched over £1 million from the most vulnerable in Glenrothes.
"This is absolutely devastating the communities I represent.
"Glenrothes has been hardest hit – but across Fife every constituency has been affected. I see the affects of these cuts on a daily basis – our welfare system is meant to look after people.
"Instead the Tories cuts are punishing the poorest. It is shameful.
"The Scottish Government is establishing a new social security agency, which puts dignity and respect at its heart.
"However, these figures continue to show just how damaging Tory welfare cuts have been.
"Only with full powers over social security can Scotland treat all of those in need of support with the respect they deserve, not the cruelty they currently face under a toxic Tory government."
Annabelle Ewing MSP for Cowdenbeath added: "I am appalled at the extent to which my constituents have lost out as DLA claims have been re-assessed with the transition to PIP.
"This is the austerity agenda in action.
"No doubt, Tories will see these figures as a great saving; to me they are a downright disgrace, a damning indictment of everything that is wrong with the Westminster Government and the way in which it shelters the very rich while attacking those who have very little.
"The job of government should be to help those in need, not to punish them."