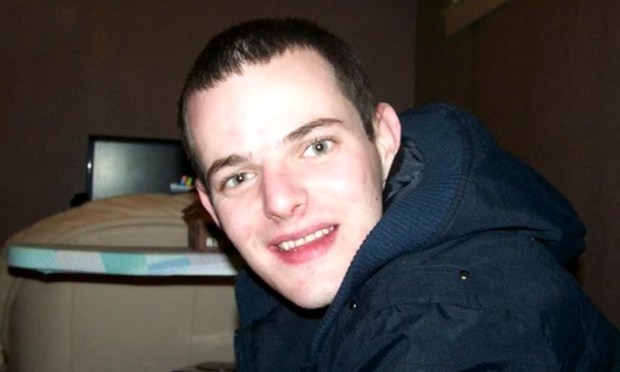 Police divers scoured an area of water in Glenrothes as part of the painstaking search for a man who has been missing for almost five years.
Allan Bryant was just 23 when he vanished on November 3 2013 and, despite an extensive air, ground and water search, no trace of him has ever been found.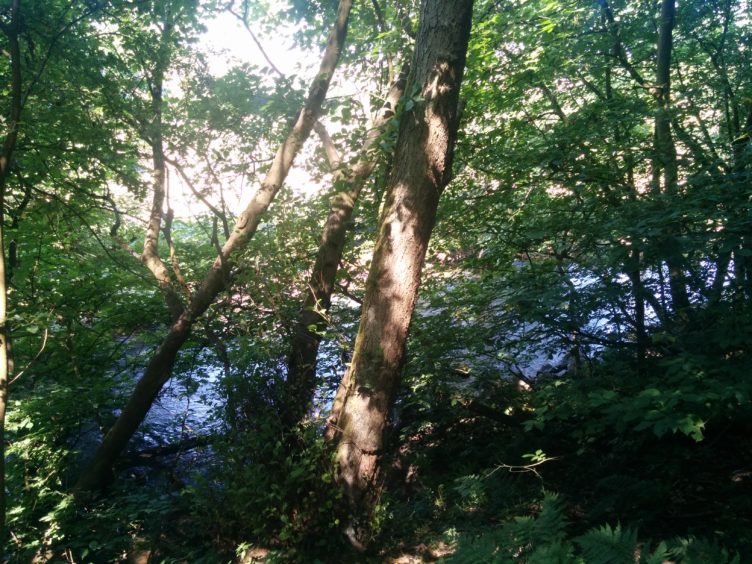 However, the investigation into his disappearance remains active and specialist officers from Police Scotland's Marine Unit focused their attention on the River Leven on Thursday following tip-offs from members of the public.
Divers conducted a thorough search of the body of water to the west of the former Tullis Russell papermill throughout the morning, where the river flows through the town's Riverside Park.
A reservoir is also nearby and was understood to be another area of interest.
The search was concluded early on Thursday afternoon.
Allan's father, also called Allan, was given the news by detectives from the Major Investigation Team on Thursday morning and remains hopeful his son will be found one day.
"I don't know what to expect to be honest," Allan told The Courier.
"The police have said they searched it before but I don't know if it was too deep or too dangerous, but they are going back to it for some reason.
"We've been here so many times before but the fact that they are searching is a good thing."
Mr Bryant was last spotted on CCTV cameras outside Styx nightclub in Glenrothes and a number of searches similar to today's operation have taken place over the years.