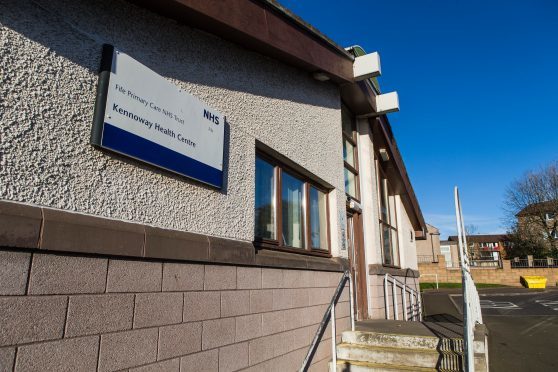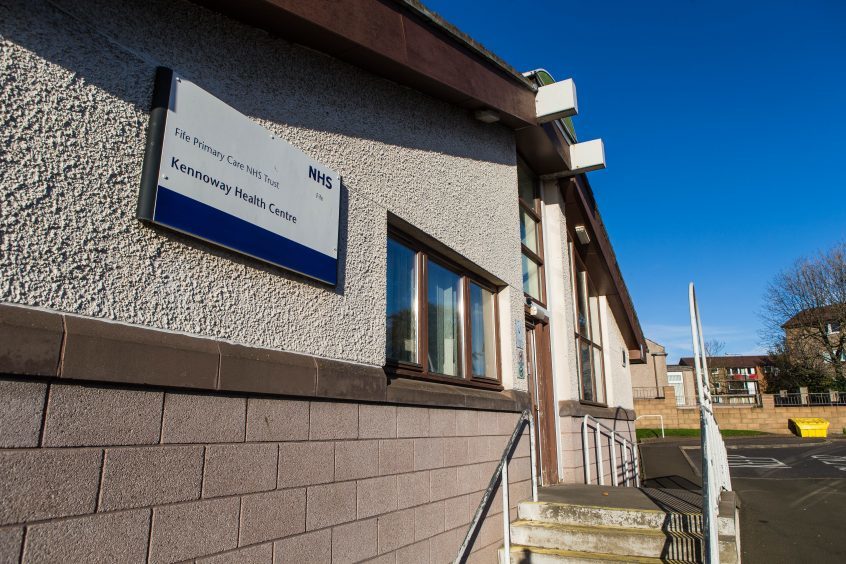 A petition calling for action to address a shortage of GPs and other medical staff in Fife has attracted hundreds of signatures in just over a week.
Launched by Labour MSP Alex Rowley, the petition was signed by around 400 people on the streets and others have been circulated around community groups.
Mr Rowley has now written to new health secretary Jeane Freeman warning of concerns among communities and fears matters will get worse without Scottish Government intervention.
He said medical practices across Fife were finding it difficult to recruit GPs and qualified medical staff with the result that some were closing their books and asking patients outside catchment areas to find another doctor.
The Scottish Government has acknowledged the challenges but pledged to increase GP numbers across Scotland by at least 800 in the next decade.
Mr Rowley described the situation as very concerning and becoming more difficult across the region.
"There has been a complete failure of government to carry out workforce planning and if you look at the age profile of GPs this is a situation that is only going to get worse unless some kind of action is taken to support more people into the medical profession," he said.
He added: "I have launched this petition as I think the more people who will speak up on this issue and demand action the more likely we are to get the NHS board and the government to focus on finding solutions."
Fellow Labour MSP Claire Baker said GP shortages were creating significant pressures on patients and practices across Kirkcaldy.
"For too long people have struggled to get appointments when they need them and get the care and support they need," she said.
A Scottish Government spokesperson said NHS Fife's workforce had increased by 5.5% since 2007, and across Scotland overall health service staffing and investment were at record high levels.
"But we know there are challenges in some areas with recruiting and retaining GPs," he said.
"That's why we have negotiated a new GP contract to stabilise income, reduce workload and improve patient care.
"This is backed by investment of £110 million this year and ensures GPs can spend more time with patients and less time on bureaucracy."
He added: "By the end of this Parliament we will invest an additional £500 million per year in primary care and we aim to increase the number of GPs by at least 800 over ten years."