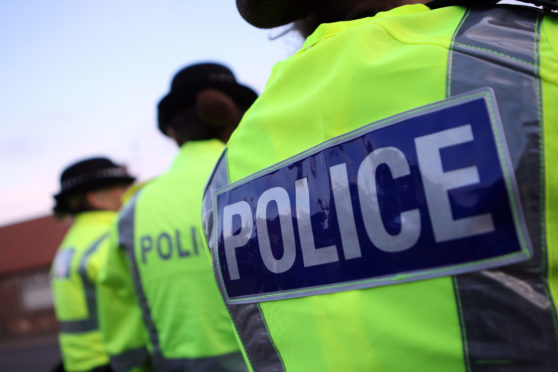 A two-car accident forced the closure of the A92 northbound near Kirkcaldy for a short time on Wednesday morning.
The crash, which involved a Fiat Panda and another vehicle, happened shortly after 11am at the Redhouse Roundabout, and police had to block the road to allow recovery of the cars involved.
No-one was injured and the drivers were able to exchange details at the scene.
It is understood the road was closed for around 10 minutes, causing some delays to motorists in the area.